A Google Ads Agency In The Pursuit Of
Value
Google Ads are an important part of your successful digital marketing strategy. But it's easy to let good money go to waste without the right online advertising partner. 
Our search marketing experts will be your support team every step of the way to help you maximize the value of your ad spend.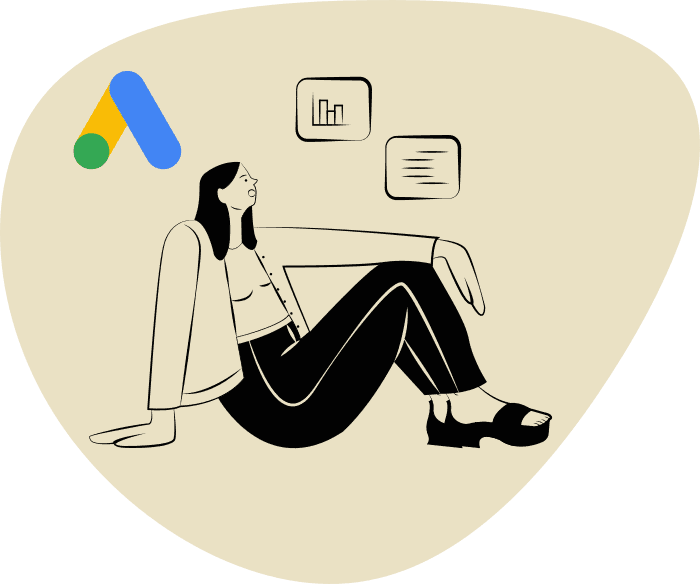 Google Ads Strategy
Stay top-of-mind with every search your customers make.
Digital Marketing Services
Everything you need to get your PPC ads to deliver results.
Managed Media
High-performance Google ad campaigns that boost your brand's revenue.



As a marketing agency, our three priorities are always

expertise

,

execution

, and

results

.
To even begin creating a sensible digital marketing strategy, you need the know-how and experience. We've put together a rockstar team of Google-certified experts with experience in hundreds of verticals and niches.
Combining Google search ads with social media marketing services allows us to execute precise and efficient targeting campaigns to make sure none of your ad spend goes to waste.
And, you'll always have access to a full report of how we invested every dollar and its performance. You shouldn't have to chase after an agency to see the results of your marketing efforts, and if something doesn't go according to plan, we'll stop and reassess on the spot.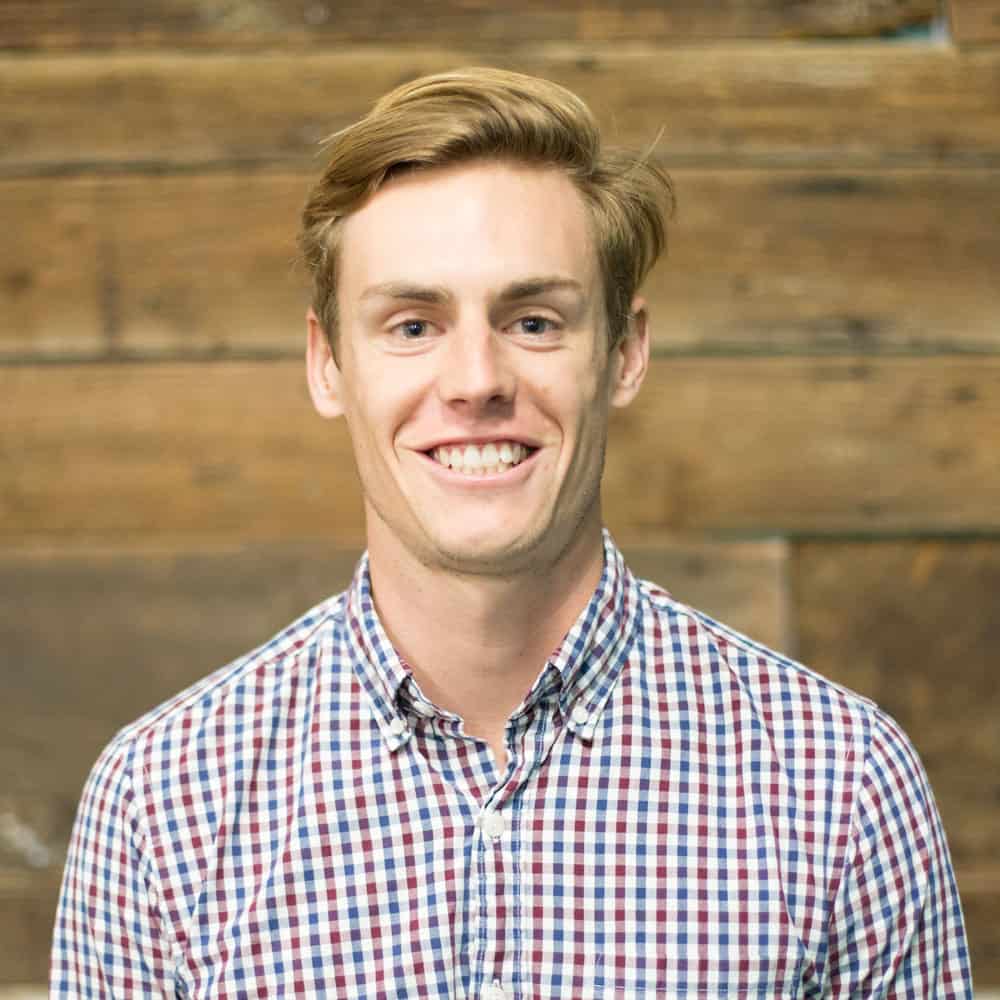 Jack Paxton
Founder and Growth Marketing Expert
What sets us apart the most is our commitment to being a full-funnel ad agency. We're not just about quick sales, we turn browsers into your brand loyalists.
Customer Commentary
We started running ads with Top Growth Marketing and after only 2 months of working with their team we saw incredible results. They dialed in what resonates with our customers around week 5 and by the end of the month 2 we saw more sales on our website in 1 month than we saw in all of 2019!
Evan Pinstein
Co-Funder, Beers
Customer Commentary
Just wanted to drop a note to the Top Growth Marketing team to thank them for helping us end the year with a record amount of sales via e-commerce. 
What excites me most is that we are only just getting started. As they learn more about PLBSE and we bring new products to mix the sky is the limit. Love the partnership!
Ty Ballou




Founder & CEO

,

 

PLB Sports
Customer commentary
We have seen over 10x growth since starting with them. They've helped us solidify our brand as a top cozy loungewear company in our space.
Samii Ryan
CEO & Founder, By Samii Ryan
Digital Marketing Services
As a certified Google Partner, we always stay on the cutting edge of Google's evolving marketing ecosystem.

Landing Page Optimization
Google Ads' Quality Score is heavily influenced by the relevance of your landing page. And, with millions of dollars of profitable ad spend on PPC advertising to show for it, we'd like to think we know a thing or two about how to get them right.

Do you need help getting your Google Ads campaigns off the ground? We'll walk you through it to get started right and ensure long-term success.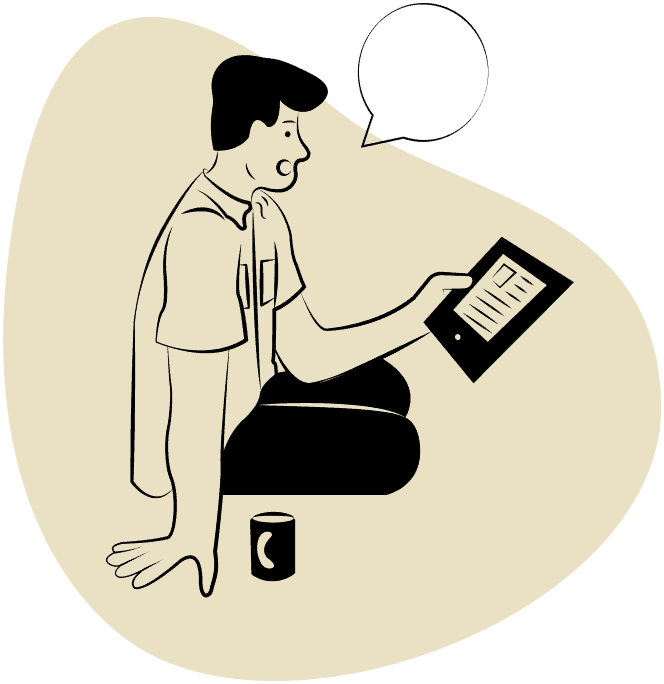 Even the best Google ads agency can get some things wrong but you don't need to wait for those things to escalate. You'll always have access to a full accounting of our digital marketing efforts and ad spend so we can work together to ensure smooth growth.

If your Google Ads account is already set up correctly, we can help you optimize your marketing strategies and figure out where there's room for improvement.

Conversion tracking is crucial to show how well a paid advertising campaign is delivering. We'll make sure Google can see every conversion correctly and as it happens.
Every one of our customers receives individual attention. Customer focus, competence, and commitment are our core values as a marketing agency.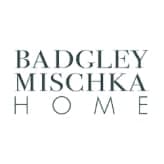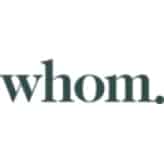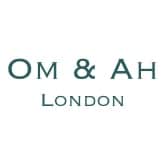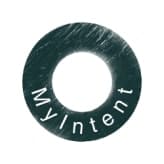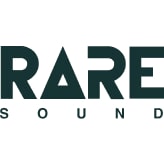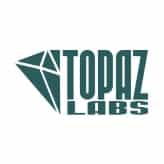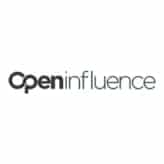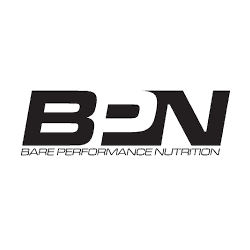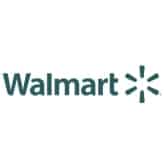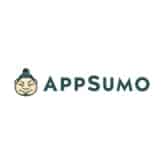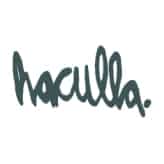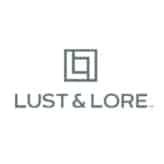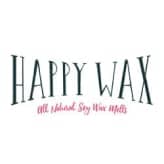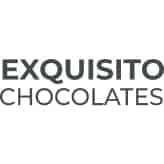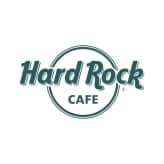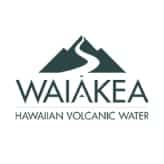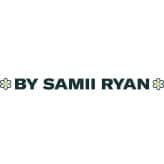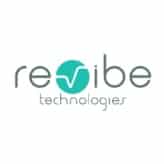 Just a few metrics that contribute to our (and soon to be your) success.
Year we ran our first digtial marketing Ad.
Million dollars in profitable ad spend.
Averages Client ROAS at scale (Return on Ad Spend)
Why choose us as your Google Ads agency?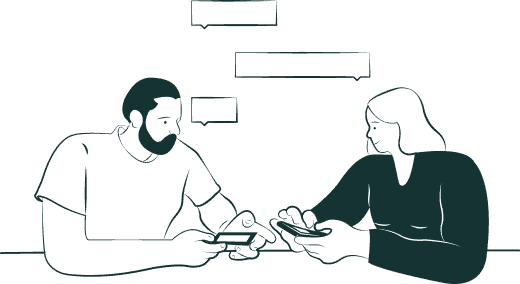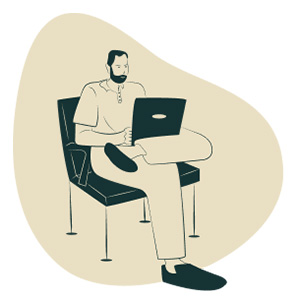 Every why has a wherefore. We collect  bits of data and piece them together so you're always in the loop on your campaign performance.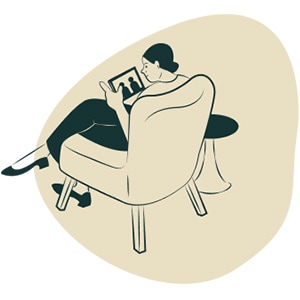 Vanity metrics are a no-no. We won't let you bleed money on useless website traffic with no conversions.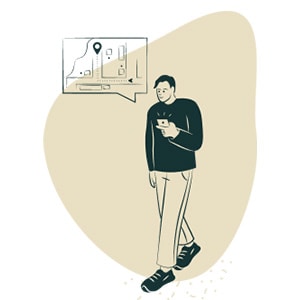 Google is not just a piece in your advertising puzzle. We synchronize your Google campaigns with other channels for complete performance.
Our Google accounts process:
When you become our client, we'll match you up with one of our customer success managers who will be your main point of contact.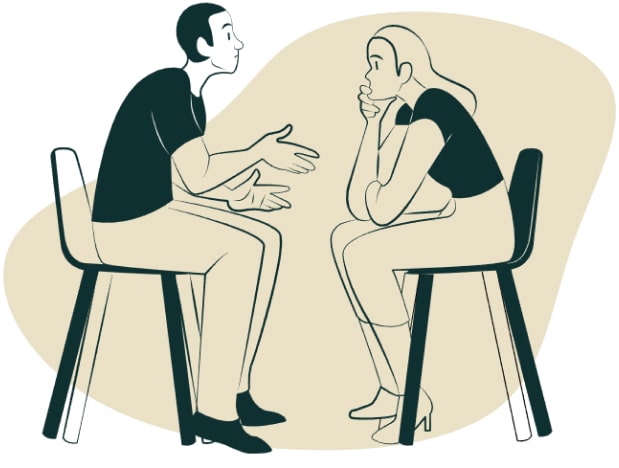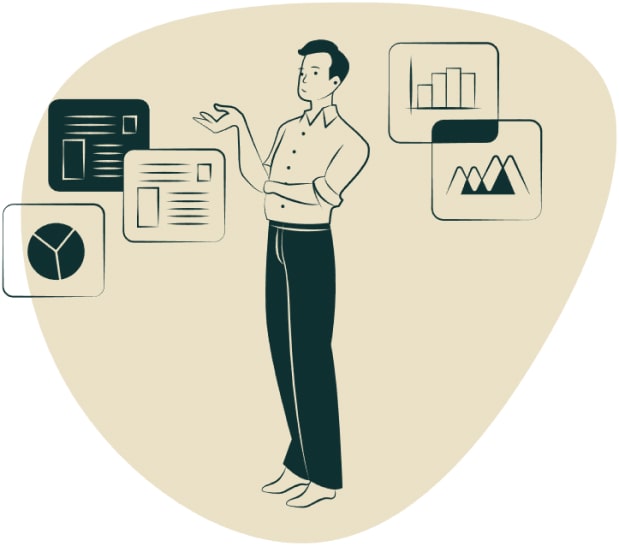 Then, we pick an in-house team…
Your account manager will assemble a dedicated team of media buyers, designers, and content creation specialists for your digital marketing campaign.
You will receive reports at regular intervals detailing your campaign's progress. We can be as hands-on as you need us to be – whether you need a full-service marketing team or help with only certain parts of your funnel.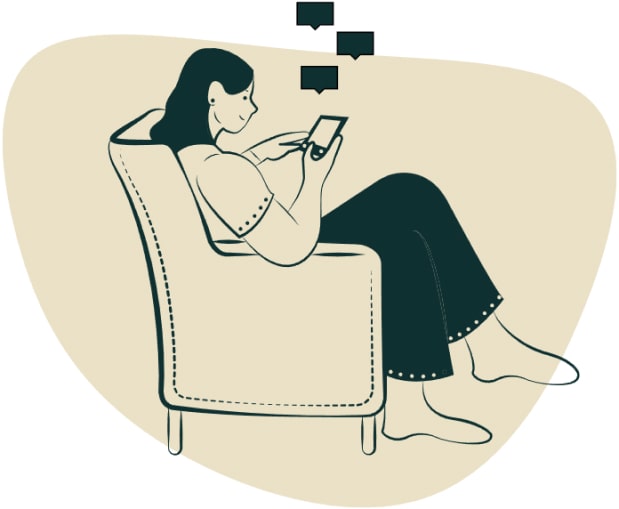 Questions About Google's Digital Marketing Services? We have answers.
Do I need an agency for Google ads?
The basics of PPC marketing and Google display ads are relatively simple and many small business owners could get by without an agency. 
However, you'll likely run into problems (and where Google ads agencies can help) when it's time to scale your paid advertising. Scaling ad spend efficiently is not as intuitive as it seems, and is often more nuanced than people give it credit for. 
Another major benefit of working with a certified Google partner agency is the value of experience. While the basics of Google ads are simple, getting the most out of your marketing dollar is anything but. The right ads agency will help you target every part of your funnel without overspending on traffic that doesn't convert.
How do I choose a Google ad agency?
Here are a few crucial considerations that you should keep in mind when you're choosing an agency to manage your Google ads:
Look for Google Partners. This is the quickest way to tell that you're not dealing with a fly-by-night operation and the simplest litmus test that every PPC agency should pass. 

Ask to see the agency's track record. Any digital marketing agency that's not willing to provide proof of past successes either lacks experience or doesn't have anything worthwhile to show. 

Look for a portfolio that your business fits into. It's ideal to find an agency that has experience running paid search campaigns in your vertical. 

Try to find an agency with broad expertise. If the agency can only manage one type of ad campaign, you'll probably end up having to seek additional help down the road. Pick an agency that can handle several ad strategies and understands conversion optimization, brand awareness, and a holistic digital strategy.

And, perhaps most importantly, always make sure you remain in control of your Google Ads account. There's very rarely a reason why an agency would insist on using a separate account under its control to run your ad campaign.
Facebook marketing isn't an exact science, so you'll want an agency that provides a dedicated team for your business and delivers transparent pricing with regular reporting schedules.
Communication is also vital. Any Facebook ad expert should be able to explain why a campaign is failing to meet expectations as easily as why one is succeeding.
Don't settle for agencies that treat your questions and concerns lightly or fail to address them. Always demand prompt and courteous service.
And, of course, an agency needs to deliver what it promises to be worth your time.
How much do Google ads cost?
Ads on the Google Search Network costs about one to two dollars per click (CPC) on average, and the Google Display Network costs less than a dollar per click. The cost of Google Ads for small-to-midsized businesses typically ranges from $9000 to $10,000 per month, plus additional costs that can include software and management fees.
What sets Top Growth Marketing apart from other Google ad agencies?
We've been a certified Google Partner for years, and we know how to navigate the ins and outs of Google's internal policies.
We've successfully managed thousands of successful ad campaigns on Google, Facebook, Instagram, and many other platforms.
You'll never get B.S. pep talks from your account manager. We'll always make sure you understand what's working and what isn't about your marketing efforts. And, we will never leave you hanging. We pride ourselves on fast response times so you'll never have to wait longer than 24 hours to get an answer to your concerns.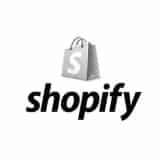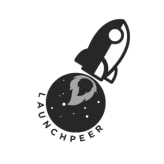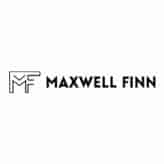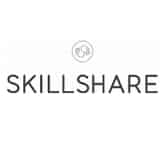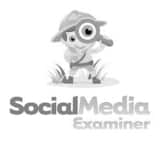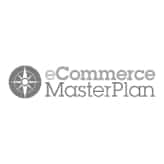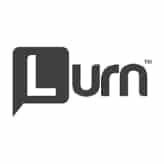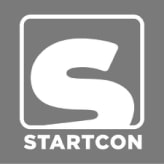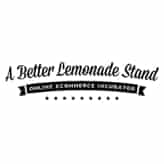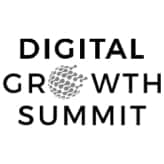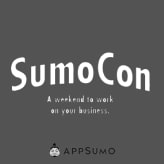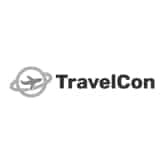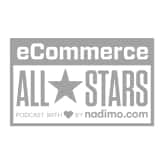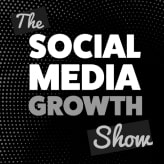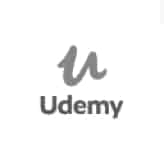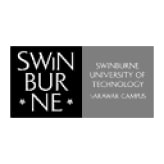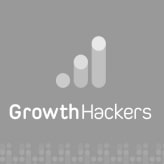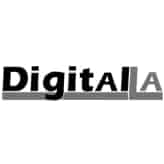 We have also published multiple courses & guides that have been taken by 1,000s
and given hundreds of 5 stars reviews.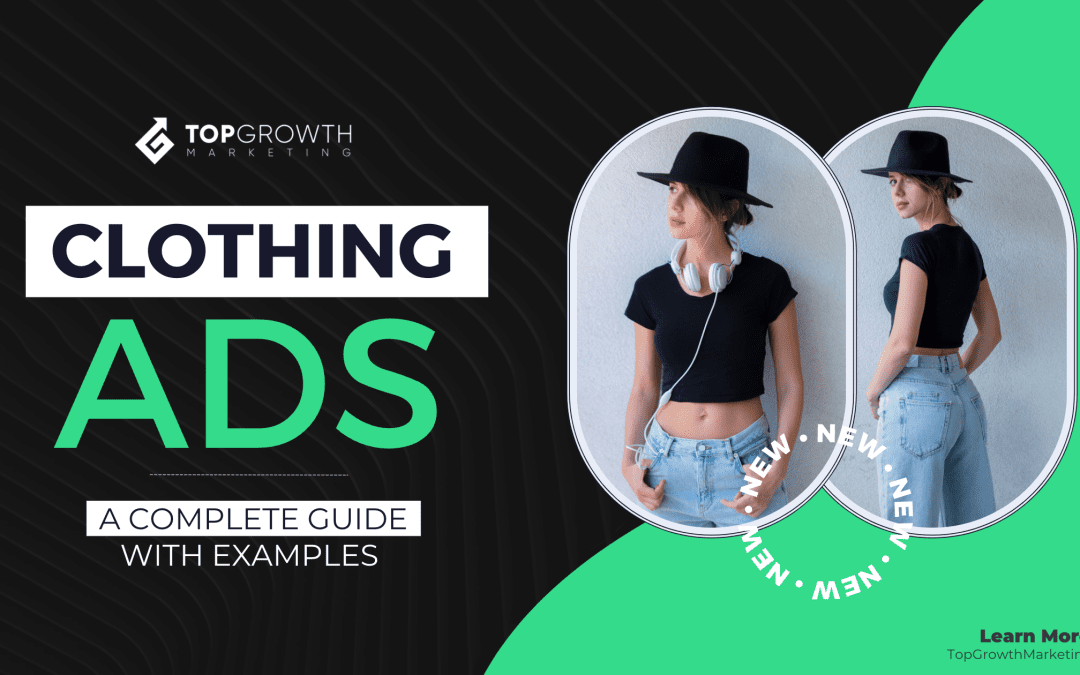 Your small apparel brand can easily get lost in the saturated market. This article will help you create clothing ads that convert.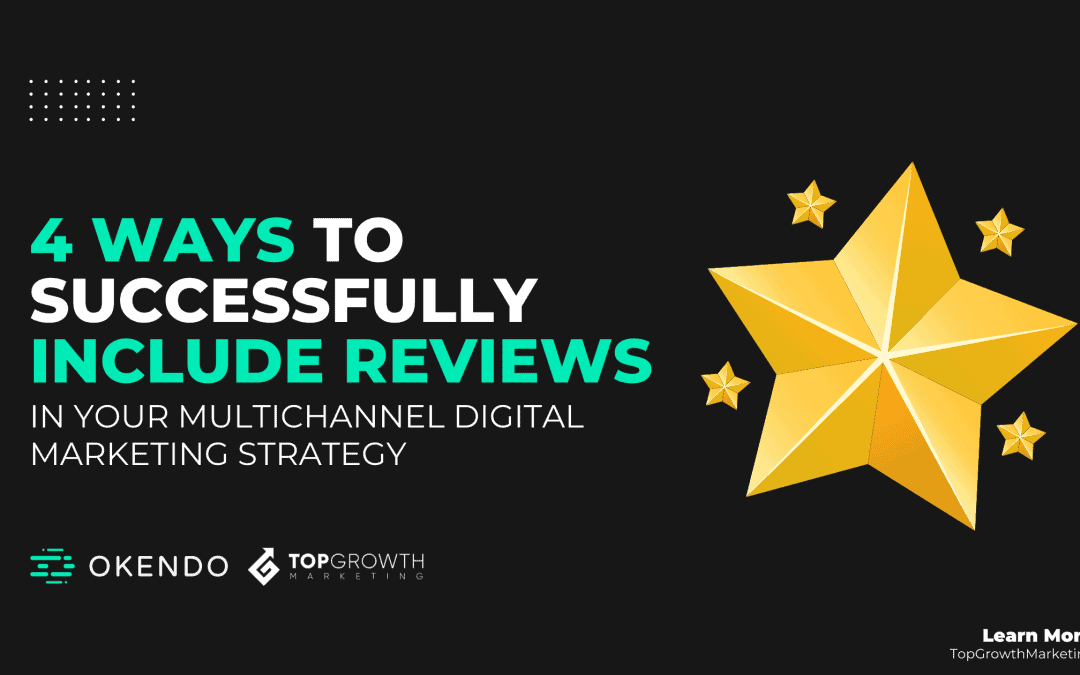 Discover how to populate your multi-channel digital marketing strategy with reviews to build trust and drive sales.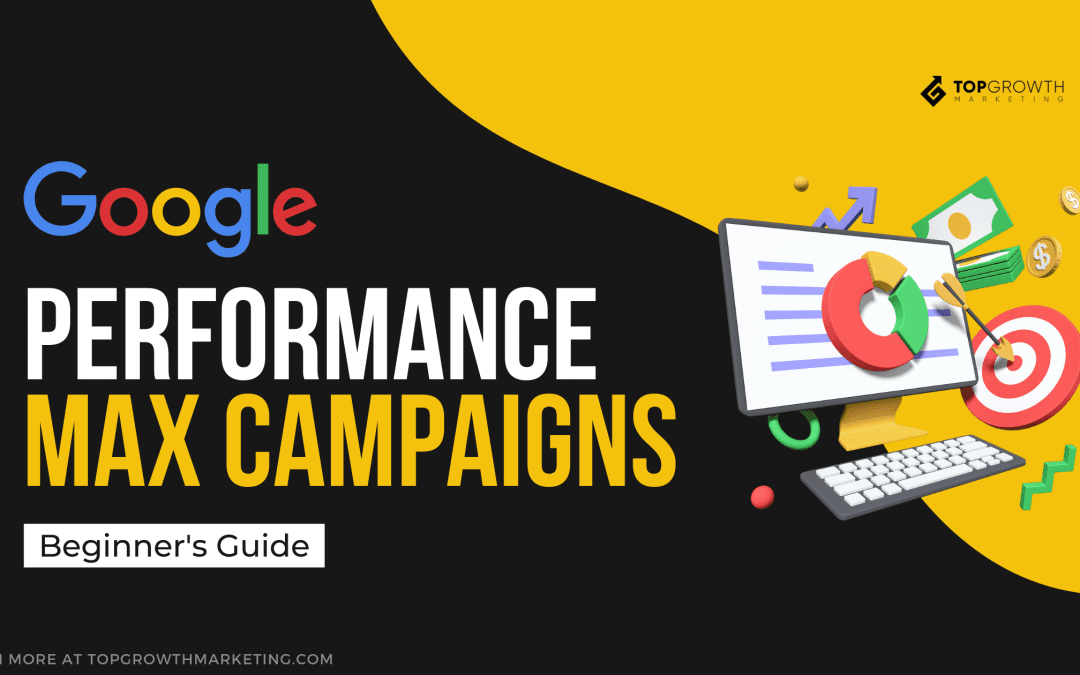 Google Performance Max is the latest campaign type that uses AI to improve performance across all channels. Find out how to use it properly.

Meet your dedicated team before you sign on the dotted line.