A Shopify Marketing Agency Focused on Ecommerce
Growth
We're a team of Shopify ecommerce marketing experts with one goal. Take your Shopify store and transform it into a revenue-making machine through custom strategy development and proven tactics.
We have years & millions of dollars in total sales experience working with brands just like yours on their Shopify journey to increase sales.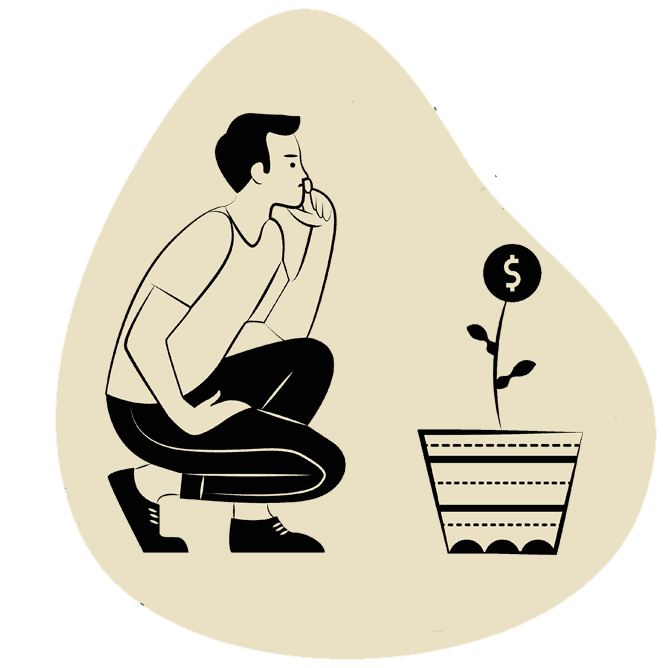 Shopify Solutions
Up the performance of your business online using proven methods from seasoned Shopify experts, including expert insights and creativity to expand, promote, and launch your brand.
Digital Marketing Strategies
Attack your target market from multiple angles including paid search & social ads, email, SMS, and more, while discovering influencers and gaining connections through SMM.
Brand Awareness and Growth
Build your digital presence and brand loyalty with a tailored creative strategy from a digital agency specializing in Shopify marketing services.
What you can achieve with the right
Shopify Partner
Online shopping is now the norm, and it's up to you to catch the inattentive eye of your customers.
By understanding the fundamentals of the Shopify platform, you can stay ahead of your competition and record steady growth month over month.
With us, you're getting a partner who's spent years in the trenches managing Shopify stores. We are dedicated to creating a unique digital experience that turns unaware bystanders into loyal customers.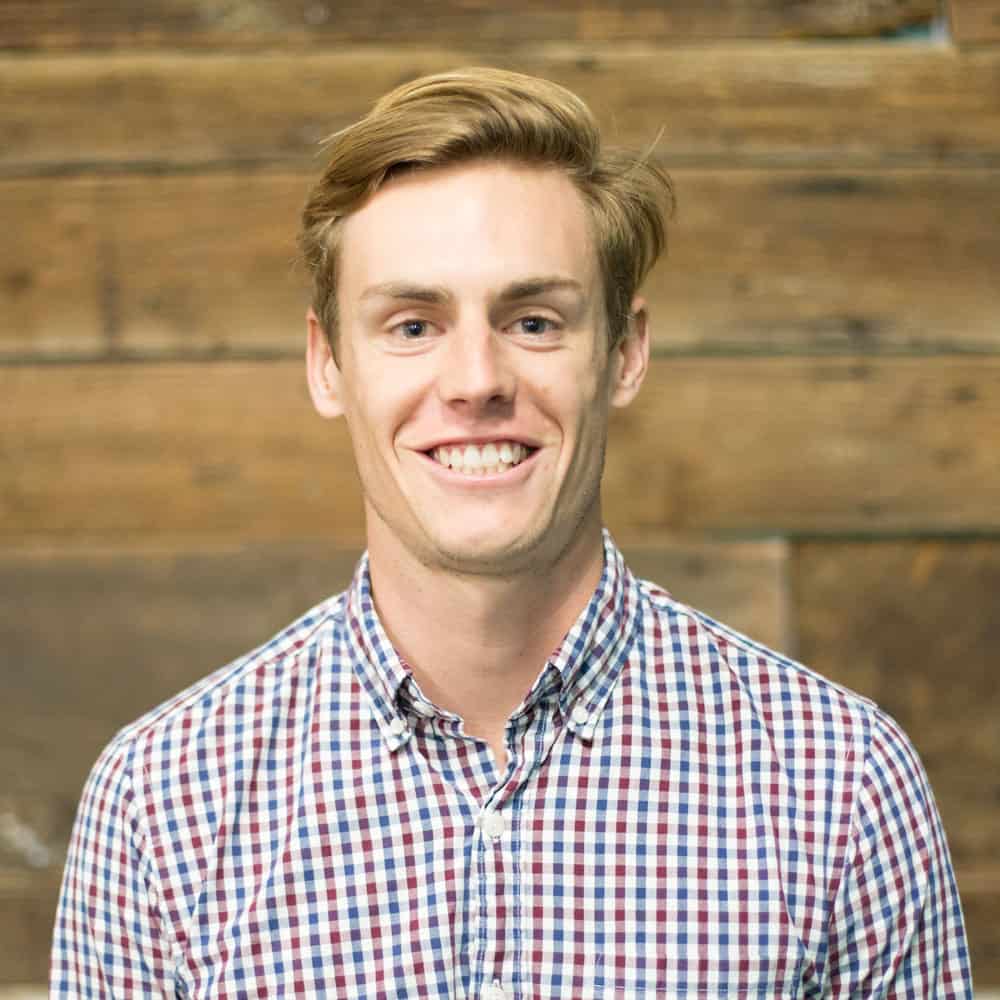 Jack Paxton
Founder and Shopify Expert
Jack has spent more than a decade profitably scaling eCommerce brands. Recently, he partnered with Shopify to hold numerous live lectures and webinars on Shopify marketing.
If you're looking for improvements in your Shopify store performance, schedule a free audit now.
Customer Commentary
We started running ads with Top Growth Marketing and after only 2 months of working with their team we saw incredible results. They dialed in what resonates with our customers around week 5 and by the end of the month 2 we saw more sales on our website in 1 month than we saw in all of 2019!
Evan Pinstein
Co-Funder, Beers
Customer Commentary
Just wanted to drop a note to the Top Growth Marketing team to thank them for helping us end the year with a record amount of sales via e-commerce. 
What excites me most is that we are only just getting started. As they learn more about PLBSE and we bring new products to mix the sky is the limit. Love the partnership!
Ty Ballou




Founder & CEO

,

 

PLB Sports
Customer commentary
We have seen over 10x growth since starting with them. They've helped us solidify our brand as a top cozy loungewear company in our space.
Samii Ryan
CEO & Founder, By Samii Ryan
Digital Marketing Strategies
As Shopify Partners, we know the platform inside out. We'll combine our expertise with your vision to create an effective marketing game plan.

Conversion Rate Optimization
We identify the weaknesses in your online store and make improvements that boost your conversion rate.  

Use paid ads on social platforms like Facebook, Instagram, Snapchat, TikTok, and others to turn people unaware of your brand into customers.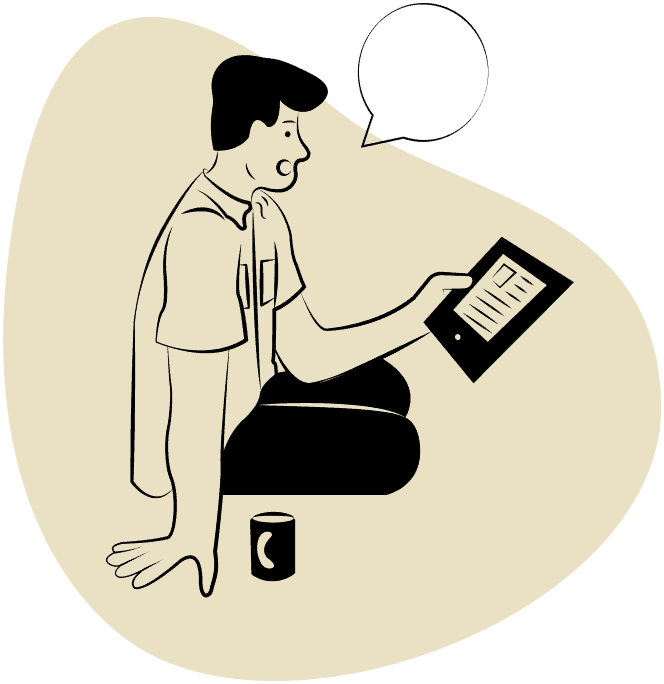 Want a successful brand? Don't make it bland. Watch our design team bring your business to life with proven creative strategies.

Search Ads & PPC Management
A lot of people need your product, but can't locate your online store. Use Google (and other search platforms') ads to help them find you.


Stay on top of your customer's minds with email marketing campaigns and promotions. Transform past purchasers into regulars, and regulars into loyalists.
Every one of our partners receives individual attention. Customer focus, competence, and commitment are our core values as a growth marketing agency.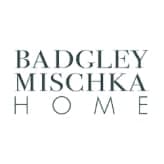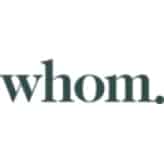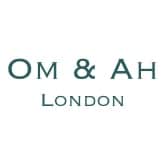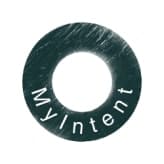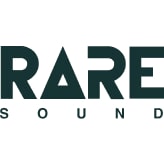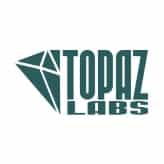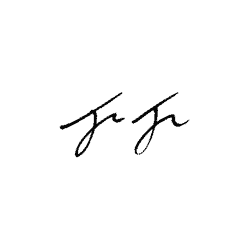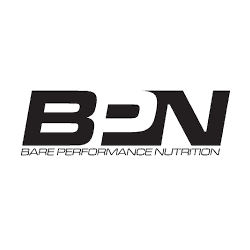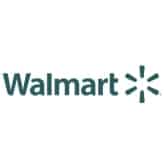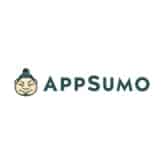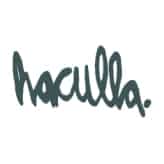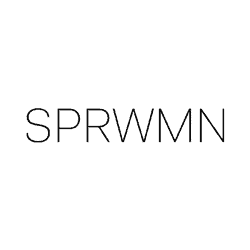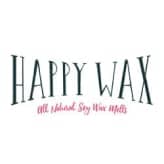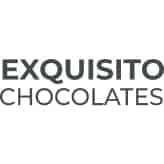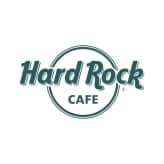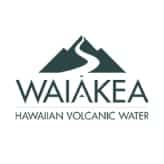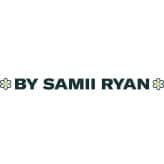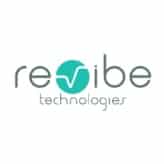 Why choose us as your Shopify Marketing Agency?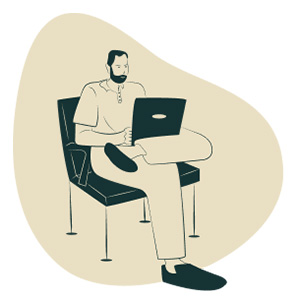 Every why has a wherefore. We collect  bits of data and piece them together so you're always in the loop on your campaign performance.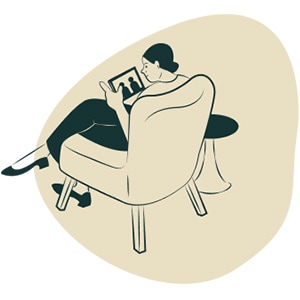 Vanity metrics are a no-no. We won't let you bleed money on useless website traffic with no conversions.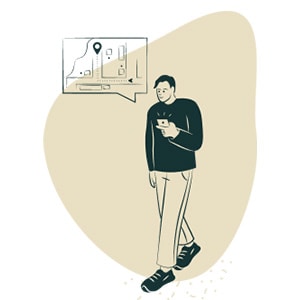 We are not just a piece in your advertising puzzle. We synchronize all ad campaigns with other channels for complete performance.
Just a few metrics that contribute to our (and soon to be your) success.
Year we ran our first eCommerce store Ad.
Million dollars in profitable ad spend.
Averages Client ROAS at scale (Return on Ad Spend)
Our digital marketing process:
When you become our client, we'll match you up with one of our customer success managers who will be your main point of contact.
Then, we pick an in-house team…
Your account manager will assemble a dedicated team of media buyers, designers, and content creation specialists for your digital marketing campaign.
You will receive reports at regular intervals detailing your campaign's progress. We can be as hands-on as you need us to be – whether you need a full-service marketing team or help with only certain parts of your funnel.
Questions? We have answers:
Why hire a Shopify marketing agency?
Ecommerce business has seen exponential growth in recent years. Shopify will soon have over 2 million stores while breaking their revenue threshold each previous year. And that's not counting other platforms.
In such a saturated landscape, it's getting harder for your ecommerce store to stand out, regardless of your product's quality. Not to mention the complex and ever-evolving nature of online marketing practices and constant changes and updates to the platform and native and/or third-party tools.
By partnering with an expert Shopify agency, you're adding the knowledge of people that live and breathe Shopify marketing to your team. A Shopify expert provides the brains and the legwork to come up with and execute a marketing game plan while you focus on growing the business.
What to look for in a Shopify agency?
Shopify marketing requires thorough knowledge of the platform along with expertise in digital marketing practices.
Make sure the agency you're looking to hire has a proven track record of success with Shopify ecommerce stores before committing to a partnership.
Have at least one free consultation where an agency expert will go over your store and identify where improvements can be made.
Moreover, don't be afraid to ask questions and make sure they address your concerns in a concise matter. If they don't provide clarity in the beginning, don't expect it in the future.
How do we measure Shopify performance?
We don't just trust our gut when it comes to your store growth. Instead, every decision we make is based on direct data from the Shopify backend, platform analytics, and our proprietary tools. We use all the information at hand to compile a meticulous report.
Every reporting period, you'll receive a full Shopify marketing performance report. It consists of your return on ad spend (ROAS), online store revenue, total ROI, and a variety of conversion metrics. We provide day-by-day performance reporting using third-party tools and segmented in the way that best applies to your business.
If necessary, we will install and implement all tracking elements (Facebook Pixel, Google Ads Conversion Tag, and more). Additionally, you get access to special offers and discounts on various Shopify tools that we're proud partners with.
What sets us apart from other Shopify agencies?
We have systems in place and a proven track record of scaling eCommerce stores to 6 and 7 figures. By being an official Meta, Google, Klaviyo, and Shopify partner, we know how to navigate the ins and outs of platforms' internal policies. We also have a direct line with the platform's representatives that can solve complex account issues on short notice.
We don't cloak our performance in vanity metrics. If we drive traffic to your store without any significant improvement in conversions, we aren't doing a good job. Our team thrives as an extension of your team and enjoys communicating our marketing efforts clearly.
On top of that, we'll never leave you hanging. We're lightning-quick in our response and will go leaps and bounds beyond the call of duty to answer all your concerns and insecurities.
And when your Shopify store keeps breaking revenue records month over month, we'll pop the champagne together. Because when we win, we win together.
Can I make money on Shopify without marketing my store?
Think about it this way: if you're throwing a big party and you don't invite anyone, how many people do you think will show up? Probably none. You need to spread the word and let people know about your party if you want anyone to show up.
Similarly, if you want to make money on Shopify without advertising or marketing, you'll need to rely on other platforms like social media or word of mouth to drive traffic to your store. But this takes a lot of time and effort, and even then, there's no guarantee that you'll make any sales.
In short, while it is possible to make money on Shopify without advertising, it's like trying to run a marathon with one leg tied behind your back. You'll have a much better chance of success if you put some effort into marketing and promoting your store.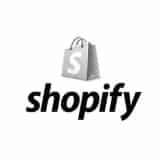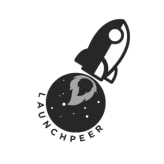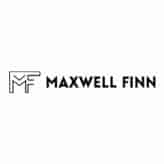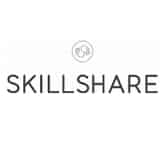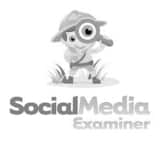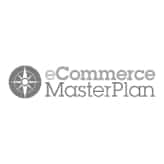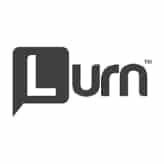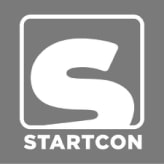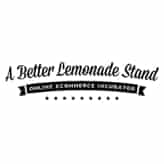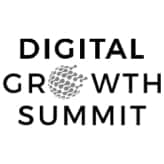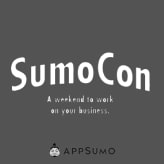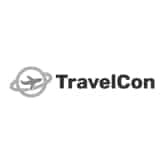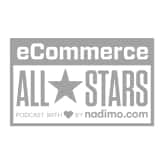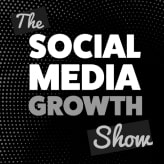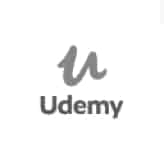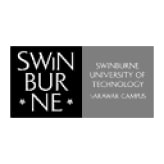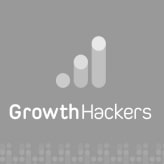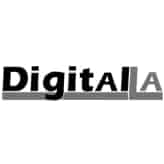 We have also published multiple courses & guides that have been taken by 1,000s
and given hundreds of 5 stars reviews.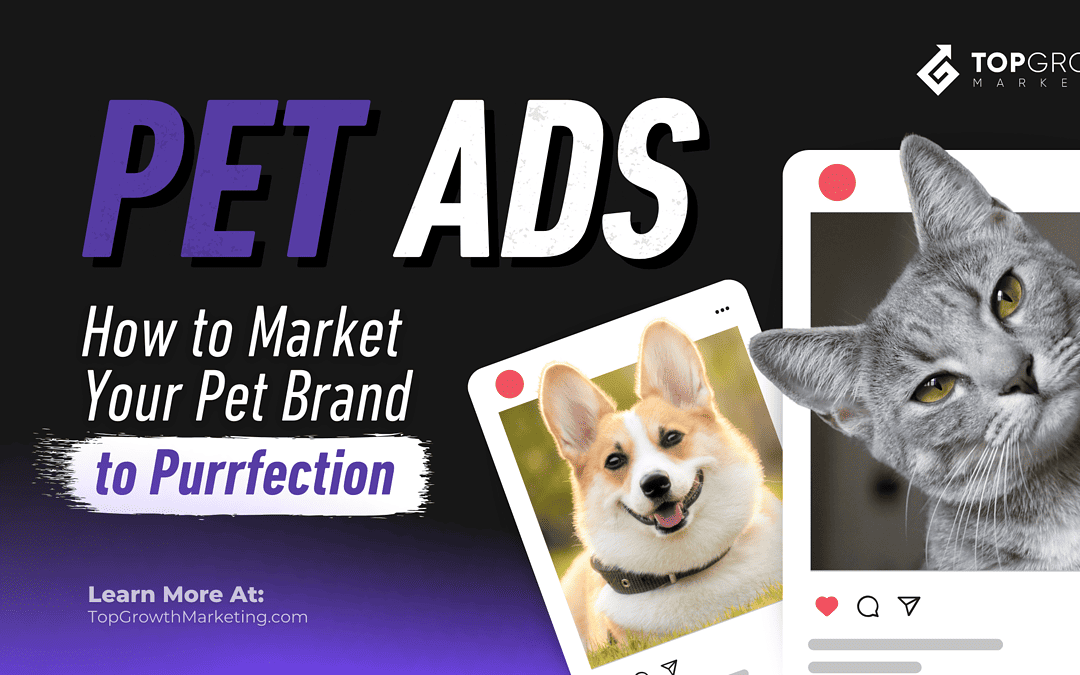 Your small pet brand faces a stiff competition in today's market. This guide should help you create pet ads that sell.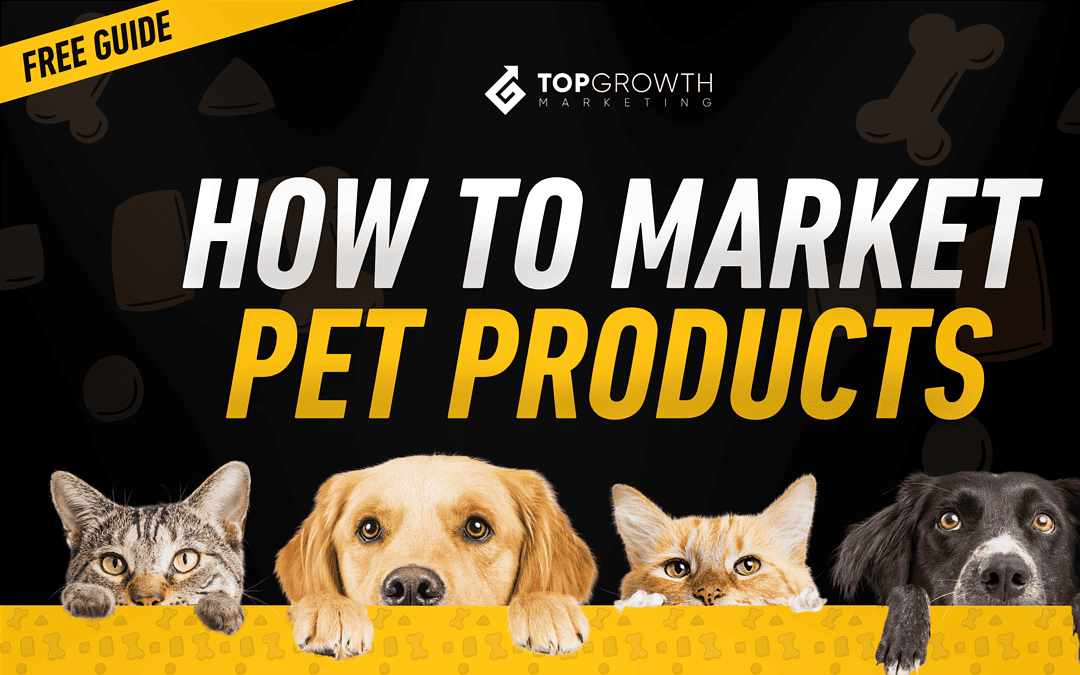 Pet brands, you're lucky. In a market where 67% of U.S. households own a pet, the pet industry has become a vital part of the American economy, expecting it to grow about 5% per year through 2030. Successful pet training businesses don't just happen—they're a...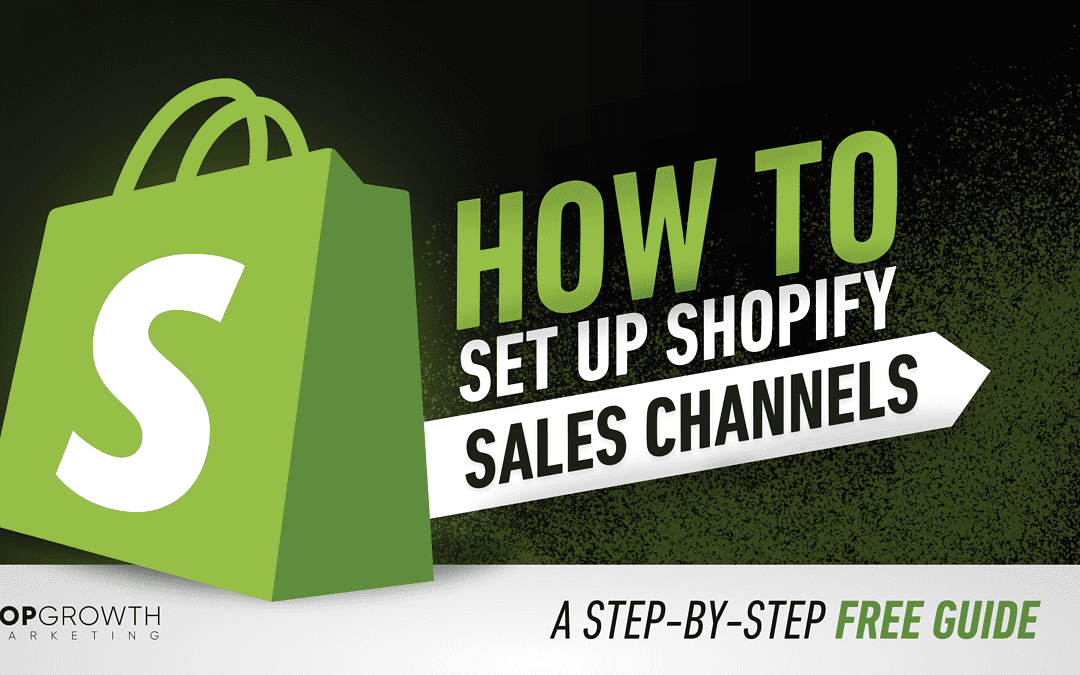 You don't need to be tech-savvy to set up a Shopify sales channel – the platform will do it for you. Here's how you can do it easily.

About how we can help grow your company.