Your eCom Growth Marketing
Agency
Partner.
We use best-in-class ad, email, SMS & data-driven strategies to profitably grow your eCommerce brand.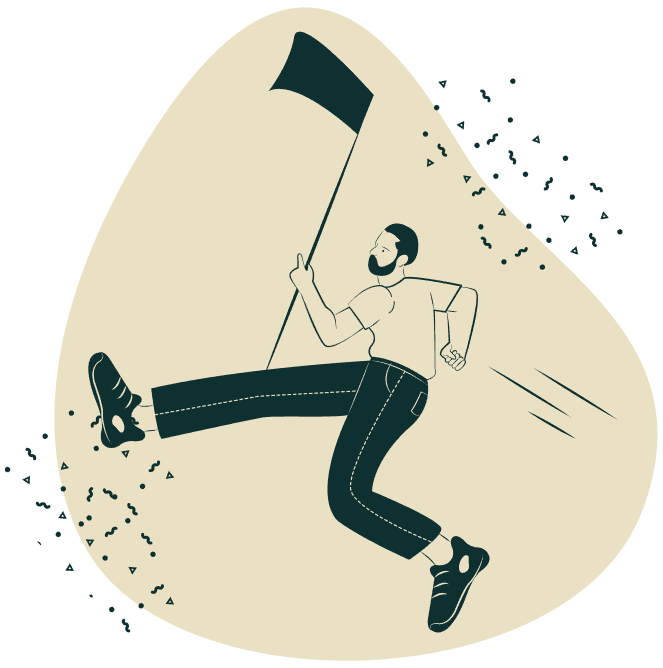 Growth Framework
Get your product in front of the right audience using pinpoint targeting.
Managed Media
Steer your brand's ship through various digital marketing channels.
Creative Strategy
Scale your business with a tailored creative strategy focused on conversions.
With a great brand comes great responsibility.
Guide your customers along the buyer's journey using proven performance-based acquisition strategies.

Our growth marketing framework can help you increase the rate of first-time buyers and turn them into regulars.

A superb conversion rate is just the beginning. We nurture your customers and turn them into loyalists with email, SMS, and remarketing campaigns.

Striking visuals are the lifeblood of every digital marketing campaign. You provide the vision; we'll provide the creative assets to make it come true.

How to make your brand grow profitably? We connect the dots of your omnichannel marketing and optimize it to create steady revenue.
We're a full-stack growth marketing team for your marketing campaigns so you can get back to doing what you do best
Holistic Marketing Strategy
Social media ads (such as Facebook), search engine ads (such as Google), native ads, email & SMS marketing… Whoa! 😬
Managing hundreds of campaigns on multiple channels can take its toll.
As your dedicated growth team, we give you back what you need most: time to focus on your business.
Performance Marketing
Everything we do is backed by data.
By relying on fundamental metrics,  we stick with what works and get rid of what doesn't. 
With that in mind, you can always rest assured that we're squeezing every drop out of your marketing budget.
We provide regular, precise data reporting so you're never in the dark. 
Long Term Focus
Our marketing team works as an extension of your team.
Your wins are our wins, and your growth is our growth.
We work together to map out a strategy that will help you grow your eCommerce business month over month, year after year.
We don't only build brands. We build long-term relationships.
Join hundreds of brands that propelled their growth using our tried and tested methods.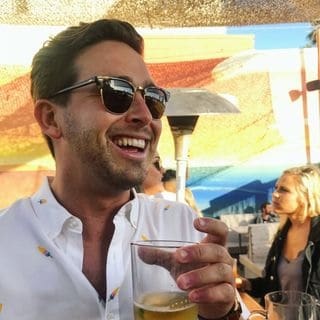 Ryan Rock
Founder, Fat Boy Surf Club
We are an apparel lifestyle brand and we've been working with Top Growth Marketing for 5 months now. They have been a game-changer for our business!
Our biggest issue now is keeping inventory in stock since we are constantly selling out.
TGM helped us achieve our most successful Black Friday/Holiday Season and has helped us maintain growth and consistency in the following months -  when we usually see a sharp decline in sales.
Instead, we have continued to have record months even in January and February.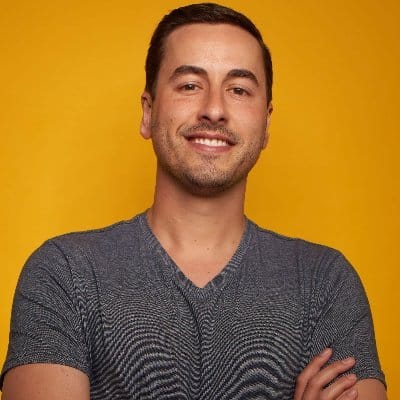 Nick Christensen
Head of Customer Acquisition, AppSumo
We see incredible results from our engagement with Top Growth Marketing.
They secure customers through campaigns that effectively manage our cost-per-conversion requirements. 
Their knowledge of paid media is notable. I'm always impressed by their expertise, and I haven't found anyone else with their level of talent in that industry.
We expanded services since we started with Top Growth Marketing because working with them is great.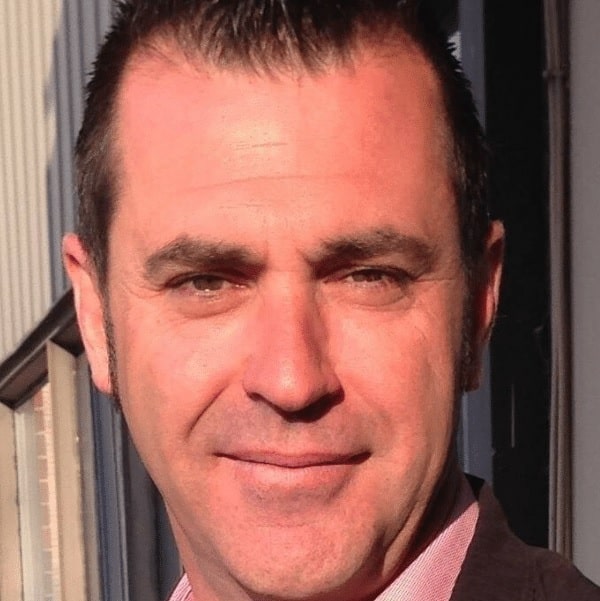 Andrew Shaw
Head of Paid Marketing, 1DS Collective
After 8+ months of service, I am very pleased with TGM as a paid media management company.
Their team was able to help us weather the iOS14 storm on Facebook, keeping the account on positive ROAS.
Where a lot of other advertisers lost money, they kept the account in winning territory.
They are thorough, organized, and consistently deliver top-shelf advice, results, and creative executions. Two big thumbs up!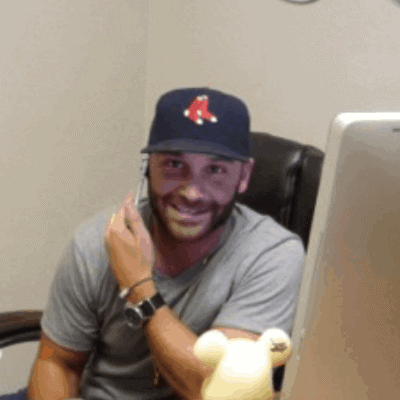 Evan Pinstein
Co-Founder, Beers
We started running ads with Top Growth Marketing and after only 2 months of working with their team, we saw incredible results. 
They dialed in what resonates with our customers around week 5 and by the end of month 2, we saw more sales on our website in 1 month than we saw during the entire year!
TGM is incredibly easy to work with, they respond to questions and concerns immediately and they don't spend money just for the sake of spending.
They're an absolute necessity if you're looking to bring your business to the next level and I can't say enough great things about them.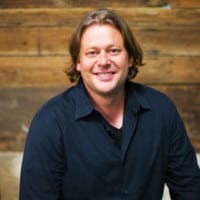 Dave Palmer
Founder & CRO, Yoga Club
Jack (TGM founder) is one of the most driven, genuine, efficient, and dynamic people I've ever had the pleasure of working with.
He was instrumental in growing brands to multimillion-dollar status, all within the tightest performance-driven ROI requirements.
He balanced outward-facing client presentation skills with deep hands-on knowledge on a level I've not seen before.
He is never too busy to answer a question and his positive can-do spirit lifts the room and the team around him. In short, Jack is a super high caliber, high integrity, fun, smart, driven, and effective.
Sophia Lotter
Director of Marketing, Waiakea Water
Being able to trust our partners to do the best job possible makes our lives that much easier.
Jack and Jenn at Top Growth Marketing are experts in what they do and will go above and beyond to create value for their clients.
We've worked with TGM for over 3 years, growing our revenue by 280% while reducing CPAs and CPMs. These guys know what they're doing, hands down.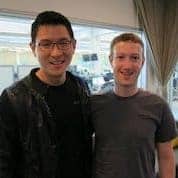 Chris Pan
Founder, MyIntent
It has truly been a gift to have worked with TGM.
1) Truly experts at digital marketing.
2) Understand and care about our needs and goals.
3) Selfless in teaching and empowering us.
4) Has genuinely been a pleasure to work with and be around.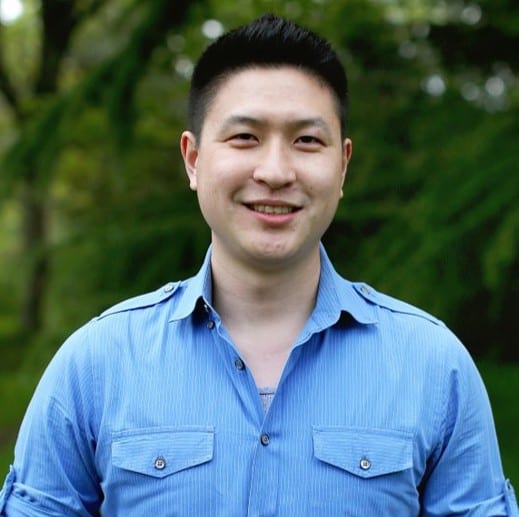 Dave Pan
Chief Operating Officer, MyIntent
I can't say enough good things about Jack and Top Growth Marketing. 
We had no Facebook ad expertise when we first started buying ads and Jack quickly and efficiently came in and set up all of the proper pixels, custom audiences, look-a-likes, etc to quickly get us scaling.
More importantly, Jack acts as a mentor and coach for your business, providing best practices across your entire marketing strategy (email, average order value, conversion rate optimization, Pinterest, etc).
He also has a great, 'go-getter' personality that is easy to get along with. We truly appreciate everything Jack did for us!
Rules change in growth marketing, but creativity always wins.
Work closely with our design team and breathe new life into your brand.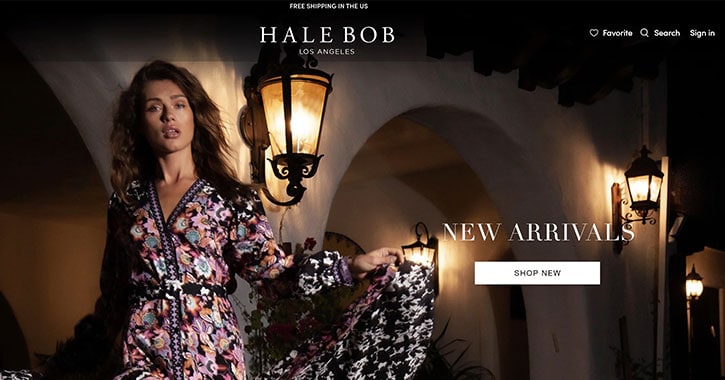 Hale Bob Apparel
Digital advertising, shopping ad strategy, email marketing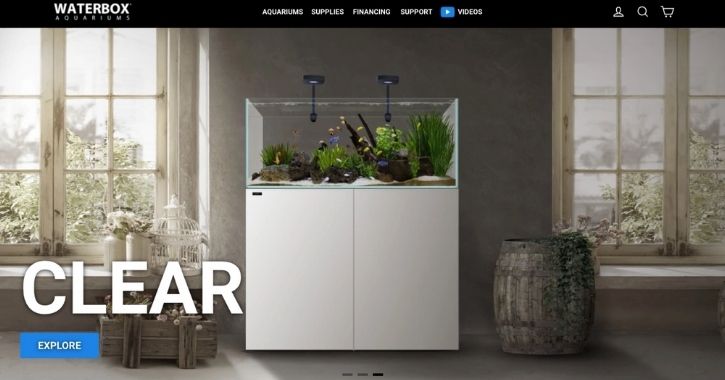 Waterbox Aquariums
Social, search, & shopping ads, marketing strategy, Analytics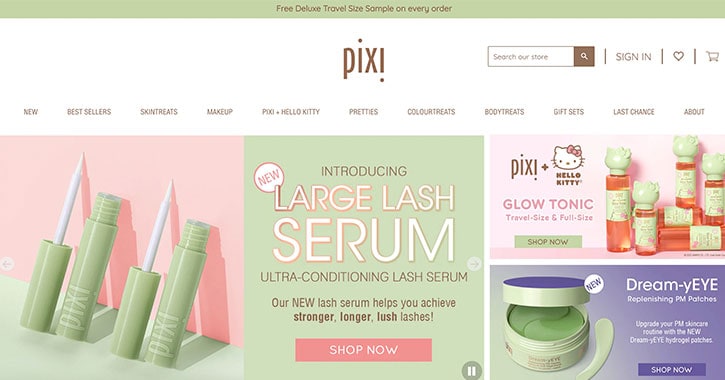 Pixi Beauty Cosmetics
Meta ads, search ads, shopping ads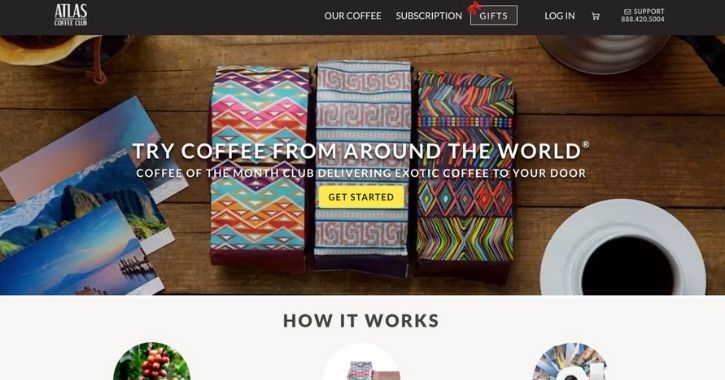 Atlas Coffee
Subscription strategy, social ads, search ads, creative
We take pride in creating a bespoke experience for our partners. Get full attention from our digital marketing experts as we mastermind a winning game plan for your business.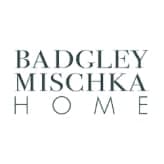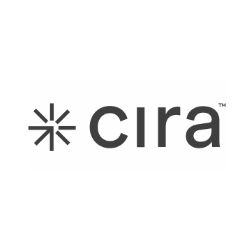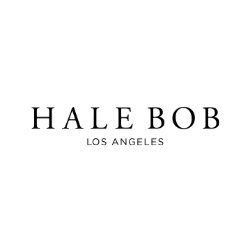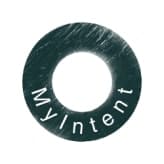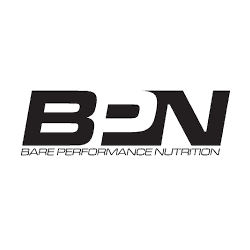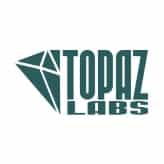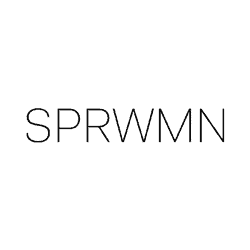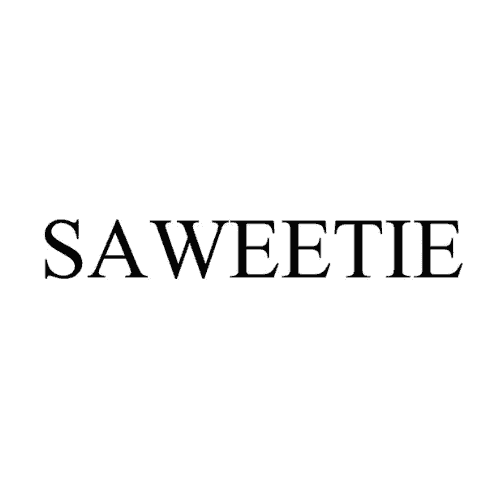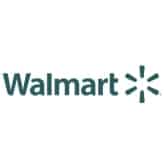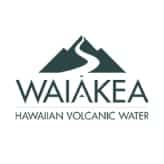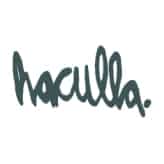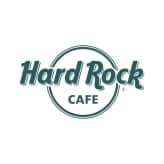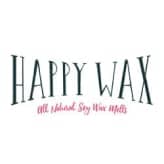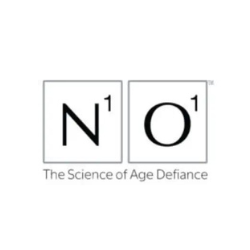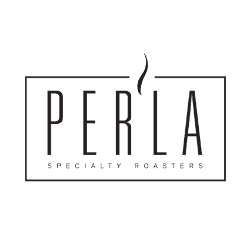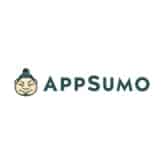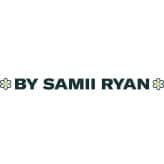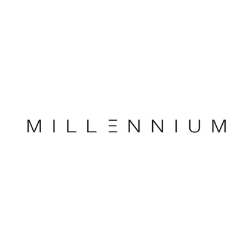 Story Time
Twice we have run giveaway campaigns, giving away a total of THREE Teslas (One of them Noah Kagan's and Saweetie's)! We have used these campaigns to collect emails, SMS and fill the top of the funnel for brands.
Behind the Scenes
TGM has worked with some of the biggest apparel brands, including massive hip-hop artist merch lines. Our role was building ad and email campaigns to scale the brands profitably.
The Challenge
Selling a high ticket item ($2,000-$7,000) online in the medical & wellness space. The solution we implemented was a range of whitelisted ads with sports athletes to crush Rev, ROAS, and spend goals. 
Courses, growth marketing studies & guides
The learnings from $250M+ in profitable revenue.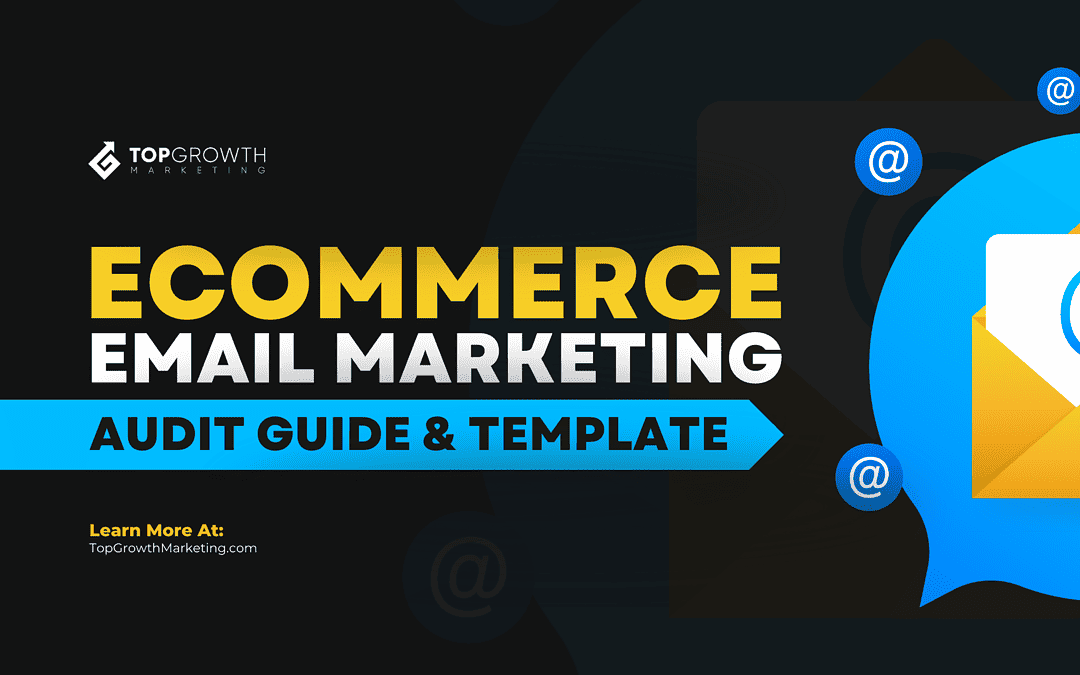 In this post, we'll go through the main elements of our email marketing audits for our eCommerce clients. Check it out.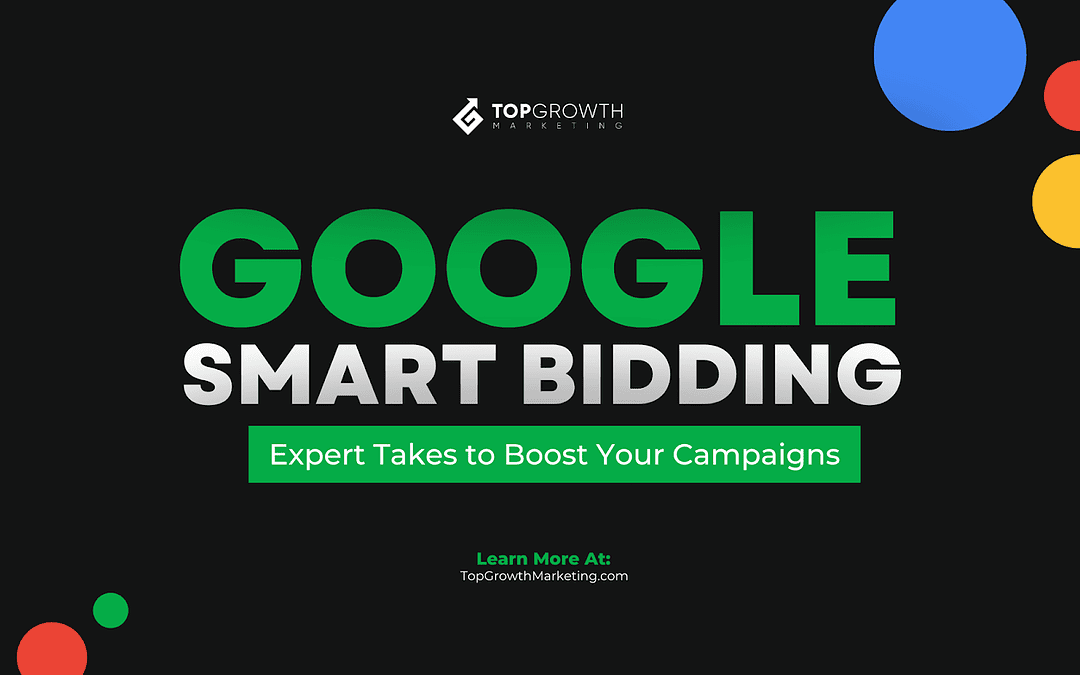 Google Smart Bidding helps us avoid manual and time-consuming optimizations and leverage the power of AI. Here's how and when to use it.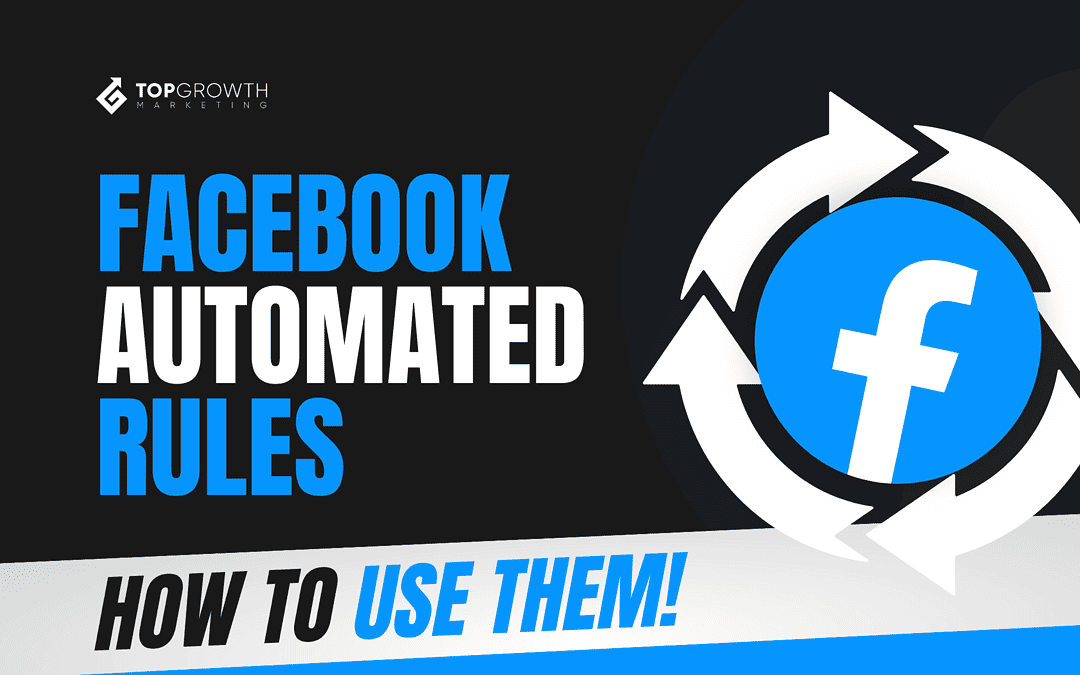 Automated rules open up new possibilities for effortlessly optimizing social ad campaigns. Here's how to use them.

What makes your growth marketing agency stand out from the competition?
In the vast sea of marketing agencies, we pride ourselves on being dedicated to innovation and results. What sets us apart is our relentless pursuit of knowledge and our commitment to staying ahead of the curve. We don't just follow trends; we set them. Our team is composed of seasoned experts and bright minds who bring a diverse set of skills and a fresh perspective to every project. We believe in transparent communication, data-driven strategies, and measurable results. With us, you're not just another customer; you're a valued partner, and your success is our success.
What is a growth marketing agency?
A growth marketing agency is a partner whose primary goal is to help companies grow–it's not much more complicated than that. We look at and improve all aspects of digital and traditional marketing methods but through the lens of overall long-term growth. We specialize in sales enablement, viral marketing, sales alignment, optimized PPC and social media advertising, inbound marketing, and website design optimization among many other growth factors.
In a nutshell, growth marketing agencies are like the producer for a movie. Our job is to figure out what your business needs to grow and make sure you're getting it at the right time.
What's the difference between traditional marketing and growth marketing?
The main difference between traditional marketing and growth marketing is that traditional marketing is all about selling a company's products and services, while growth marketing takes a more holistic approach, focusing on finding the most efficient way to drive revenue and growth in a business environment. Growth marketers are not just focused on sales, they are focused on business growth – no matter what that takes. Traditional marketers try to sell a finished product, while growth hackers help design a product based on what customers ask for. Additionally, while most marketers today have some online marketing ability, a growth marketer's skillset is composed of online data analytics, programming, and automation. A growth marketer is also expected to have experience with A/B testing, behavioral tracking, analytics reporting, and should have a good understanding of what tools are available and how they can be used in creative ways.
And, a key distinction is that growth marketing agencies constantly adapt to the changing marketing landscape. Many growth marketing agencies working today are little more than a typical ad agency with no innovation or creative use of recources.
How will growth marketing help my business?
Growth marketing can help your business by providing a variety of benefits such as brand building, a better understanding of your audience, generating qualified leads, boosting campaigns, and attracting new customers. A growth marketing approach will also help you to track current trends as marketing methods evolve and make sure your business is always getting the most out of your marketing spend. Growth marketing demands constant attention and data analysis to be successful, and when done correctly, it can literally mean the difference between surviving and thriving.
What are the kinds of growth marketing strategies you specialize in?
We're constantly evolving as marketers and as a growth agency, so our approach is always customized to each individual business and always changing. However, there are some foundational strategies we rely on.
We leverage ads on multiple platforms simultaneously, use influencer and early adopter marketing extensively, and pour a lot of effort into email marketing and re-engagement campaigns. Our strength lies in juggling a variety of strategies simultaneously and efficiently rather than putting all your marketing budget into a single strategy and it's what sets us apart from run-of-the-mill digital marketing agencies.
How quickly can I see results from growth marketing?
The results of growth marketing will vary depending on the strategy and the business. Generally, it can take a few weeks or months to start to see results, but with the right strategy and a focus on data-driven decisions, it is possible to see results quickly. Additionally, if you partner with an agency that specializes in growth marketing, such as Top Growth, you may be able to see results faster. As a growth agency, our goal is to generate value from day one for our customers.
How do you measure the success of your growth marketing campaigns?
Success in growth marketing is all about the numbers, but it's also about the story they tell. We employ a comprehensive set of metrics and KPIs to monitor the performance of every growth plan. From engagement rates and conversion rates to customer acquisition costs and lifetime value, we track every detail and link it to revenue. But we don't stop there; we delve deeper into the data to uncover insights, optimize strategies, and drive continuous improvement. Our success is measured not just by the growth we achieve but by the value we create for our clients and the lasting relationships we build.
About how we can help grow your company!