Social Media Ads
We deliver performance based results for increased sales, subscribers or brand awareness through social media (Facebook, Twitter, LinkedIn etc).
Search Ads
We manage and optimize search ads in Adwords, Reddit, YouTube and Bing and more to capture prospects in the "search" stage of their buying process.
Customer Aquisition
Running an online ecosystem is more than just ads on Social and Search platforms. We connect the dots on your customer acquisition funnel and optimize the sh**t out of it for the best results.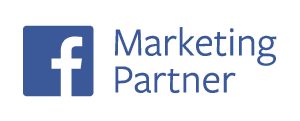 Below are a few of the metrics that contribute to our success!
Million in Profitable Tracked Ad Spend
Years of Digital Marketing Experience
Times More ROAS on Average For Clients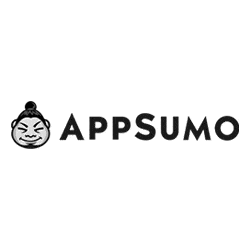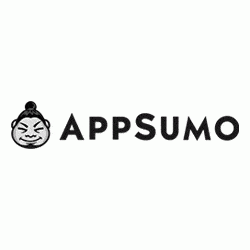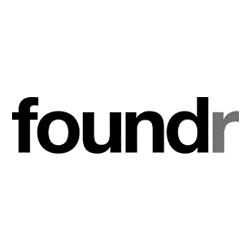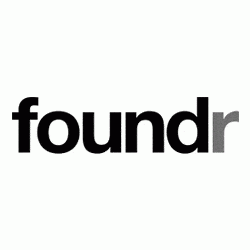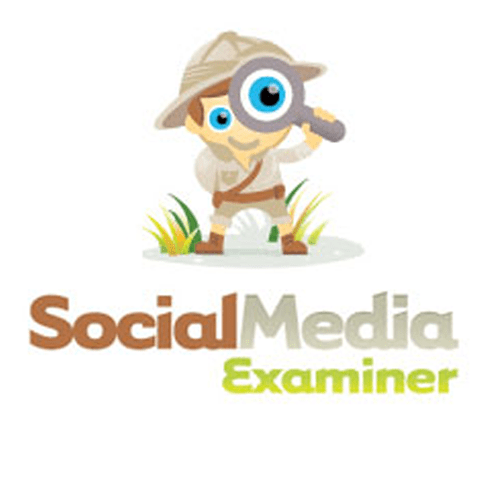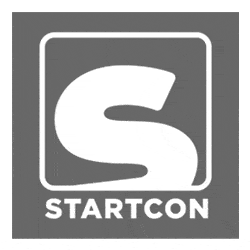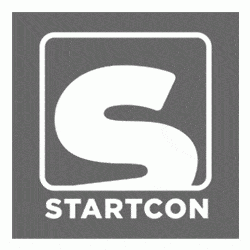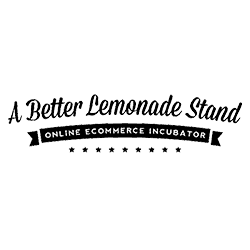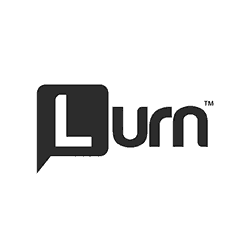 READY TO TAKE ACTION
Ready to start growing your online business? Look no further, we are driven, performance based media buyers and marketers dedicated to low CPA's, high CTR's and positive ROI's!