Email Marketing Agency That Maximizes Your
Customer Retention
Our team of experts makes sure your hard-acquired customers are here to stay using engaging SMS and Email Marketing campaigns.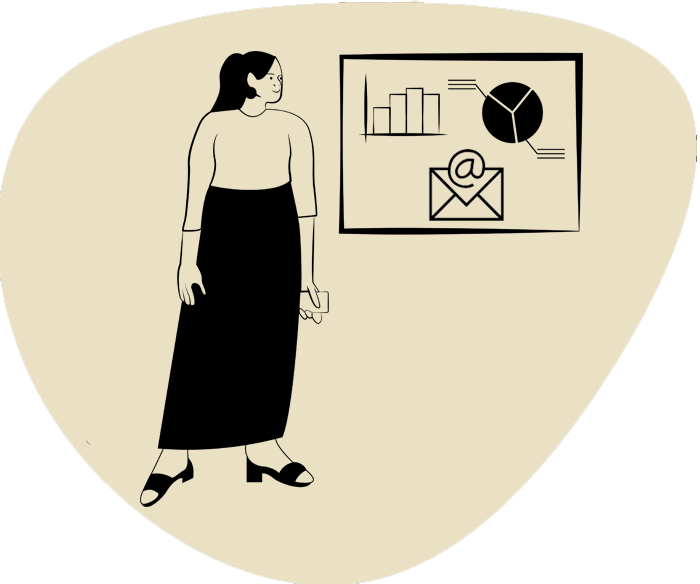 Email Marketing Campaigns
We build email marketing campaigns for every step of your customer's journey.
Email Marketing Strategy
Segment & split test campaigns to maximize revenue per subscriber.
Email Design
Our team ensures your emails are impossible to ignore.
Email Marketing Campaigns
What you can achieve with the right
Email Marketing Partner
SMS & Email Marketing is one of the most cost-effective  channels with insanely high returns.
By working with a dedicated email marketing agency, you are best position to acquire new customers and retain your previous buyers.
Nowadays, you need to keep your customers on alert. And a well-executed email marketing strategy can help you increase your ROI a staggering 38x. 
Turn your customers into engaging brand ambassadors.
Utilize personalization and segmentation to test and nurture custom experiences that will make your buyers crave for more.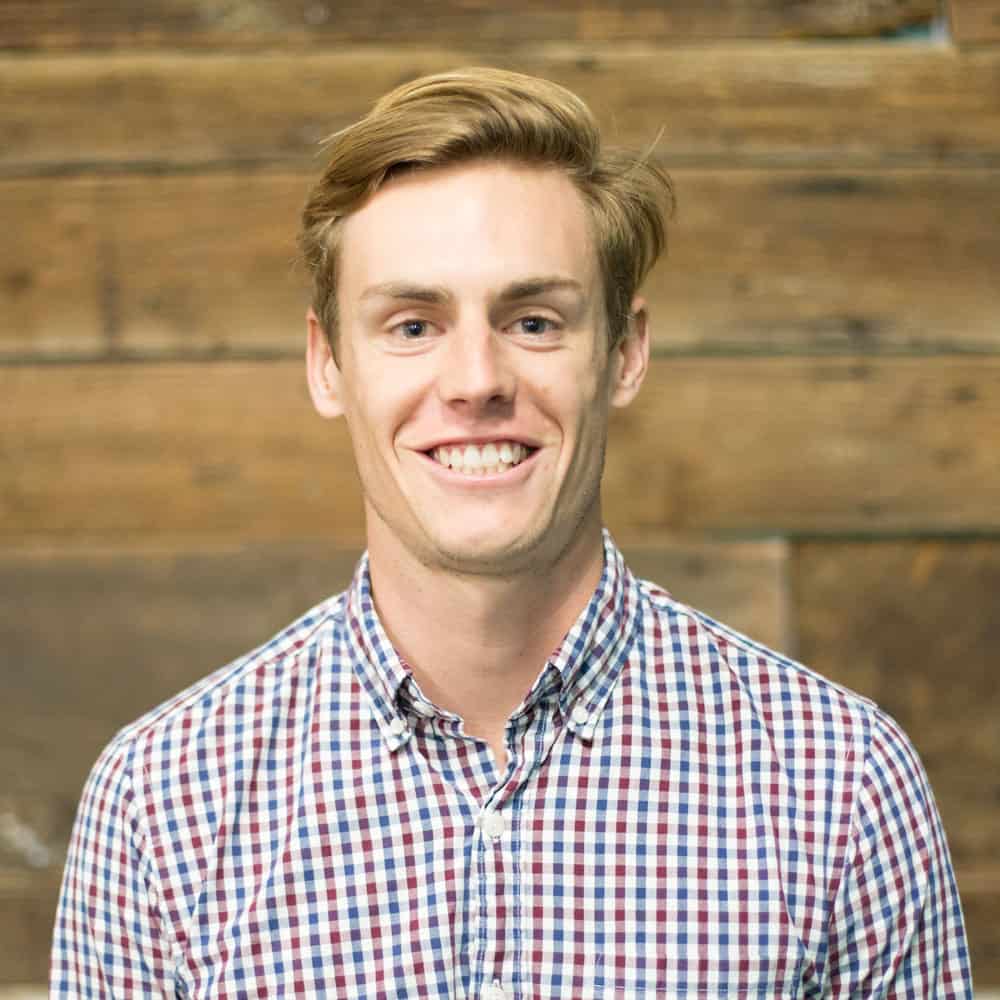 Jack Paxton
Founder and Digital Marketing Expert
Jack has spent more than a decade profitably scaling eCommerce brands. 
If you're looking to start your email marketing campaign or improve your marketing efforts, schedule a call.
Customer Commentary
We started running ads with Top Growth Marketing and after only 2 months of working with their team we saw incredible results. They dialed in what resonates with our customers around week 5 and by the end of the month 2 we saw more sales on our website in 1 month than we saw in all of 2019!
Evan Pinstein
Co-Funder, Beers
Customer Commentary
Just wanted to drop a note to the Top Growth Marketing team to thank them for helping us end the year with a record amount of sales via e-commerce. 
What excites me most is that we are only just getting started. As they learn more about PLBSE and we bring new products to mix the sky is the limit. Love the partnership!
Ty Ballou




Founder & CEO

,

 

PLB Sports
Customer commentary
We have seen over 10x growth since starting with them. They've helped us solidify our brand as a top cozy loungewear company in our space.
Samii Ryan
CEO & Founder, By Samii Ryan
Email Marketing Strategies
Our marketing experts are well versed in all aspects of SMS & Email marketing. We make sure your customers engage throughout – from nurturing automations to one-time blasts.

We audit your existing email marketing strategy. Or, create a new one tailor-made for your brand.

Product Launches and Sales
Releasing a new product? Offering a discount or launching a special holiday bundle? Announce it with a bang by carefully crafted email blasts.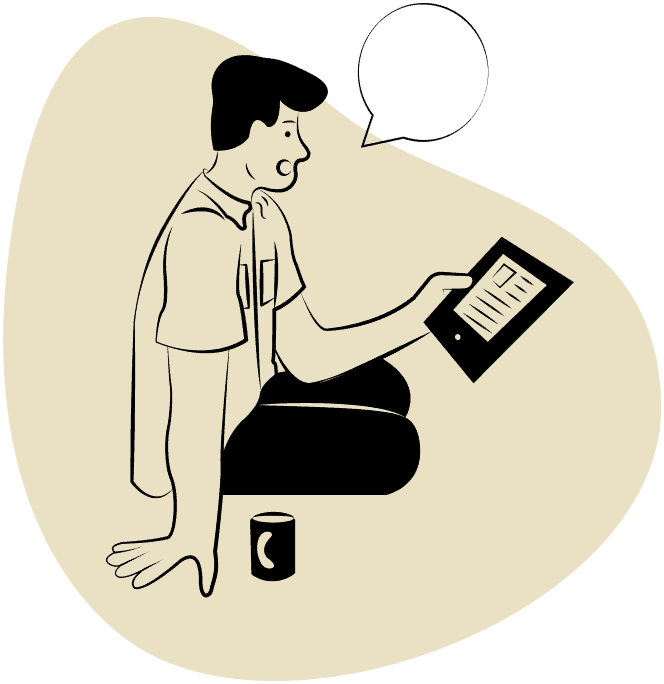 Although email is all about retention, you got to find a way to acquire those leads. We're versed in acquisition strategies that will fill your email list with hot audience in no time.

Email automation guide your customers along the sales funnel, keeping them curious and engaged.

Email aesthetics are key to click through rate and staying on top of your shoppers' minds. Our email designers will work closely with you to transfer your branding into a beautiful email.
Every one of our partners receives individual attention. Customer focus, competence, and commitment are our core values as a growth marketing agency.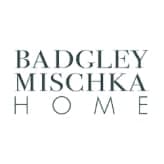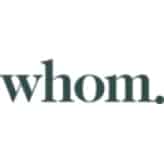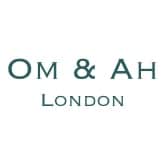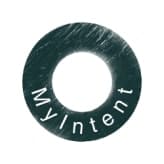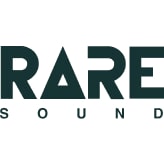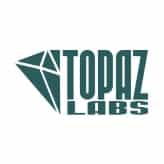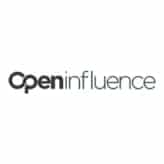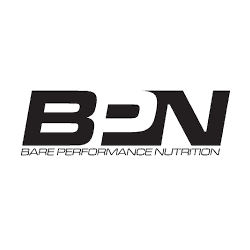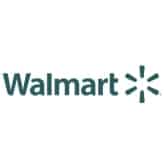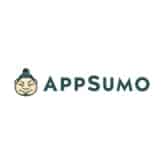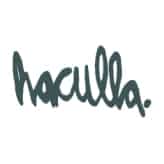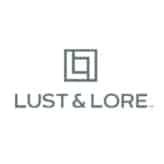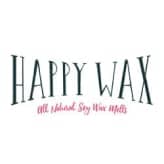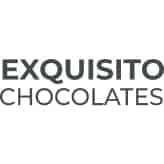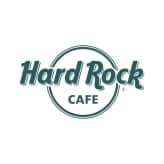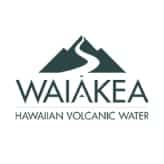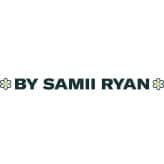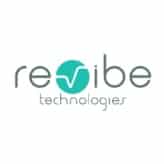 Just a few metrics that contribute to our (and soon to be your) success.
Year we ran our first Facebook Ad.
Million dollars in profitable ad spend.
Average Revenue Per Email Subscriber
Why choose us as your Email Marketing Agency?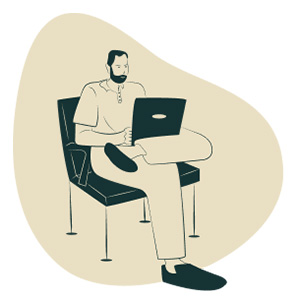 Performance Marketing and Analytics
In a world of data, there's no place for mysteries. We bring clarity to your email marketing performance with frequent reporting.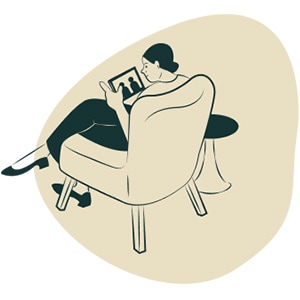 Email marketing is a drop of the ocean. We connect the dots of all your marketing channels to create a scalable and profitable ecosystem.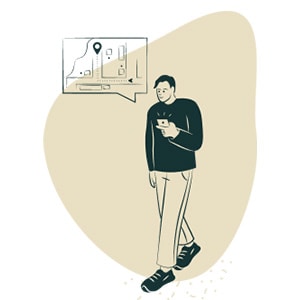 Nothing is set in stone. We will create, segment, and test email workflows until we find the lucky winners.
Questions? We have answers:
Why hire an email marketing agency?
If done right, email marketing is one of the most effective and predictable digital marketing efforts.
However, a successful email marketing strategy would require your undivided attention. 
Writing, designing, segmenting, split-testing, taking care of "email list hygene", tracking drip performance… It doesn't only take expertise, but time as well.
A good email marketing agency takes this burden off your shoulders and turns it into a revenue machine.
And most importantly, lets you focus on expanding and growing your business.  
What to look for in an email marketing company?
A good email marketing agency will have a proven track record of growing e-commerce brands with their marketing strategies. 
They should also be knowledgeable in multiple email marketing service providers and tools. 
What distinguishes a good email marketing agency from a bad one, is the ability to address your concerns and answer questions.
Make sure an agency offers a free consultation call where you'll go through your plans together. 
Every serious email marketing company will offer a free consultation call (or two) to see whether you're the right fit for a partnership. 
How do we measure email marketing performance?
We use a variety of data tracking tools to measure email marketing performance. 
Email marketing tools integrate with Shopify and have built-in analytics that provide accurate results. 
We also use different reporting tools in our omnichannel marketing strategy, letting you see a more holistic picture of your email marketing efforts.
What sets us apart other email maketing agencies?
We are not just an email marketing agency. We are an eCommerce marketing agency with a history of profitably scaling stores to 7-figure revenue.
We can incorporate our knowledge of customer acquisition to provide new hot audience users to retarget and nurture with email marketing strategies.
Also, along our email marketing expert, you get a dedicated account manager that will be your point of contact for any campaign requests, changes, or to address any questions.
We don't believe in vanity metrics and an illusion of growth. If our email campaigns have low conversion rates, we can't say we're doing a good job. Our email marketing team acts as an extension of an in-house team and enjoys communicating SMS and email marketing efforts clearly.
Also, you don't have to worry about anything as we'll never hang you out to dry. We're Lightning McQueen-esque when responding, and will go leaps and bounds to answer all your concerns and insecurities.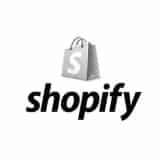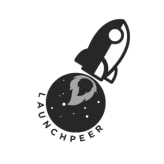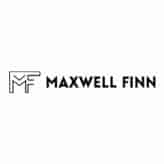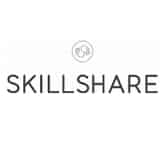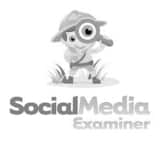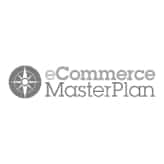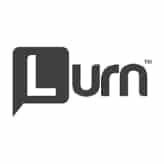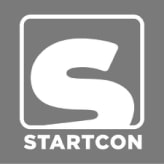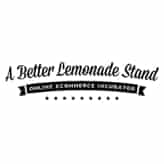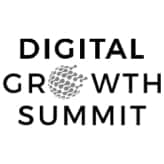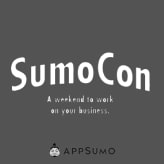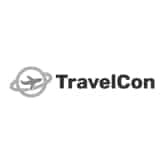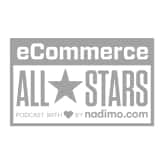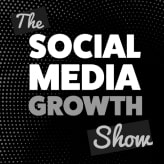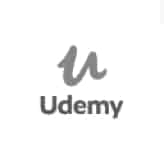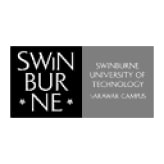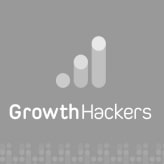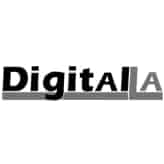 We have also published multiple courses & guides that have been taken by 1,000s
and given hundreds of 5 stars reviews.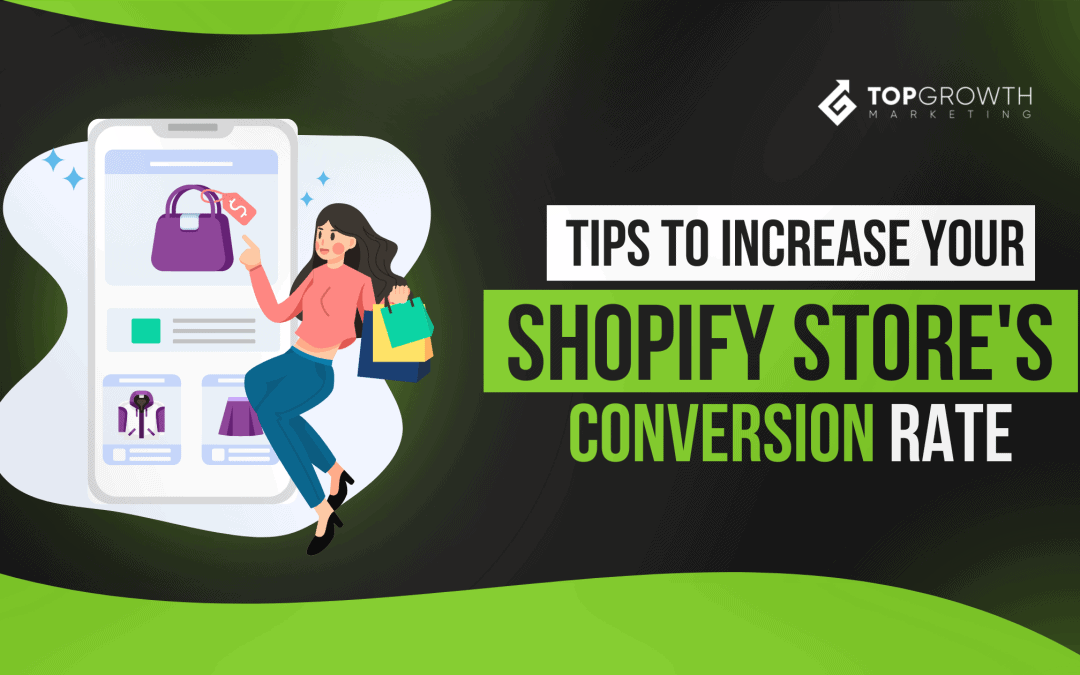 No conversions, no revenue. Find out 15+ ways how to increase Shopify conversion rate which will help your store grow.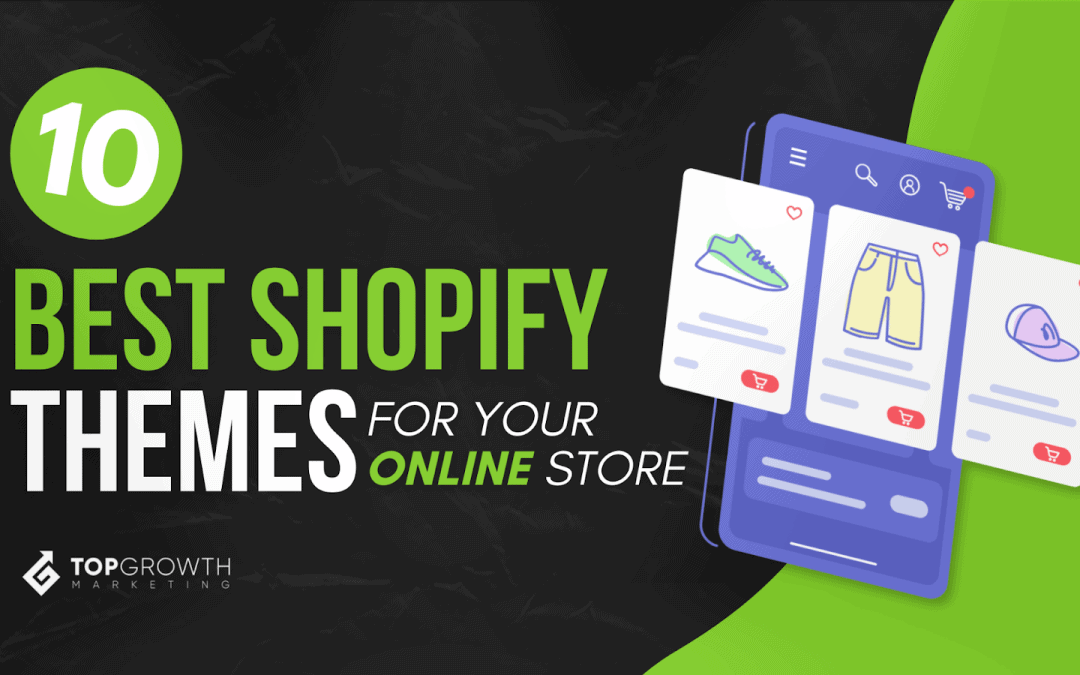 Shopify themes are an important decision factor for excellent customer experience and sales increase. Choose the best one from our list.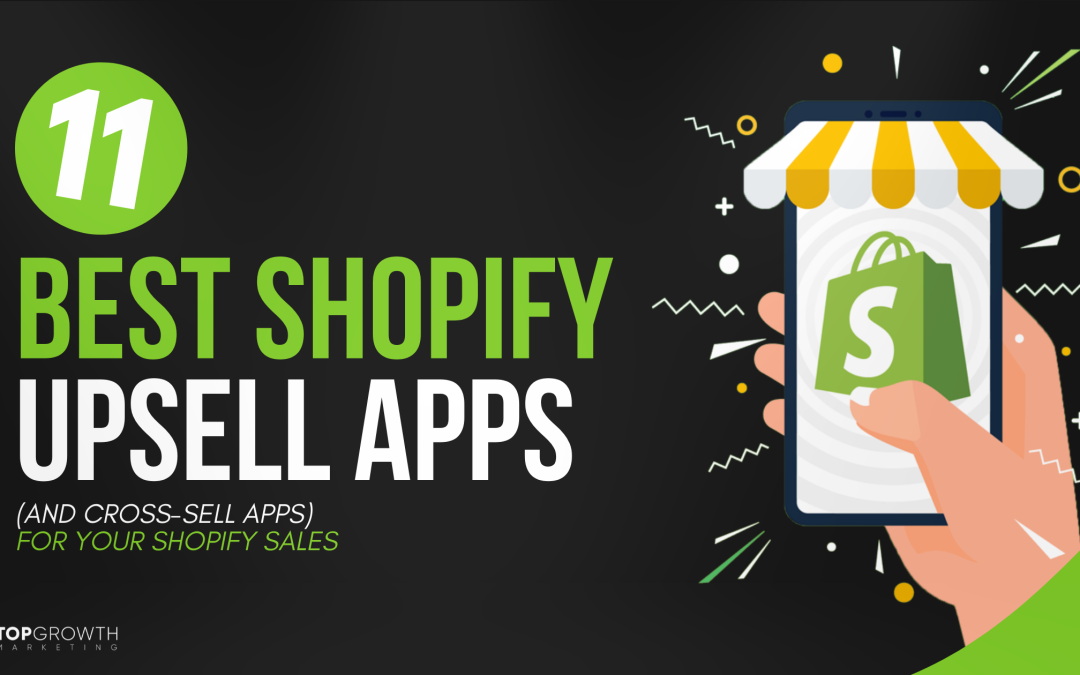 Shopify upsell apps help you increase average order value and establish brand loyalty. We've picked some of the best.

About how we can help grow your company.