eCommerce Email Marketing Agency That
Delivers Results
At our ecommerce email marketing agency, we're not in the business of firing off plain-jane newsletters and crossing our fingers. Instead, we meticulously design targeted campaigns that not only amplify sales but also foster an unshakeable bond of customer loyalty.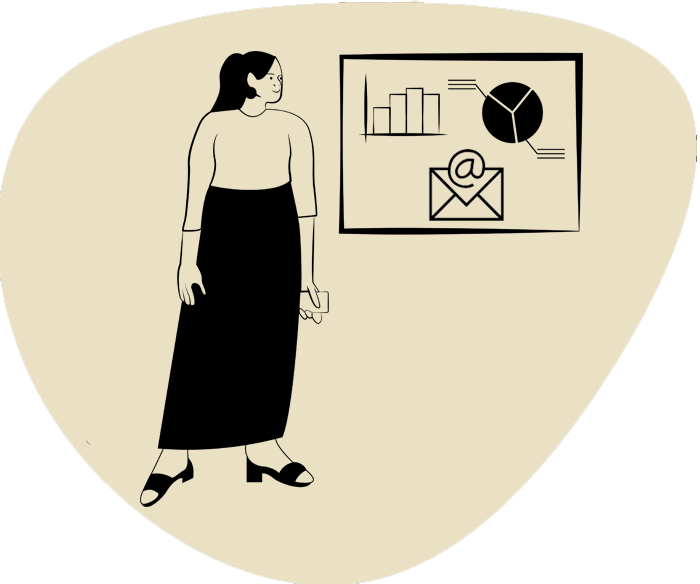 Email Marketing Campaigns
Our secret sauce? It's all about maximizing customer lifetime value. This isn't a one-and-done game, it's a long-term relationship. 
Email Marketing Strategy
Segment & split test campaigns to maximize revenue per subscriber. We're here to help implement email marketing strategies that boost your eCommerce revenue.
Email Design
Our team ensures your emails and digital marketing efforts are impossible to ignore.
Email Marketing Campaigns
What you can achieve with the right eCommerce
Email Marketing Agency
SMS & Email Marketing is one of the most cost-effective channels with insanely high returns.
Partner with us, a dedicated email marketing services agency, and discover the power of targeted campaigns in acquiring new customers and retaining your previous buyers.
In today's fast-paced digital marketplace, keeping customers engaged is paramount. With our well-orchestrated ecommerce email marketing, we've managed boosts of up to 38x surge in ROI, making every dollar count.
Unlike other email marketing companies, our services don't just create customers; they forge engaging brand ambassadors.
By harnessing the power of cutting-edge email marketing software, we utilize personalization and segmentation to craft and nurture unique experiences that will keep your buyers hooked and craving more.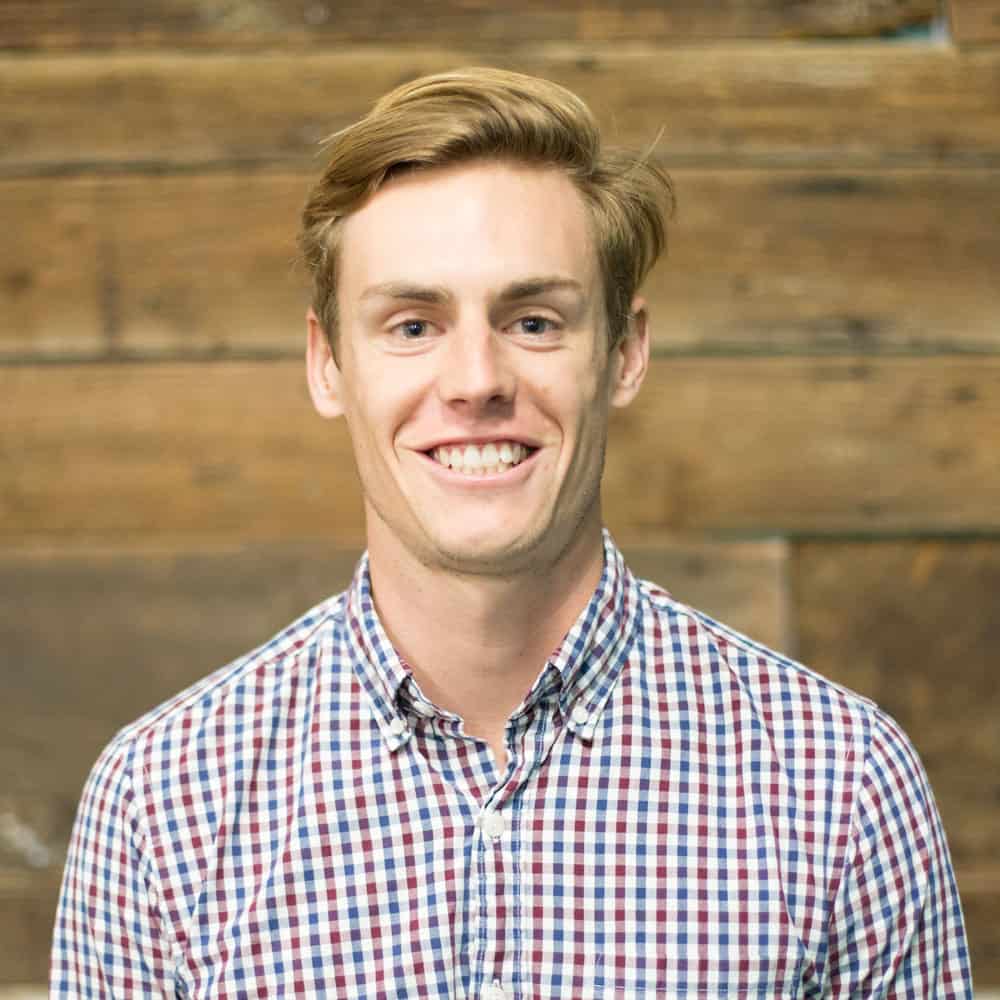 Jack Paxton
Founder and Digital Marketing Expert
Jack brings to the table over a decade of hands-on experience, successfully accelerating eCommerce brands to profitable heights. His arsenal? A potent mix of top-tier email marketing solutions, savvy social media marketing, and strategic paid advertising.
Whether you're just launching your ecommerce platform or seeking to turbocharge your existing marketing efforts, Jack's expertise is just a call away. Don't just dream of success – schedule a call, and let's start shaping your email marketing campaign for extraordinary results.
Customer Commentary
We started running ads with Top Growth Marketing and after only 2 months of working with their team we saw incredible results. They dialed in what resonates with our customers around week 5 and by the end of the month 2 we saw more sales on our website in 1 month than we saw in all of 2019!
Evan Pinstein
Co-Funder, Beers
Customer Commentary
Just wanted to drop a note to the Top Growth Marketing team to thank them for helping us end the year with a record amount of sales via e-commerce. 
What excites me most is that we are only just getting started. As they learn more about PLBSE and we bring new products to mix the sky is the limit. Love the partnership!
Ty Ballou




Founder & CEO

,

 

PLB Sports
Customer commentary
We have seen over 10x growth since starting with them. They've helped us solidify our brand as a top cozy loungewear company in our space.
Samii Ryan
CEO & Founder, By Samii Ryan
Email Marketing Strategies
Our marketing experts are well-versed in all aspects of SMS & Email marketing services for eCommerce stores.
We make sure your customers engage throughout – from nurturing automations to one-time blasts.

We audit your existing email marketing strategy to find every possible optimization. Or, create a new one tailor-made for your brand.

Product Launches and Sales
Releasing a new product? Offering a discount or launching a special holiday bundle? Announce it with a bang by carefully crafted email blasts.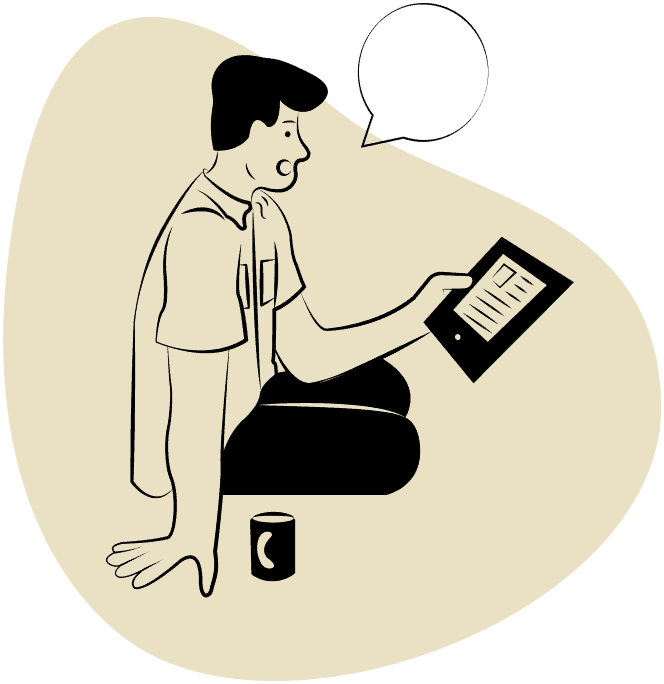 Are you struggling to find new leads for your email marketing campaigns? Look no further. At our agency, we specialize in acquisition strategies that will quickly fill your email list with qualified prospects. 

Email Marketing Automation
Email automation guide your customers along the sales funnel, keeping them curious and engaged.

Email aesthetics are key to click through rate and staying on top of your shoppers' minds. Our email designers will work closely with you to transfer your branding into a beautiful email.
Every one of our partners receives individual attention. Customer focus, competence, and commitment are our core values as a growth marketing agency.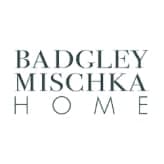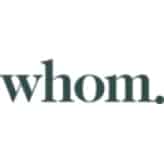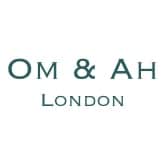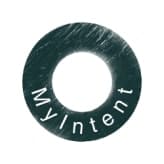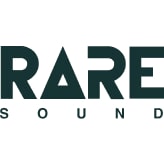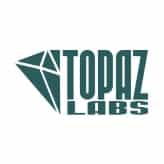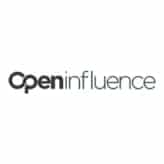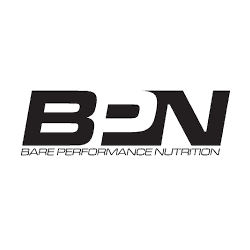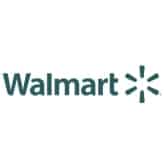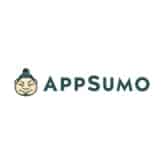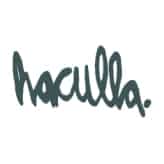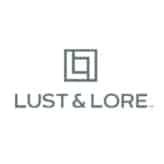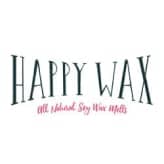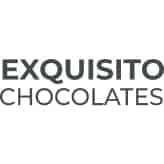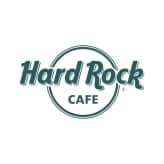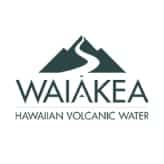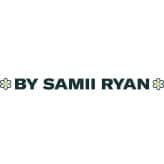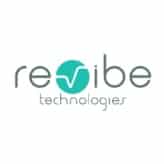 Just a few metrics that contribute to our (and soon to be your) success.
Year we ran our first Facebook Ad.
Million dollars in profitable ad spend.
Average Revenue Per Email Subscriber
We're not a perfect email marketing agency, but we're pretty darn close.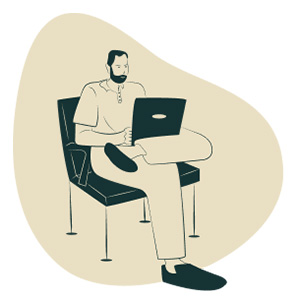 Performance Marketing and Analytics
In the data-driven realm of ecommerce email marketing, mysteries are a luxury we can't afford. We shed light on your email revenue, translating complex data into clear insights with our regular performance reports.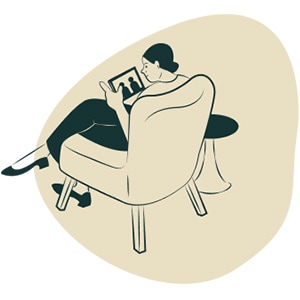 While email marketing may seem like a single drop in the vast ocean of your marketing strategy, it's a crucial piece of the puzzle. We deftly connect the dots, bridging your email marketing platform with your other marketing channels. The result? A harmonious, scalable, and profitable ecosystem that strategically leverages automated emails and well-crafted email marketing funnels to maximize your brand's potential.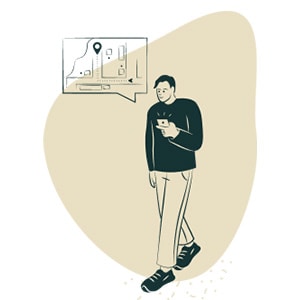 We understand that in the ever-evolving realm of ecommerce, nothing is set in stone – a lesson hard-earned through collaborations with hundreds of eCommerce companies and brands. As one of the leading email agencies, we're committed to the relentless creation, segmentation, and testing of email workflows.
Questions? We have answers:
Why hire an email marketing agency?
Ecommerce store owners have long understood the immense potential of email marketing as a powerful tool to reach, engage, and convert their customers. But juggling business demands can make managing an impactful email marketing campaign in-house a daunting task. Enter ecommerce email marketing agencies – your secret weapon in navigating this complex landscape.
By teaming up with a seasoned agency, you leverage their expertise and resources to devise and implement a bespoke ecommerce email marketing strategy that not only delivers results but also drives more revenue. Imagine seamless automated email sequences turning first-time buyers into repeat customers, and eventually, loyal advocates of your brand.
With the right partner at your helm, you can shift your focus where it truly matters – steering your business toward growth and success.
What to look for in an email marketing company?
The key to a successful email marketing program for your ecommerce business is finding the right agency to partner with. A reputable ecommerce email marketing agency will have a proven track record of success in growing ecommerce brands through their marketing strategies. They should also be knowledgeable in a variety of email marketing service providers and tools, and be able to address your concerns and answer any questions you have. To ensure a good fit with the best email marketing agencies, it's important to schedule a free consultation call with potential agencies, where you can discuss your plans and goals together. By partnering with a reliable ecommerce email marketing agency, you can trust that your email marketing efforts will be in experienced hands and will help drive growth for your business.
How do we measure email marketing performance?
In today's digital landscape, it's more important than ever for ecommerce businesses to have a clear understanding of the return on investment (ROI) of their marketing efforts. While there are many different digital marketing services available, email marketing remains one of the most powerful and effective ways to reach and engage with customers. But in order to truly get the most out of your email marketing strategy, it's essential to track and measure key performance indicators (KPIs) such as open rates, click-through rates, and conversions. By working with a customized email marketing agency, you can gain valuable insights into the performance of your campaigns and make data-driven decisions that drive ROI and drive your ecommerce brand and business forward.
What sets us apart from other email maketing agencies?
At our eCommerce marketing agency, we specialize in driving online sales and revenue by leveraging customer behavior and effective email and SMS marketing campaigns. Our experience scaling stores to 7–figure revenue makes us the perfect choice for your email marketing needs. Not only do you get an email marketing expert, but also a dedicated account manager that is always available to answer your questions and make sure your campaigns are running according to plan. We understand that vanity metrics don't lead to success, so we go above and beyond to ensure our full service email marketing campaigns are optimized for maximum conversion. We also understand that email and SMS marketing can be complicated, so we make sure to provide clear and concise communication to help make the process as easy and hassle–free as possible. With our lightning–fast response time, you can rest assured that all your concerns and insecurities will be addressed without delay.
Is email marketing good for ecommerce?
In a word, absolutely. But let's not just leave it at that; let's delve into why.
Ecommerce email marketing is not just good; it's integral, a game-changer. It's one of the most powerful tools that ecommerce brands can use to connect with their audience, build lasting relationships, and ultimately, drive more revenue.
Here's why:
Firstly, email marketing provides a direct line of communication between your brand and your customers. Unlike other forms of marketing where your message can get lost in the noise, with email, you're landing straight into your customer's inbox, capturing their undivided attention.
Secondly, email marketing is unmatched when it comes to ROI. According to the Data and Marketing Association, for every $1 you spend on email marketing, you can expect an average return of $42. Yes, you read that right: a whopping 4200% ROI. So, if increasing revenue is your goal (and let's face it, for most brands, it is), then email marketing is a strategy you can't afford to overlook.
Finally, email marketing is an exceptional tool for building relationships. It allows for personalization at scale, letting you tailor your message to meet your email subscribers' unique needs and preferences. This not only enhances engagement but also fosters loyalty, turning one-time shoppers into repeat customers.
In the complex world of eCommerce, navigating the marketing landscape can be challenging, and that's where ecommerce email marketing agencies come into play. They bring their expertise to the table, crafting targeted, compelling ecommerce email campaigns that resonate with your audience and drive conversions.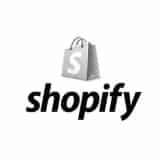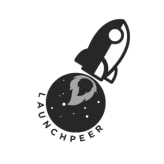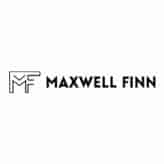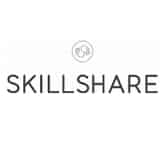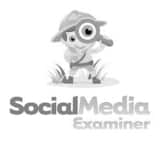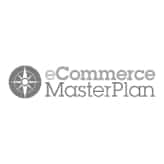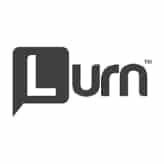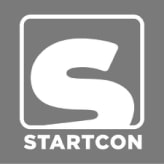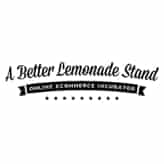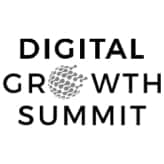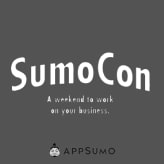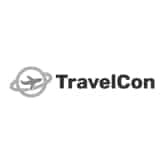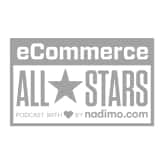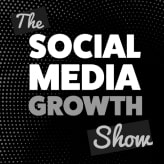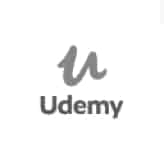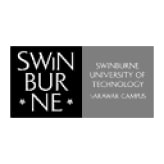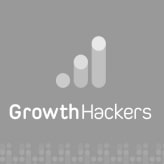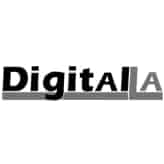 We have also published multiple courses & guides that have been taken by 1,000s
and given hundreds of 5 stars reviews.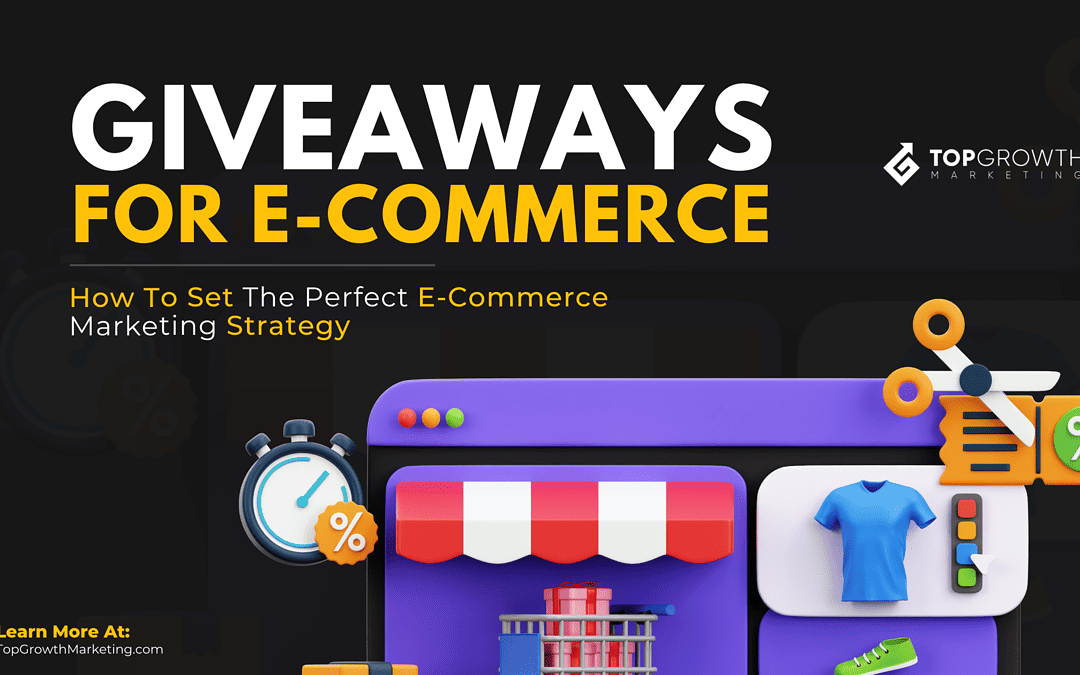 If you're running an online store and not run ecommerce giveaways, you're missing on huge acquisition opportunity. Let's change that.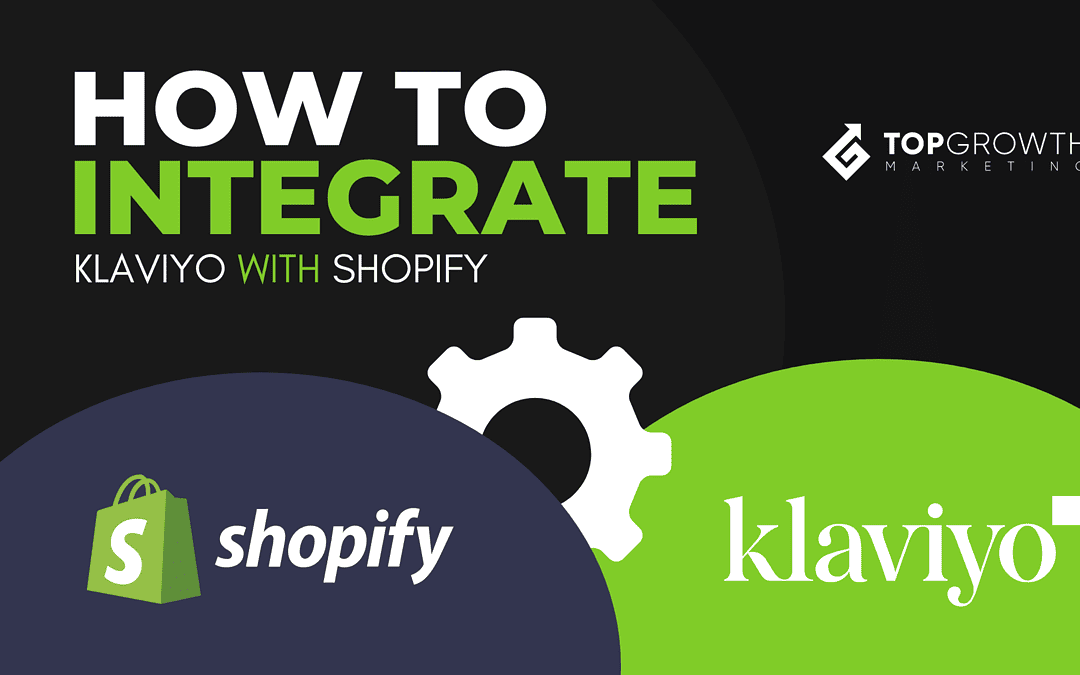 Learn how to integrate Klaviyo & Shopify seamlessly and enhance your e-commerce processes with this guide.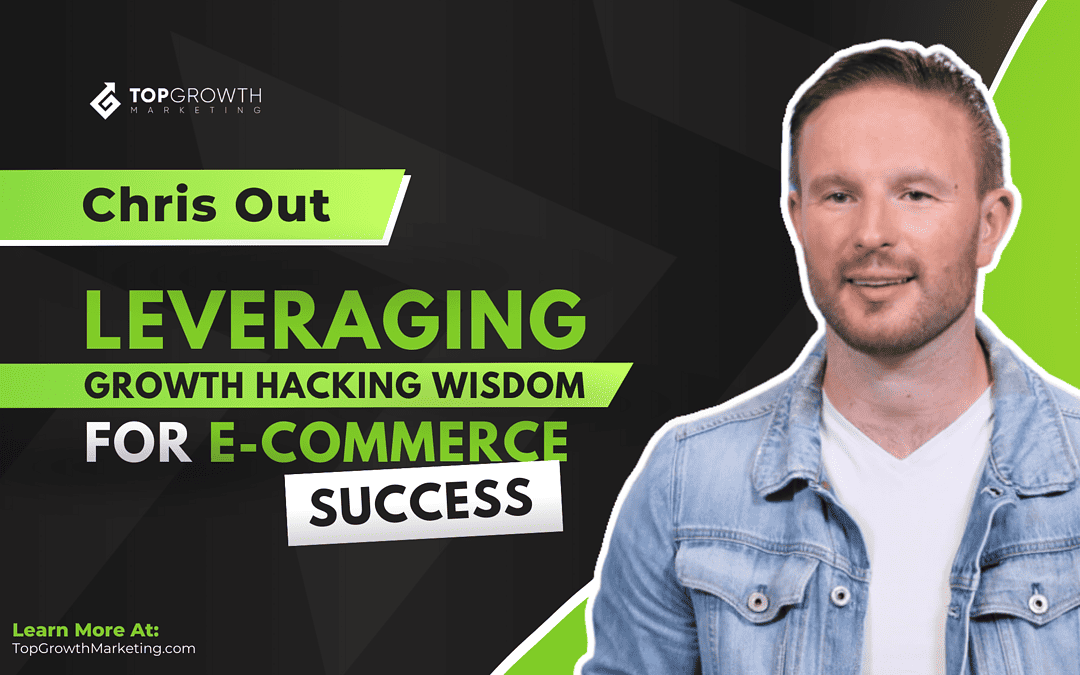 In this deep dive into one of our podcast episodes from Blitz Growth, we'll take a look at some of the strategies from one of our best guests to date, Chris Out. Chris Out is a distinguished growth hacking guru known for his success in scaling businesses, and...

About how we can help grow your company.