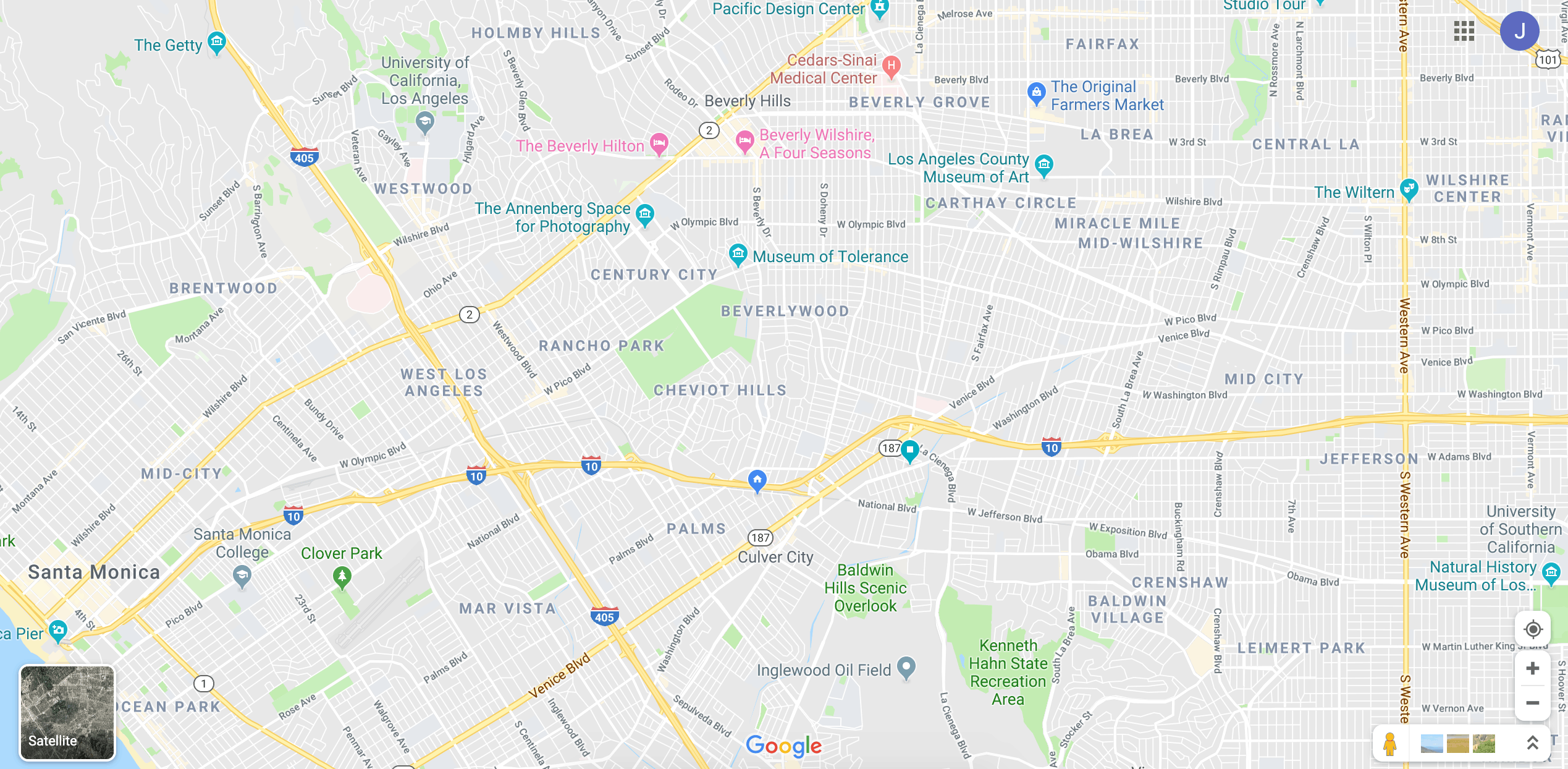 Chat Instead?
Connect with us  over Facebook messenger to find out if we would be a good fit in helping you scale your brand!
Work With Us?
We have working with clients around the world improving their online businesses.
We focus on ROAS, scale and look at the whole revenue and growth picture.
We are dedicated to working in partnership with founders and marketing teams to provide the best possible results.
All of our work is analytical, results driven and most importantly unique!
So get int touch to book a call to see how you can optimize and scale your brand.