AD LIBRARY
A library filled with ads that we run for clients to get them leads, customers & traffic.  Take a look and let us know if we can help your brand scale with paid ads! 
*NOTE – Some of these do not display properly outside of the social networks. We also couldn't post all our top ads here, so get in touch if you are interested in see the results these ads produced.
Why These Ads work:
Facebook rewards video
Highly engaging + behavior retargeting options
Use of sub-titles for mobile
Social validation (share, comments, likes)
3rd party endorsement
Why These Ads work:
Social validation (shares and comments)
Leveraging dark posts to build social volume
Organic ad format to encourage more natural behavior
Using UTM tracking, shortened links, and Facebook tracking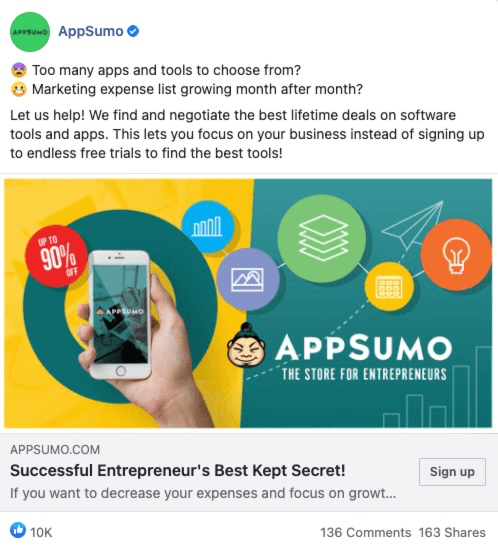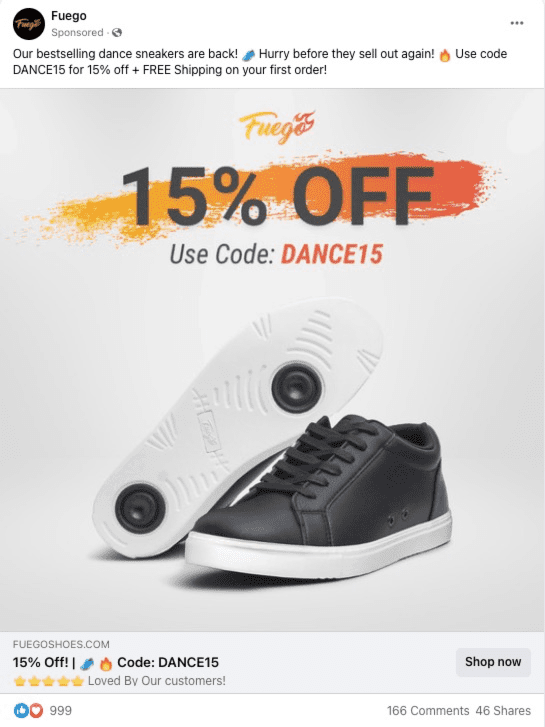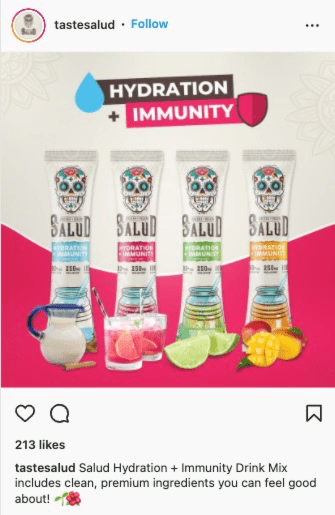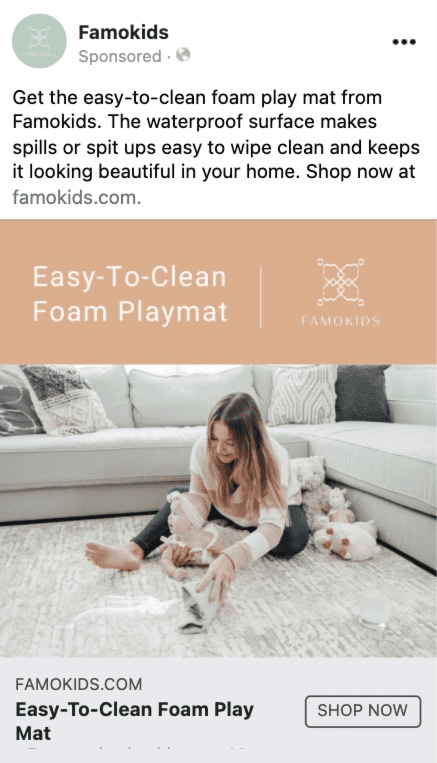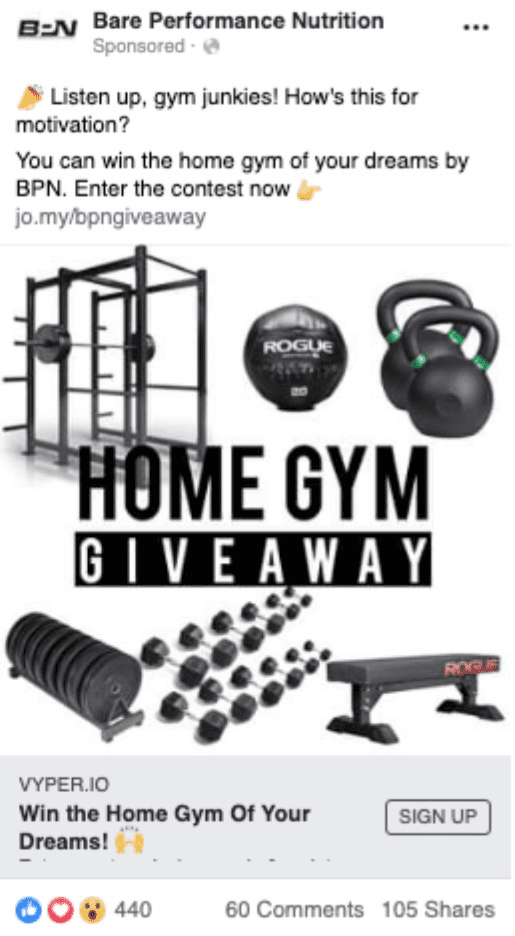 Why These Ads work:
Stands for User Generated Content
Authentic & organic
Highly shareable and conversational
Soft conversational selling in comments
3rd party validation from (8-10x more likely to listen to friends over brands

Leveraging influencer accounts

Usually the best ROAS on prospecting
Why These Ads work:
Another organic-looking ad type
Partnering with influencers
Running ads via their accounts usually has a higher ROAS
Closer connection with target audiences
Great for collaborations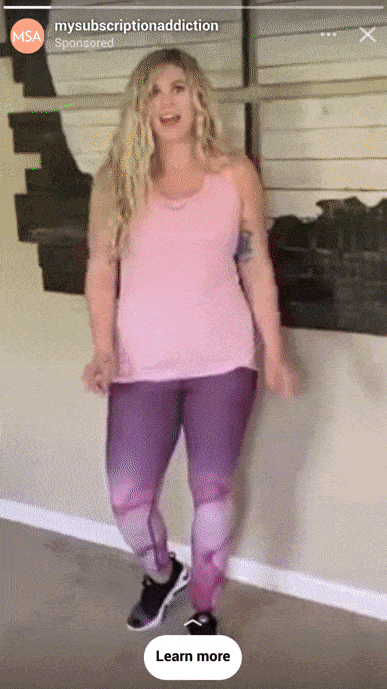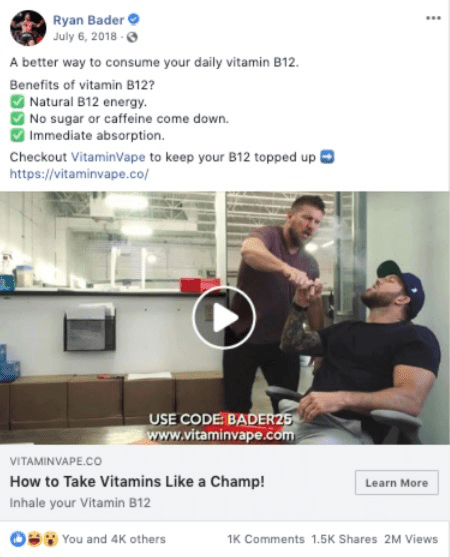 We have also published multiple courses & guides that have been taken by 1,000s
and given hundreds of 5 stars reviews.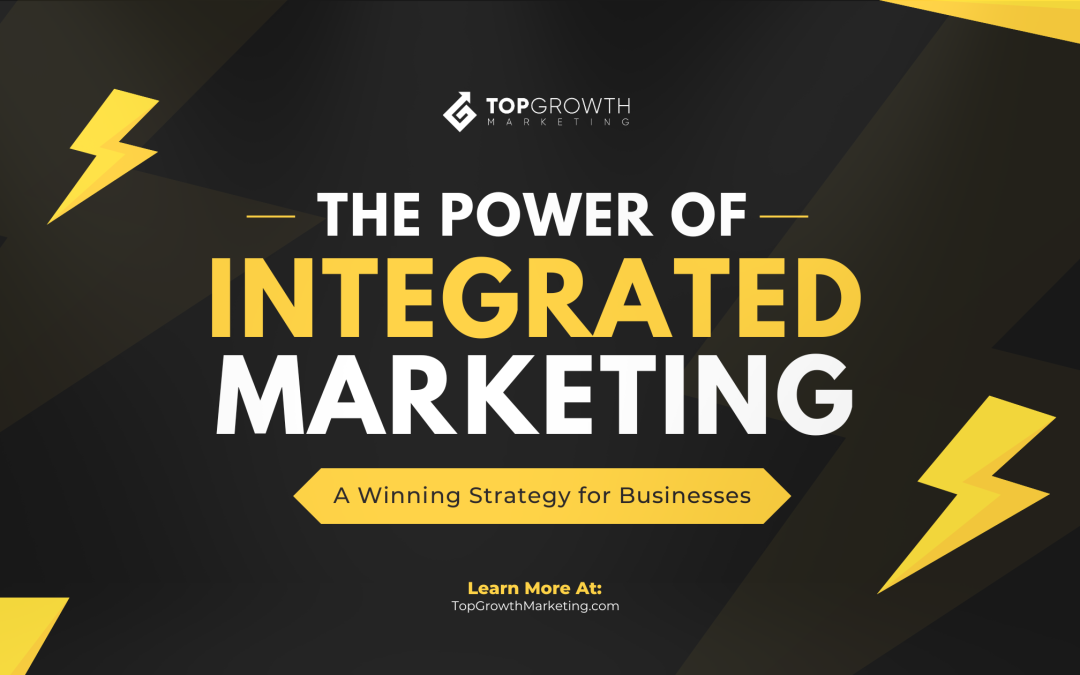 Integrated marketing allows you to have an unified, multi-channel strategy that drives success to your business. Here's how to implement it.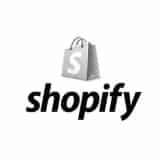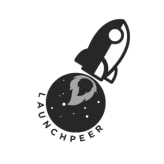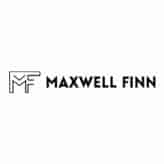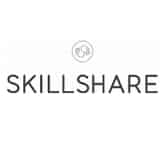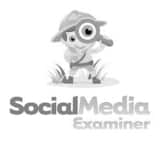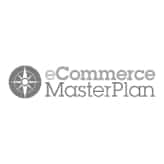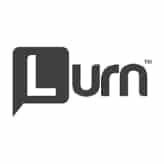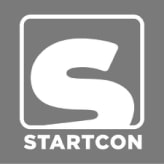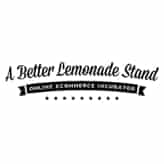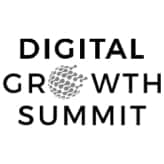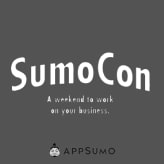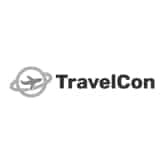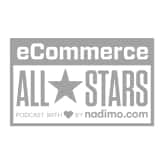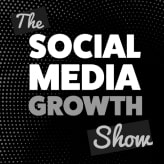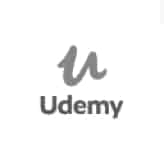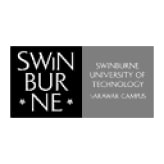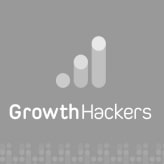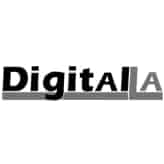 Meet your dedicated team before you sign on the dotted line.