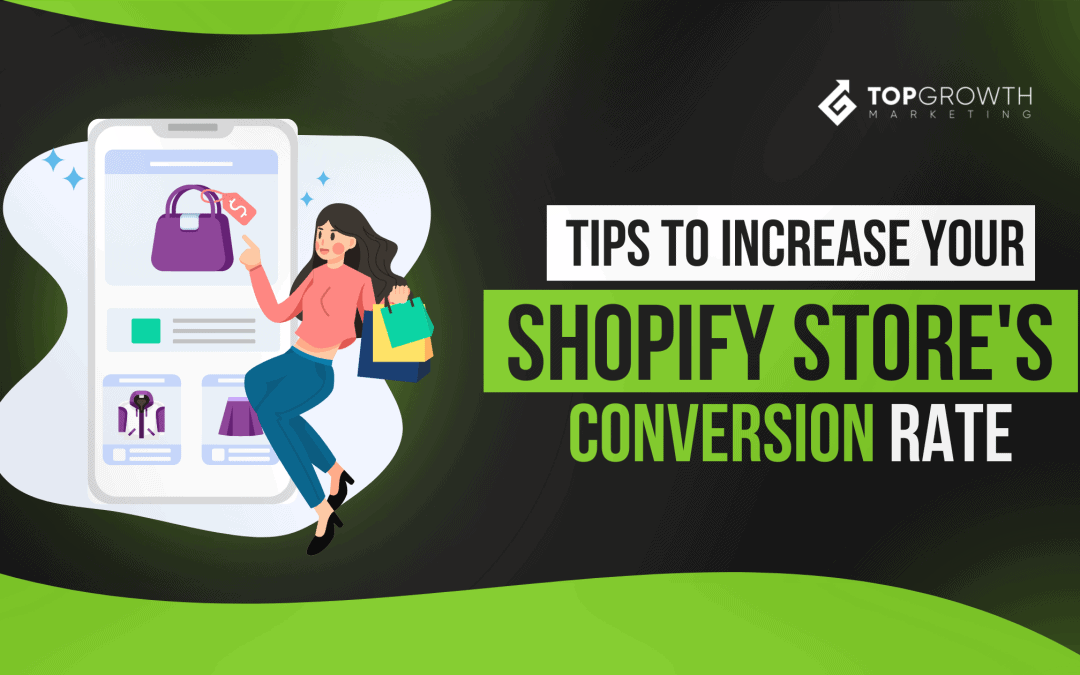 No conversions, no revenue. Find out 15+ ways how to increase Shopify conversion rate which will help your store grow.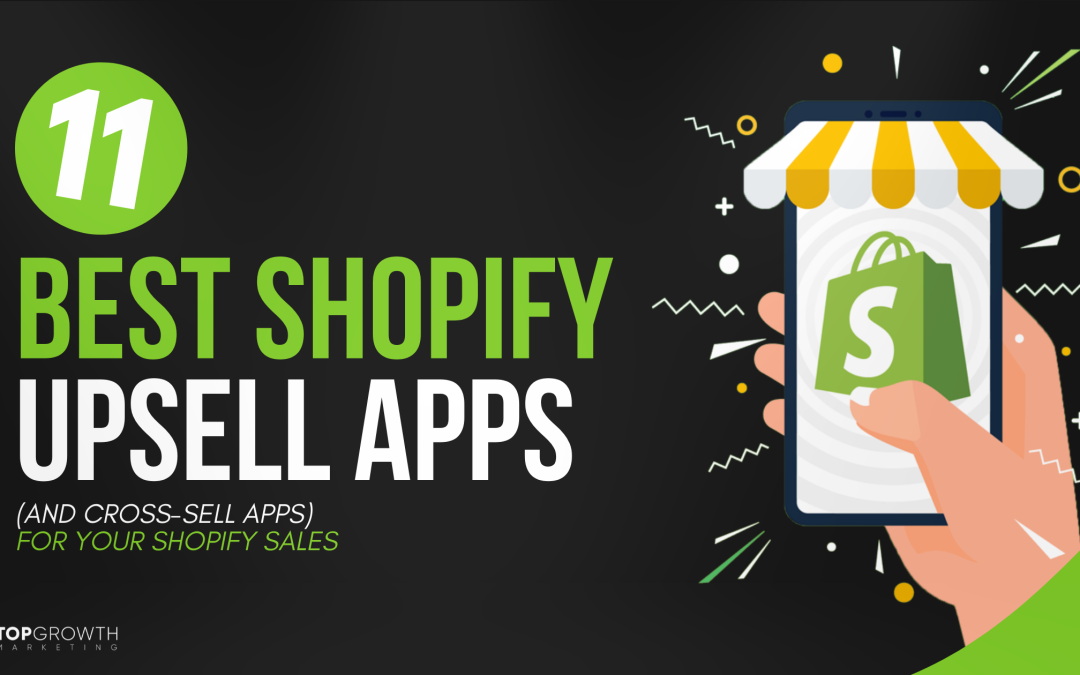 Shopify upsell apps help you increase average order value and establish brand loyalty. We've picked some of the best.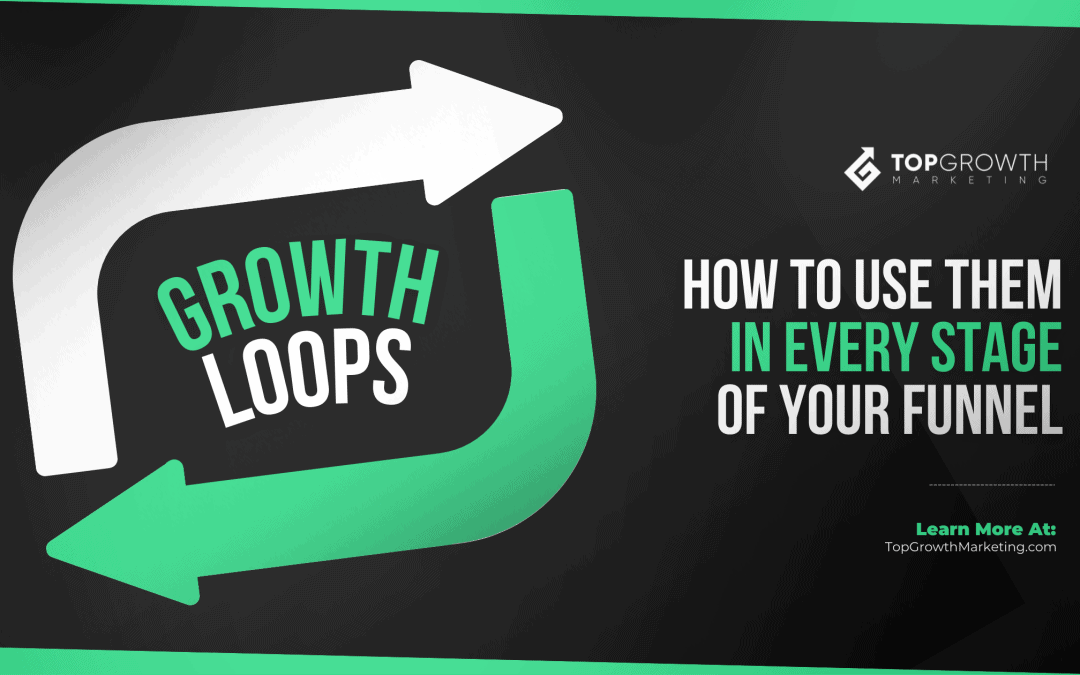 Creating and maintaining growth loops can help your e-commerce brand scale on autopilot. This article will guide you through.