A Facebook Ads Agency Obsessed With
Your Success
We're about more than just creating social media marketing campaigns. We turn people into purchasers and purchasers into brand ambassadors.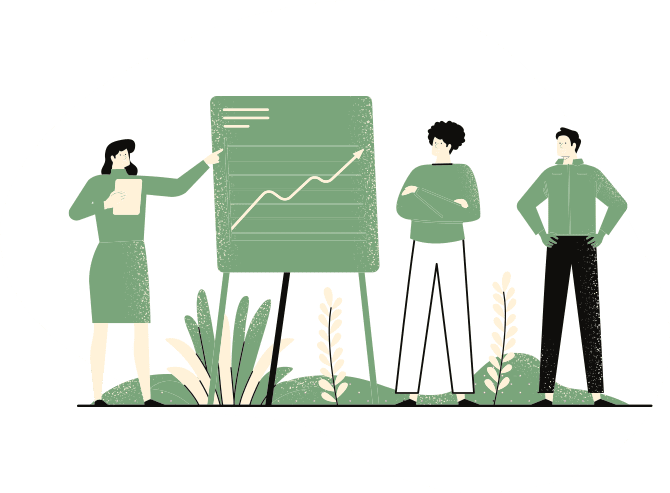 Facebook Advertising
Leverage the world's most widely used social media platform to its full potential.
Focused Strategy
Use sophisticated tracking and targeting methods to place your product right where you want to.
Managed Media
High-performance social media campaigns that boost your brand awareness & revenue.
What you can achieve with the right Facebook Marketing Partner
Facebook and Instagram marketing (done right) are still critical to sustained profitable growth.
Judging by the figures, Facebook will only continue to grow and attract users. No modern business can afford to ignore social media. And we're here to make sure yours remains profitable.
Every social media marketing platform has its advantages (and its drawbacks).
With millions of dollars of Facebook ad spend to show for it, we like to think we've learned a thing or two about how to get it right.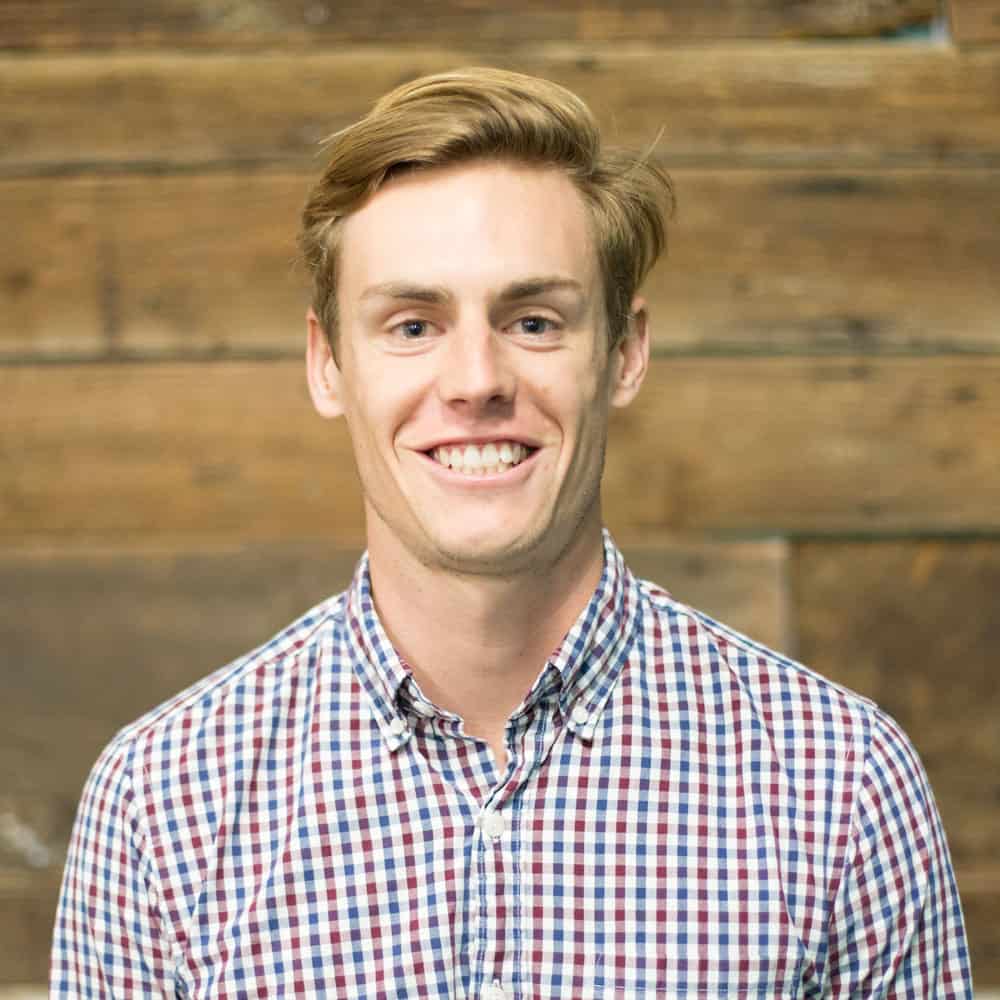 Jack Paxton
Founder and Growth Marketing Expert
What sets us apart the most is our commitment to being a full-funnel ad agency. We're not just about quick sales, we turn Facebook users into your brand loyalists.
Customer Commentary
We started running ads with Top Growth Marketing and after only 2 months of working with their team we saw incredible results. They dialed in what resonates with our customers around week 5 and by the end of the month 2 we saw more sales on our website in 1 month than we saw in all of 2019!
Evan Pinstein
Co-Funder, Beers
Customer Commentary
Just wanted to drop a note to the Top Growth Marketing team to thank them for helping us end the year with a record amount of sales via e-commerce. 
What excites me most is that we are only just getting started. As they learn more about PLBSE and we bring new products to mix the sky is the limit. Love the partnership!
Ty Ballou




Founder & CEO

,

 

PLB Sports
Customer commentary
We have seen over 10x growth since starting with them. They've helped us solidify our brand as a top cozy loungewear company in our space.
Samii Ryan
CEO & Founder, By Samii Ryan
Just a few metrics that contribute to our (and soon to be your) success.
Year we ran our first Facebook Ad.
Million dollars in profitable ad spend.
Averages Client ROAS at scale (Return on Ad Spend)
As a Facebook Business Partner, we test all the platform's new features as soon as they're released to always keep you ahead of the competition.

We've finely tuned our process to stop the scroll and get people's attention with every part of a Facebook ad's anatomy.

Making decisions about your Facebook business strategy relies on accurate attribution. Let us help you get the data you need to make legendary ad campaigns.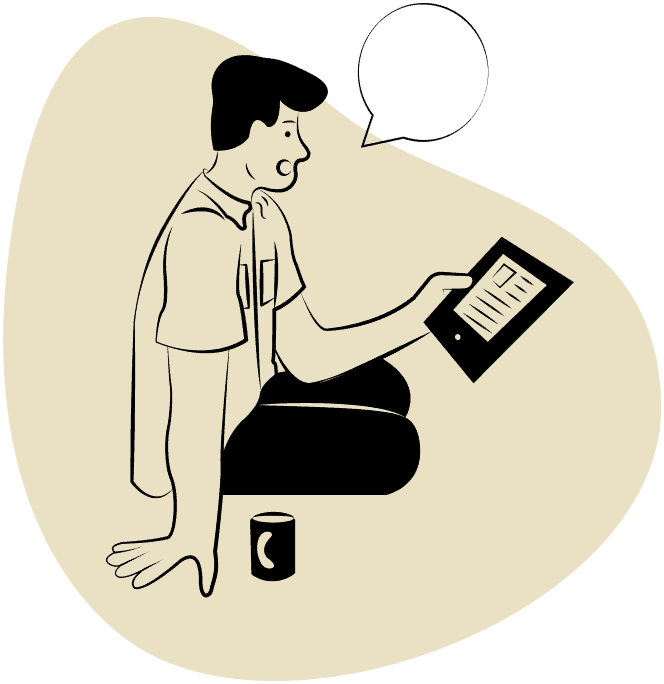 You'll receive regular reports every step of the way from a dedicated digital media specialist. We want you to get exactly what you expect from your ad campaigns.

Getting results from Facebook advertising services is about finding your audience. There's a perfect audience out there for you and we won't rest until we figure out what it is. 


We nurture leads all the way to the bottom of your funnel with persistent and accurate social media retargeting.

Every one of our customers receives individual attention. Customer focus, competence, and commitment are our core values as a marketing agency.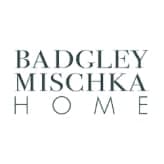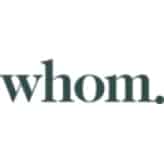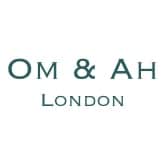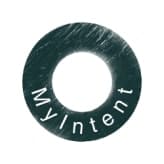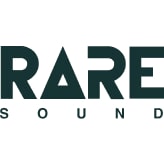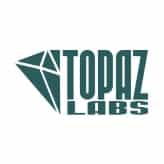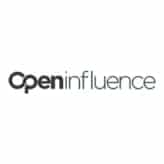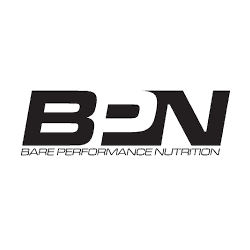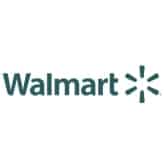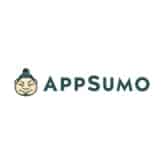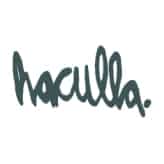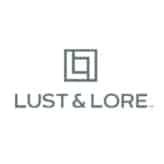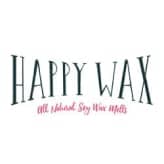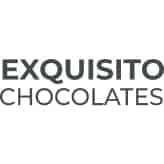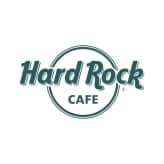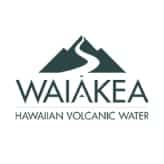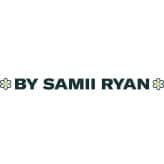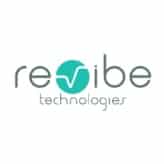 Why choose us as your Facebook Advertising Agency?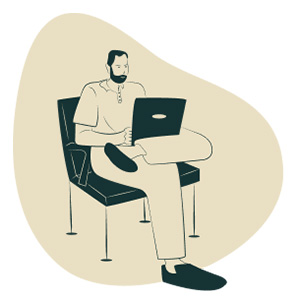 Every why has a, therefore. We collect and piece bits of data together so you're always in the loop on your campaign performance.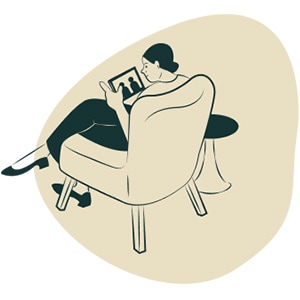 Vanity metrics are a no-no. We won't let you bleed money on useless website traffic that doesn't convert.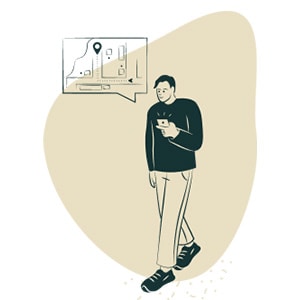 Facebook marketing can be just a piece in your advertising puzzle. We synchronize your Facebook campaigns with other channels for a complete strategy.
Our Facebook accounts process:
When you become our client, we'll set a solid foundation by diving really deep into who your ideal customer is. Their interests, behaviours, what they like, what they don't like. The offers they respond to, the things that will make them stop scrolling. 
Then, we pick an in-house team…
We will assemble a dedicated team of media buyers, designers, copywriters, and content creation specialists for your digital marketing campaigns.
You will receive reports at regular intervals detailing your campaign's progress. We can be as hands-on as you need us to be – whether you need a full-service marketing team or help with only certain parts of your funnel.
Questions? We have answers:
Why use Facebook ads?
Investing in Facebook advertising gives you access to the world's largest social media networks.
With almost 2.9 billion active users, Meta's reach exceeds just about every other advertising platform. So, whether your goal is increased website traffic, or to increase conversions on big-ticket items, Meta has the tools to help you.
With the right marketing agency at your side, you can count on steady growth that will scale with your business.
What to look for in a Facebook ads agency?
Good agency-client fit is paramount and can be a huge barrier to success if values don't align.
Facebook marketing isn't an exact science, so you'll want an agency that provides a dedicated team for your business and delivers transparent pricing with regular reporting schedules.
Communication is also vital. Any Facebook ad expert should be able to explain why a campaign is failing to meet expectations as easily as why one is succeeding.
Don't settle for agencies that treat your questions and concerns lightly or fail to address them. Always demand prompt and courteous service.
And, of course, an agency needs to deliver what it promises to be worth your time.
How do we measure a social media campaigns' performance?
We don't trust our gut when it comes to your revenue. Instead, every decision we make is based on direct data from Facebook's Ads Manager, Google Analytics, and our proprietary tools when appropriate. 
Every reporting period, you'll receive a full marketing performance report that includes your ad spend, revenue, total ROI, and a variety of conversion metrics. We provide day-by-day performance reporting segmented in the way that best applies to your business.
If necessary, we will install and optimize the Facebook pixel to accurately track all relevant conversion metrics.
What sets us apart from other Facebook advertising services?
We've been a Facebook Business Partner for years, and we know how to navigate the ins and outs of Facebook's internal policies. We've successfully managed thousands of successful ad campaigns on both Facebook and Instagram.
You'll never get B.S. pep talks from your account manager. We'll always make sure you understand what's working and what isn't about your marketing efforts. And, we will never leave you hanging. We pride ourselves on fast response times so you'll never have to wait longer than 24 hours to get an answer to your concerns.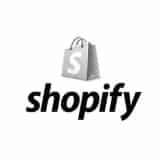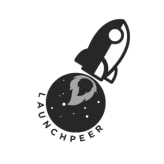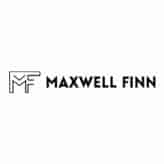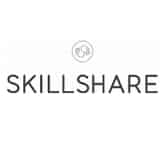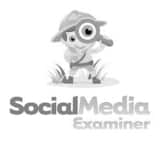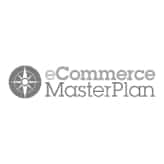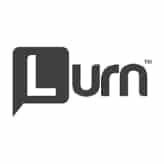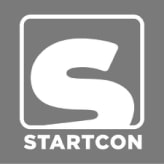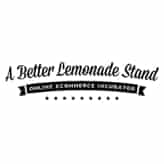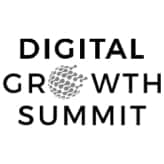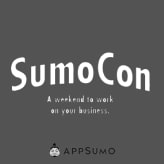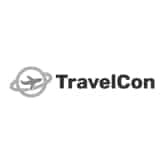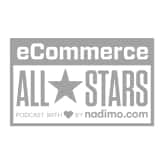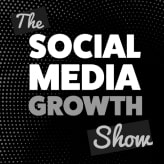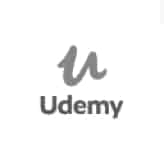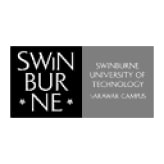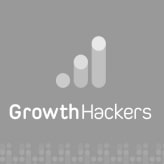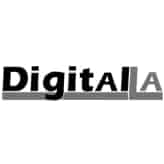 We have also published multiple courses & guides that have been taken by 1,000s
and given hundreds of 5 stars reviews.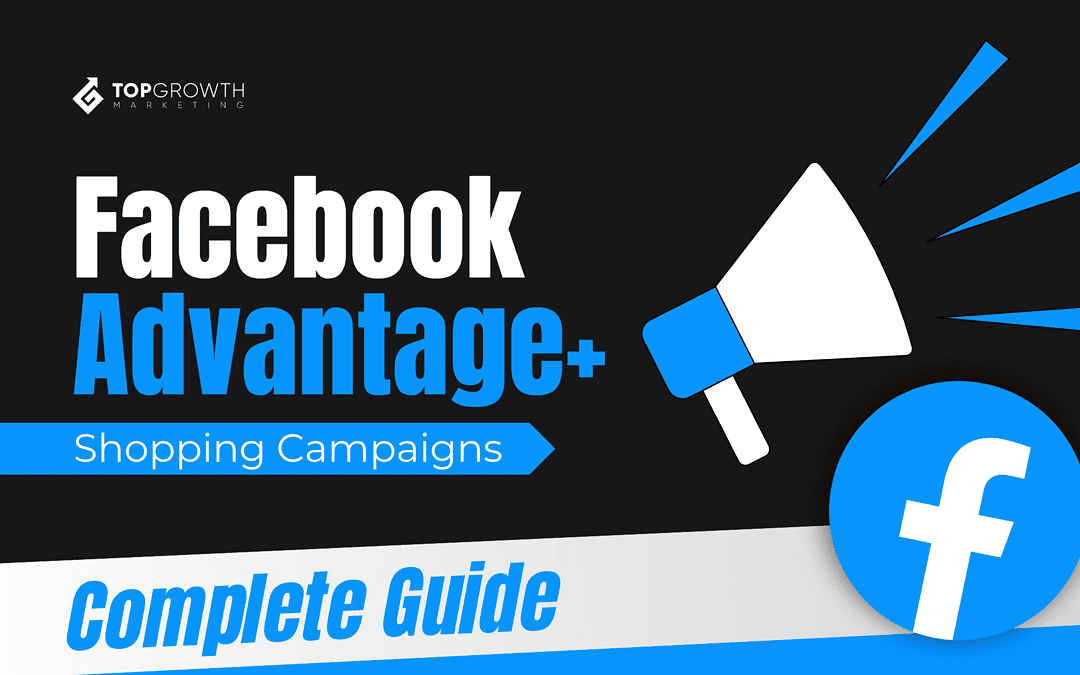 Facebook Advantage Plus shopping campaigns can help you streamline your campaign set up and boost your results. Here's how to use it.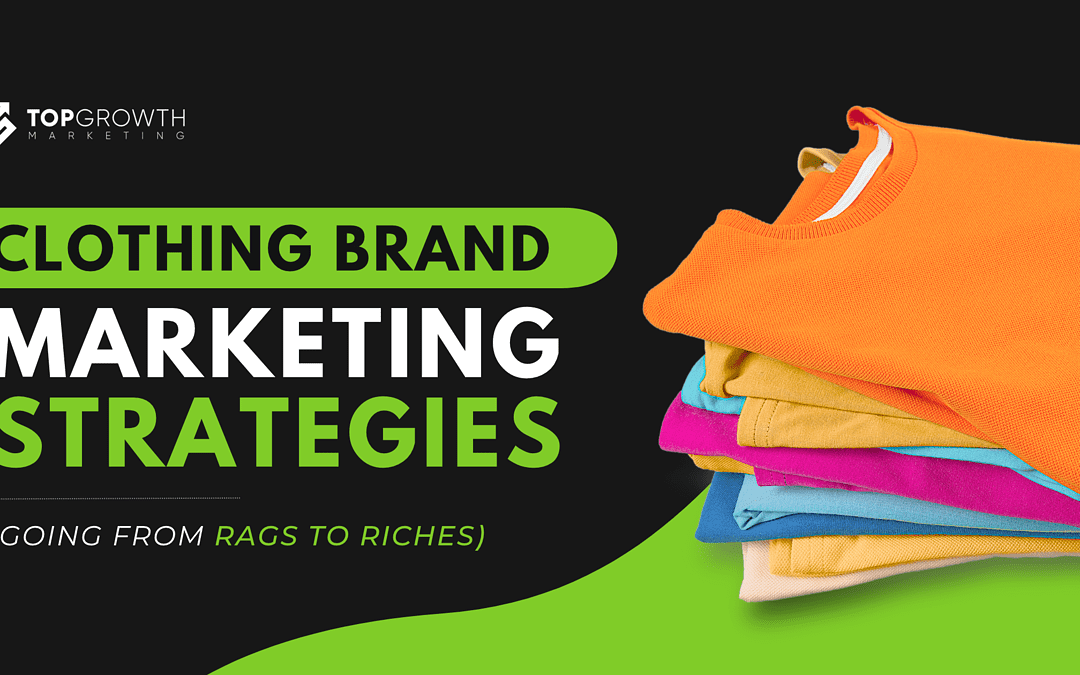 Let's explore some of the most successful marketing strategies used by clothing brands and teach you how to use them for your brand.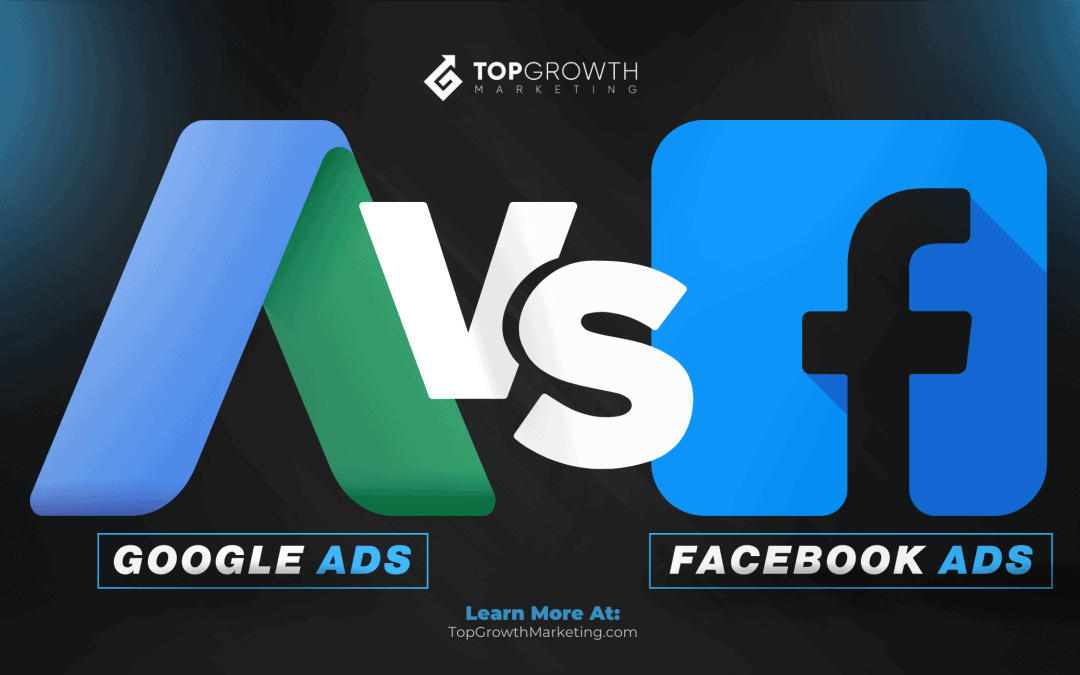 Learn about the key differences between Google Ads and Facebook Ads, and discover which advertising platform is the best fit for your business. We'll cover the pros and cons of each platform, as well as the specific types of businesses that are likely to benefit most from each one.

Meet your dedicated team before you sign on the dotted line.