Join

The TGM Team
Be part of the worlds top marketers, working with experts around the world.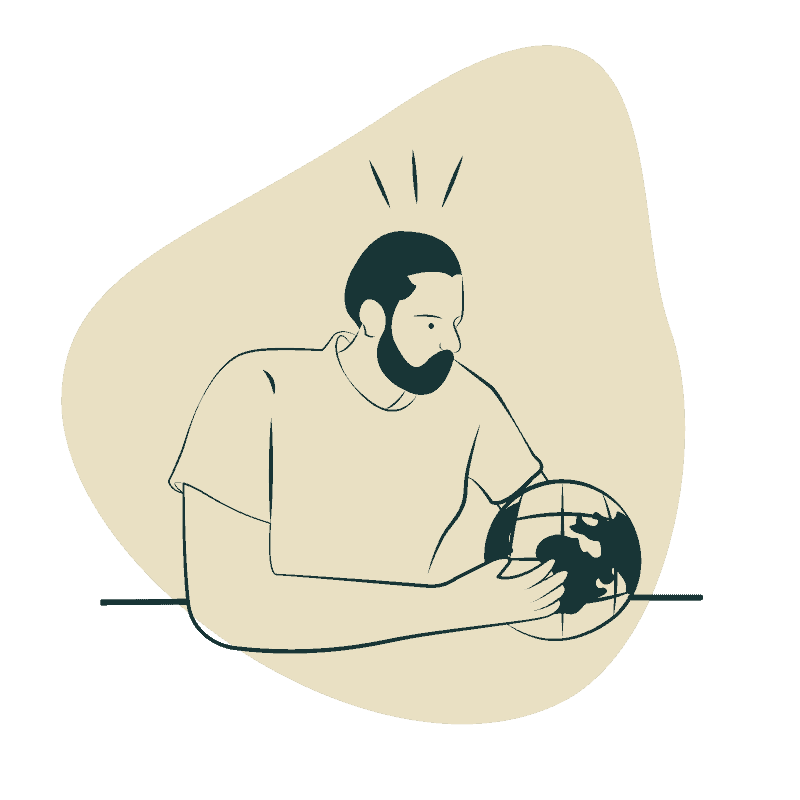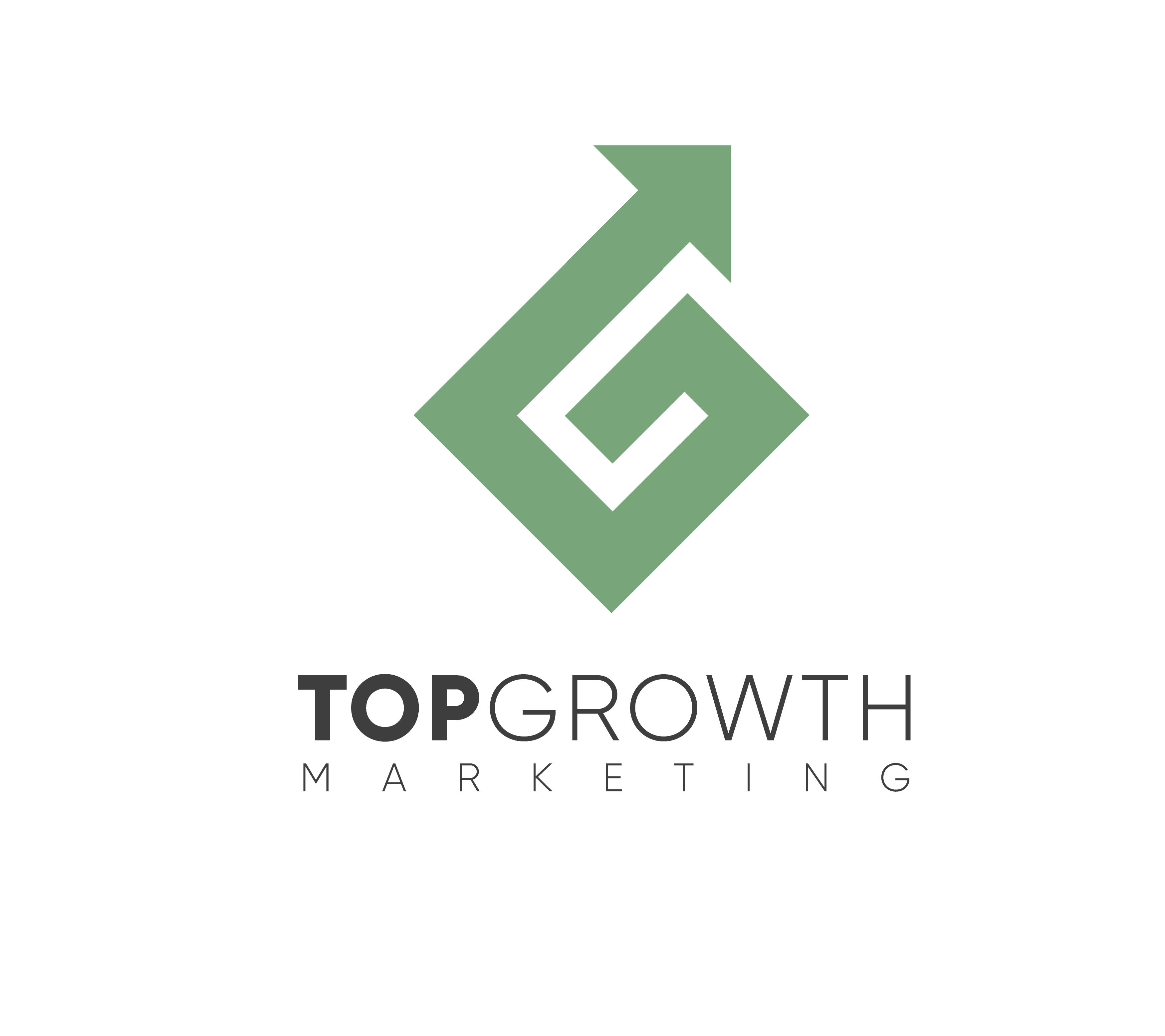 Working at Top Growth Marketing
Remote & Office Positions Available 
If you are looking to work in a team of expert marketers you have found the right place. We pride ourselves on delivering the most innovative customer acquisition solutions for some of the best companies across America.  See what's avaliable and if you would be a good fit below!
Job Description
We are all about data and execution, that's why we focus all our roles around learning. No matter what role you are in, you will be researching, testing, learning, reiterating. This process is used to continually improve process, performance and create growth!
Responsibilities
When you join the TGM team, you not only get the training to become a world class marketer but you also get the responsibility to go along with with. You know, what Ben says "with great power, comes great responsibility". 

Typical responsibilities range from role to role but you can expect to be responsible for managing your workload, communicating with clients, doing in depth reports and leading the way with brand growth and marketing ideas to test.
Qualifications
We hire beginner to advance but some of the basic fundamentals are (strong english, computer skills, ability to work with others).
We also require that you have a background full of ambition and a desire to learn.
We take on people for their attitude, work ethics and personality. Skills can be trained, personality and mantra can not!
Facebook Media Buyer
Remote
Adwords Media Buyer
Remote
Project Manger
United States
Competitive Salary
We offer competative compensation as well as performance bonuses and bumps. When we grow, you grow!
Training & Learning
Learn from the best marketers out there. We have a super intense training period when you first join the team to 10x your skill set.
Work With The Best Cleints
We work with some of the best brands across the US, take a look at our client list. This creates exciting work at TGM.
Flexible Work
We have great opportunities for remote and flexible work schedules. 
The Team
Life is more than just work, we have team building activities, office snacks, laptops, swag and more!
Ready To Apply?
If you're looking to join our team of media buyers, account managers and creative genius, submit a contact form below. We would love to hear from you as we're always on the look out for the worlds top marketers and we think it could be YOU!