An eCommerce Growth Agency Dedicated to
Your Success
We're a team of eCommerce marketing experts with one goal in mind: transforming your online store into a profit-generating powerhouse through tailored strategy development and tried-and-tested tactics.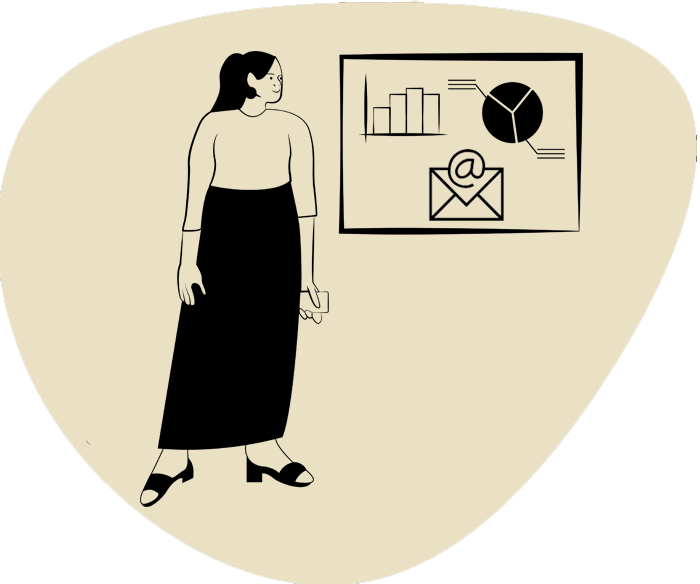 eCommerce Solutions
Enhance your online business performance using proven methods from seasoned eCommerce specialists, incorporating expert insights and innovation to grow, promote, and launch your brand.
Digital Marketing Strategies
Engage your eCommerce customers through multiple avenues, including paid search/social ads, email, SMS, influencers and more.
Brand Awareness and Growth
Establish your digital presence and brand loyalty with a customized creative plan from an agency proficient in eCommerce marketing services.
Sustained eCommerce Growth
What you can achieve with the right eCommerce Marketing Agency
Online shopping is growing faster than ever, and it's crucial to capture the wandering attention of potential customers.
By grasping the fundamentals of eCommerce, you can stay ahead of the competition and witness consistent growth month over month.
By choosing our team, you're partnering with experienced professionals who have managed numerous online stores. We are devoted to creating a unique digital experience that converts casual browsers into devoted customers.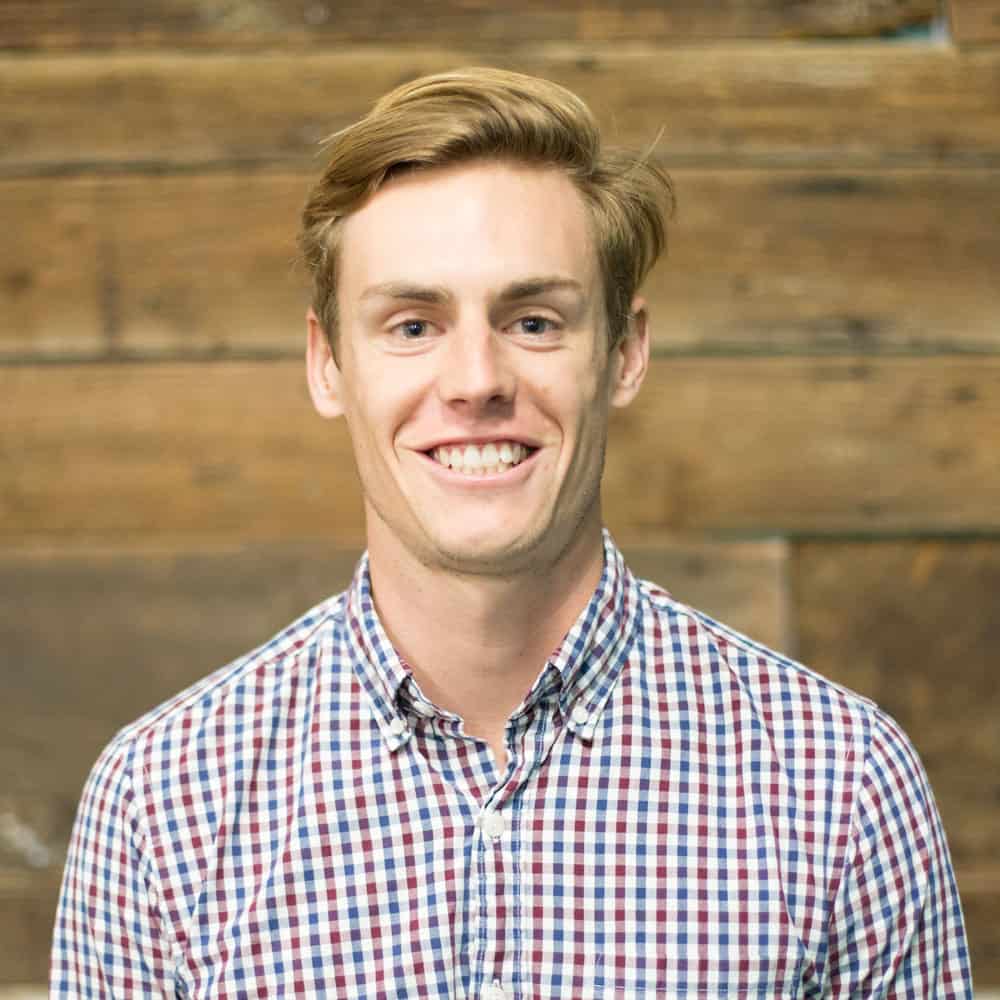 Jack Paxton
Founder and Digital Marketing Expert
Jack brings to the table over a decade of hands-on experience, successfully accelerating eCommerce brands to profitable heights. His arsenal? A potent mix of top-tier email marketing solutions, savvy social media marketing, and strategic paid advertising.
Customer Commentary
We started running ads with Top Growth Marketing and after only 2 months of working with their team we saw incredible results. They dialed in what resonates with our customers around week 5 and by the end of the month 2 we saw more sales on our website in 1 month than we saw in all of 2019!
Evan Pinstein
Co-Funder, Beers
Customer Commentary
Just wanted to drop a note to the Top Growth Marketing team to thank them for helping us end the year with a record amount of sales via e-commerce. 
What excites me most is that we are only just getting started. As they learn more about PLBSE and we bring new products to mix the sky is the limit. Love the partnership!
Ty Ballou




Founder & CEO

,

 

PLB Sports
Customer commentary
We have seen over 10x growth since starting with them. They've helped us solidify our brand as a top cozy loungewear company in our space.
Samii Ryan
CEO & Founder, By Samii Ryan
eCommerce Digital Marketing Strategies
As eCommerce specialists, we possess an in-depth understanding of digital marketing for eCommerce. We'll combine our proficiency with your vision to develop a compelling marketing plan.

We audit your existing email marketing strategy to find every possible optimization. Or, create a new one tailor-made for your brand.

Conversion Rate Optimization
We pinpoint the weaknesses in your online store and implement enhancements that elevate your conversion rate.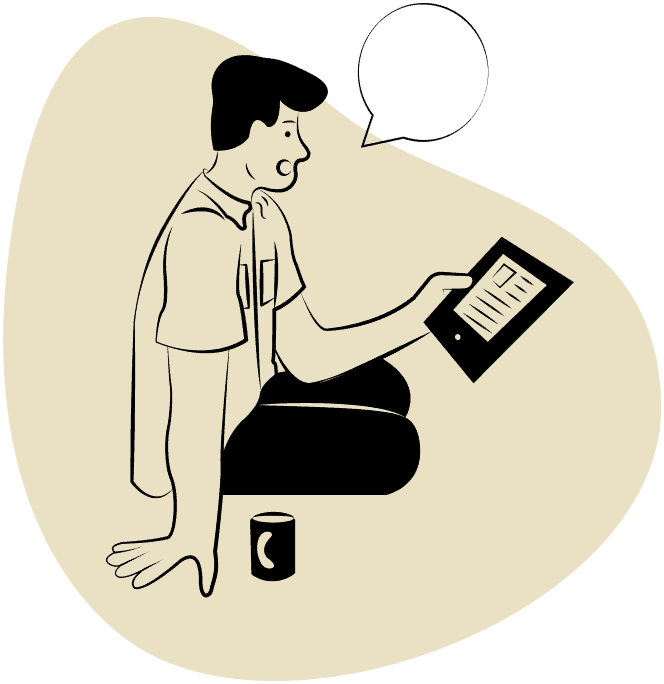 At our eCommerce marketing agency, we specialize in acquisition strategies that will quickly expose you to qualified prospects. Unlike other agencies, we customize every plan to your needs.

Social Media Advertising and Paid Search
Leverage paid ads on popular social platforms like Facebook, Instagram, Snapchat, TikTok, and others to introduce your brand to potential customers.

A thriving eCommerce brand is never bland. Witness our design team invigorate your business with foolproof creative tactics.
We prioritize personalized attention for all of our partners. Customer-centricity, competence, and commitment are our fundamental values as an eCommerce marketing agency.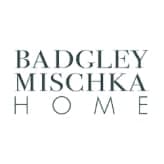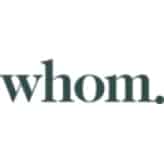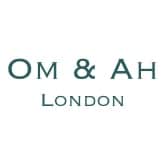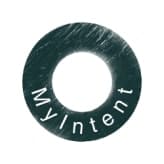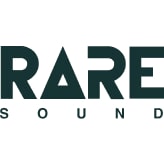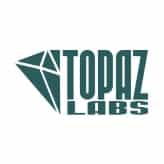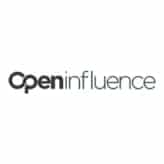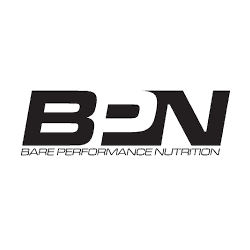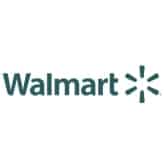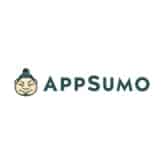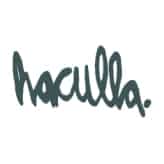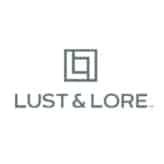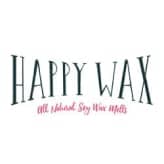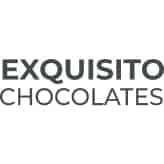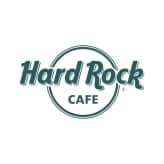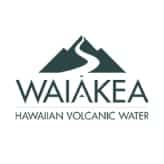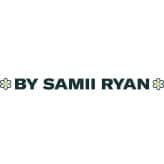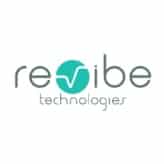 Just a few metrics that contribute to our (and soon to be your) success.
Year we ran our first Facebook Ad.
Million dollars in profitable ad spend.
Average Revenue Per Email Subscriber
Why choose us as your eCommerce marketing agency?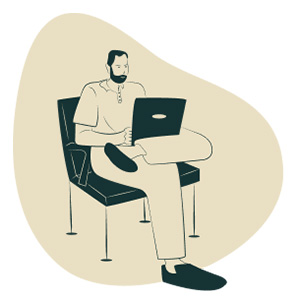 eCommerce success is all about the details. We examine every aspect of your data and assemble the pieces so you're always up-to-date on your campaign's performance.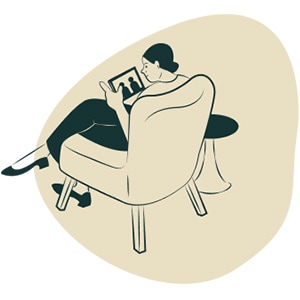 Cross-Channel eCommerce Marketing
We're not just a single part of your advertising strategy. We synchronize all ad campaigns with other channels for optimal performance.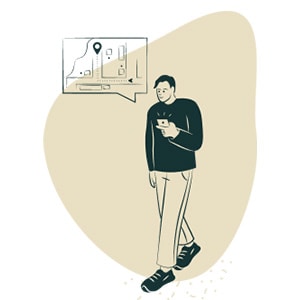 We reject vanity metrics. Don't waste resources on unproductive website traffic with no conversions. By filtering out the noise, we get to the customers that will actually spend at your store.
Questions? We have answers:
What does an eCommerce marketing agency do?
At Top Growth Marketing, we're not just any eCommerce marketing agency. We specialize in providing bespoke digital marketing services tailored to your business needs, helping you increase sales, enhance brand visibility, and boost customer engagement.
Digital marketing strategy: We collaborate with you to create a robust marketing plan that aligns with your specific business goals. From budgeting to targeting the right audience, we meticulously plan and execute diverse marketing campaigns using SEO, PPC, influencer marketing, content strategy, social media ads, and email marketing to ensure your business growth.

Email marketing: At Top Growth Marketing, we're experts in designing and managing effective email marketing campaigns. By promoting your products and fostering customer relationships, we aim to increase your sales significantly.

Performance marketing: Our team leverages a range of techniques such as SEO, PPC advertising, and social media marketing to drive targeted traffic to your eCommerce site. We strive to maximize your sales and revenue by bringing the most relevant audience to your online store.


Social media management: Trust us to manage your social media accounts effectively. We create and share content that not only promotes your products but also increases your brand awareness and engages potential customers.

Influencer marketing: Our team is proficient in identifying and collaborating with key influencers within your niche. By leveraging their reach, we aim to broaden your audience and drive more sales.

Conversion rate optimization (CRO): At Top Growth Marketing, we don't just stop at driving traffic to your site. We analyze your site data to pinpoint areas for improvement and implement changes to increase the likelihood of visitors converting into buyers.
By partnering with Top Growth Marketing, you're not just hiring an agency; you're gaining a dedicated partner. We bring our expertise in all facets of online marketing to the table, saving you time and resources while exponentially increasing the growth potential of your online store. Trust us to take your eCommerce business to new heights.
What qualities should I consider in an eCommerce agency?
Choosing the right eCommerce agency is a crucial decision for your business. Here are some qualities you should consider:
Experience and Expertise: Look for an agency that has a proven track record in eCpmmerce marketing. They should have experience working with businesses similar to yours and have a deep understanding of your industry. Their expertise should span across various aspects of e-commerce, such as SEO, PPC, email marketing, social media, content marketing, and conversion optimization.

Creativity and Innovation: The digital marketing landscape is always evolving, so it's important to find an agency that stays on top of trends and is not afraid to think outside the box. They should be able to come up with creative and innovative strategies to help your business stand out from the competition.

Transparency and Communication: The agency should be transparent about their strategies, progress, and results. Regular reports and open communication channels are signs of a trustworthy agency. You should feel comfortable asking questions and should receive clear, concise answers.

Customized Approach: Every business is unique, so one-size-fits-all solutions won't work. The agency should take the time to understand your business, your goals, and your target audience, and create a customized marketing plan based on these factors.

Results-Driven: Ultimately, the agency should be focused on delivering results. Whether it's increasing website traffic, improving conversion rates, or boosting sales, they should have a track record of achieving measurable outcomes for their clients.

Scalability: As your business grows, your marketing needs will also change. The agency should be able to scale its services to accommodate your growth and meet your evolving needs.

Reputation and Reviews: Check the agency's reputation. Look at reviews and testimonials from previous clients to see if they were satisfied with the agency's work.

Pricing: The agency should provide clear pricing structures and be able to justify their costs with the value they bring to your business.
What is the most effective marketing for eCommerce?
While there are many effective marketing strategies for eCommerce, the effectiveness can vary based on the specific business model, target audience, and products or services offered. However, one method that consistently proves to be highly effective is Pay-Per-Click (PPC) advertising. Here's a rundown of some of the most effective marketing strategies, starting with PPC:
Pay-Per-Click (PPC) Advertising: PPC is a model of online advertising where advertisers pay a fee each time one of their ads is clicked. It's essentially a way of buying visits to your site, rather than attempting to earn those visits organically. Google AdWords and Bing Ads are among the most popular PPC advertising platforms. PPC is effective because it allows businesses to target specific keywords related to their products or services, ensuring that their ads appear to users who are most likely to be interested in what they have to offer.

Content Marketing: This involves creating and sharing valuable content to attract and convert prospects into customers, and customers into repeat buyers. The type of content you share is closely related to what you sell. The idea is to educate people so that they know, like, and trust you enough to do business with you.

Email Marketing: When done effectively, email marketing can have an exceptionally high ROI. It allows you to build relationships with prospects, leads, and existing customers. It involves sending emails to people who have signed up to receive them, and may include newsletters, customer promotions, new product announcements, and more.

Social Media Marketing: Platforms like Facebook, Instagram, Twitter, Pinterest, and LinkedIn offer powerful ways to reach and engage with your target audience. By creating and sharing engaging content, you can attract followers, who you can then convert into customers.

Influencer Marketing: This involves partnering with influencers—people with a large and engaged online following—who can promote your products to their audience. It can be a highly effective way to reach potential customers who trust and value the influencer's recommendations.

Conversion Rate Optimization (CRO): CRO involves analyzing the behavior of visitors to your site and making changes to improve the percentage of visitors who complete a desired action (like making a purchase).
Why should I use a marketing agency for my eCommerce store?
Starting and running an eCommerce store is a lot like building a ship. You've got a beautiful idea, you've built it from scratch, and now you're ready to sail into the big, wide world of online business. But to navigate those waters smoothly and reach your destination – success – you need a skilled captain, a map, and a solid plan. That's where a marketing agency comes in.
Think of a marketing agency as your friendly, expert guide for this journey. They know the way around the sometimes choppy waters of the internet. They understand how to talk to the people you want to sell your products to, and they know how to make your store shine brighter than others. It's like having a secret weapon!
A marketing agency is like your ship's captain. We've made this journey many times before, so we know the best routes to take. We can avoid stormy weather and find the best trade winds to speed up your journey. In the world of eCommerce, this means we know how to find the people who will love your products, and we know the best ways to get your store in front of those people.
Our agency also has a map – a plan – for your journey. This plan is custom-made just for you, based on what you want to achieve with your store. Whether you want to reach more people, sell more products, or make your brand famous, we have a way to make it happen.
And remember, this journey can be long and sometimes tricky. Having an experienced guide by your side can make it much easier and more successful. So, by choosing to work with a marketing agency, you're giving your online store the best chance to succeed. You're ensuring that your beautiful ship doesn't just float aimlessly, but sails strongly towards success. So, are you ready to set sail?
What makes Top Growth Marketing different from other agencies?
Our digital marketing and eCommerce agency was founded over a decade ago with a focus on helping brands increase their eCommerce sales through effective digital marketing campaigns. Over the years, we've served companies across various industries and all sizes, from small startups running their first digital campaigns to large enterprises managing marketing budgets in the millions.
No matter the size, our team of digital marketing experts takes a data-driven approach to develop customized strategies leveraging tools like paid search, paid social, email marketing, and more to help brands achieve their goals of driving traffic, boosting conversions, and accelerating eCommerce growth. We have a proven track record of success stories and case studies where our campaigns have generated a positive ROI and tripled eCommerce sales for clients.
Whether you're looking to launch a new eCommerce brand, improve your current digital marketing results, or take your online store to the next level, our team has the experience and expertise to make it happen. We're proud to be a leading eCommerce marketing agency in the USA and globally. Learn more about our services, view our work, and let's talk about how we can help your brand succeed online.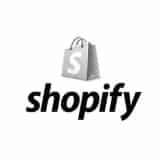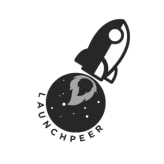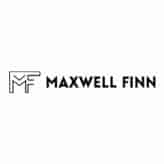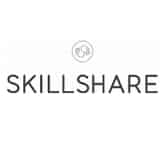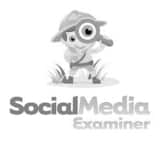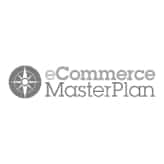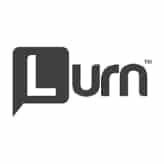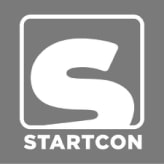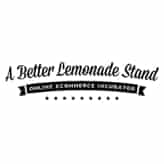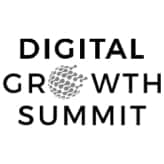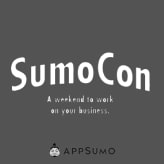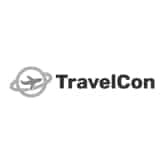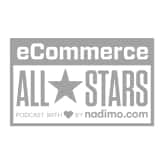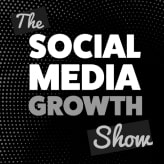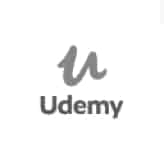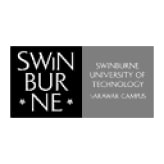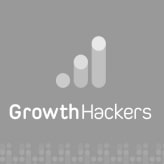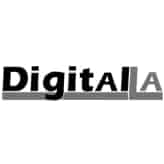 We have also published multiple courses & guides that have been taken by 1,000s
and given hundreds of 5 stars reviews.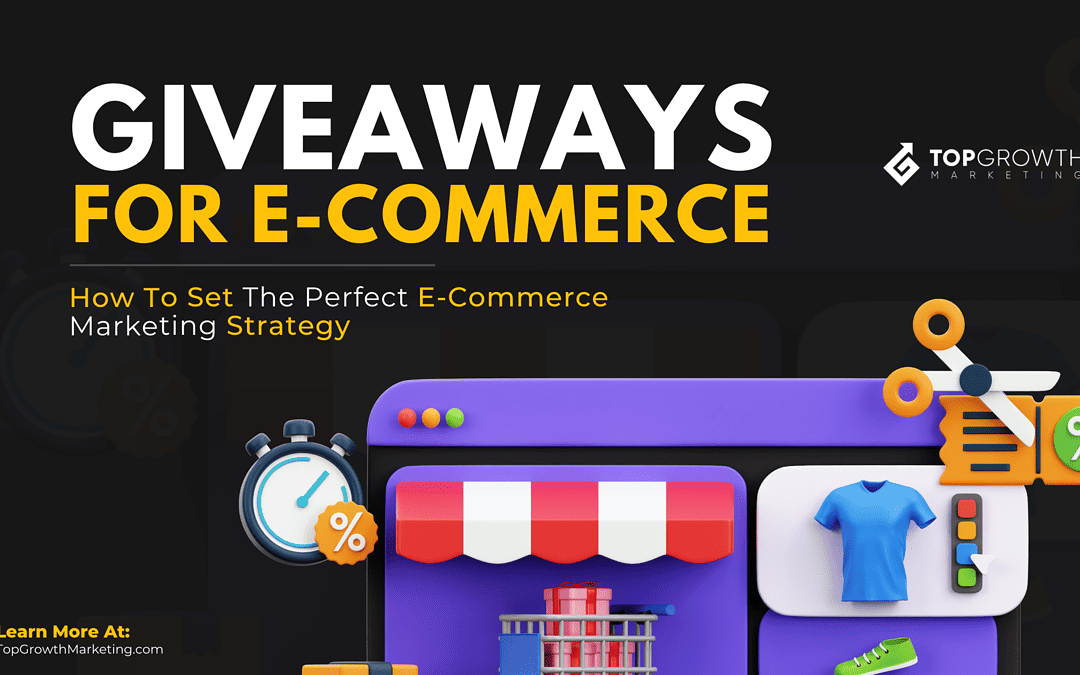 If you're running an online store and not run ecommerce giveaways, you're missing on huge acquisition opportunity. Let's change that.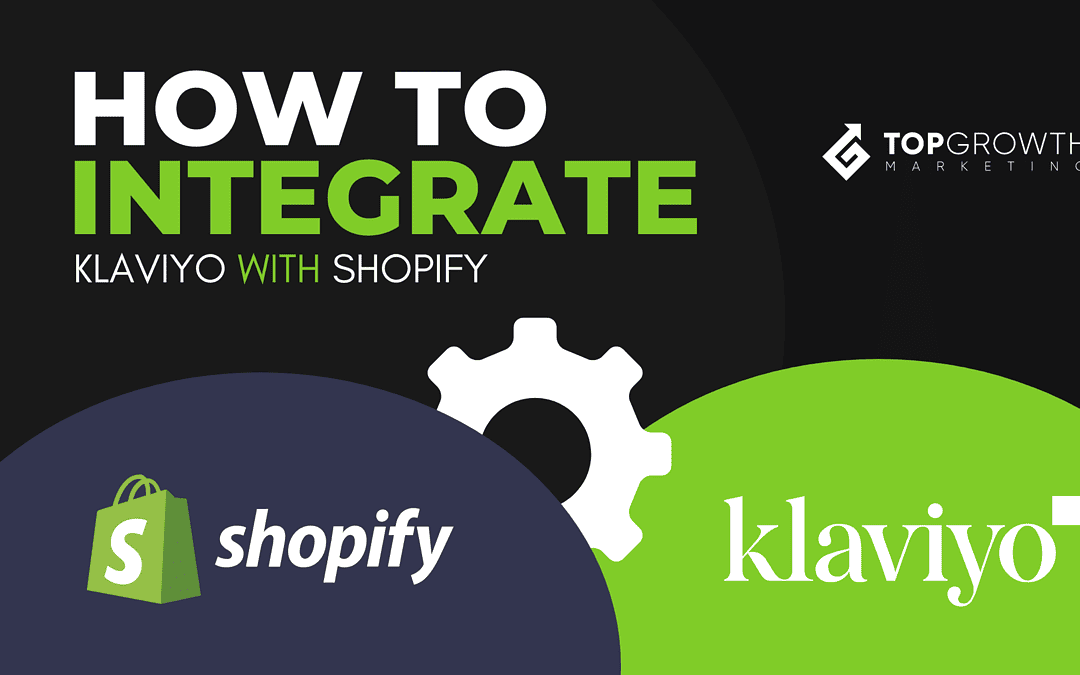 Learn how to integrate Klaviyo & Shopify seamlessly and enhance your e-commerce processes with this guide.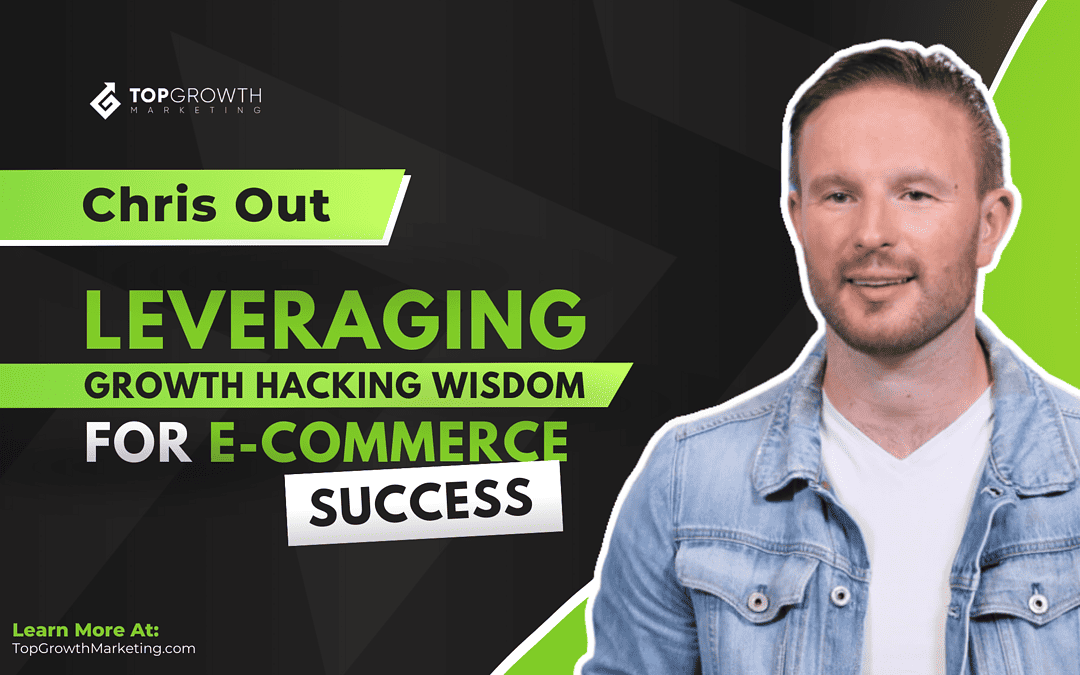 In this deep dive into one of our podcast episodes from Blitz Growth, we'll take a look at some of the strategies from one of our best guests to date, Chris Out. Chris Out is a distinguished growth hacking guru known for his success in scaling businesses, and...

About how we can help grow your company.