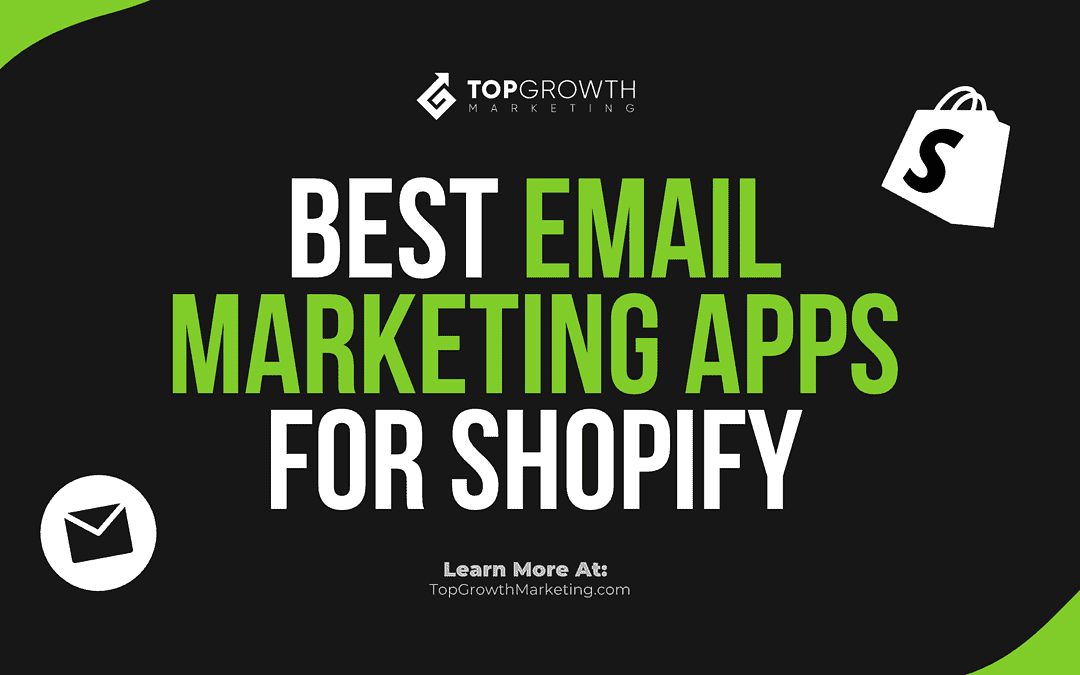 Shopify store without email is like a PB&J sandwich without the B&J. Check these Shopify email marketing apps.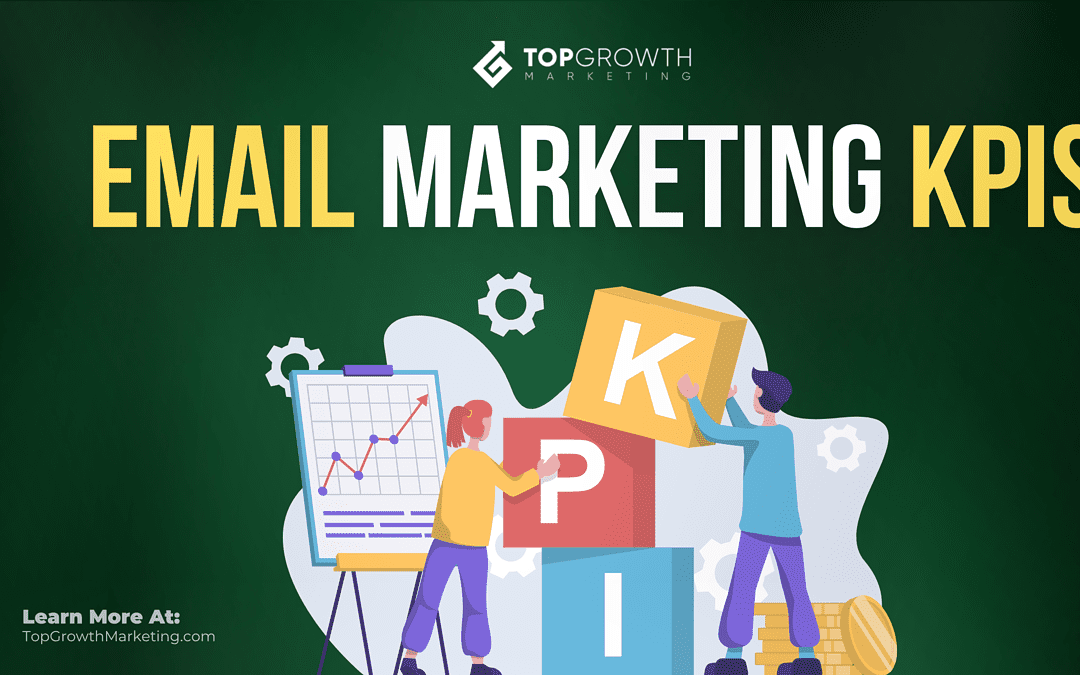 What should be tracking to make your email marketing campaign or newsletter a smash hit? Check our most important email marketing KPIs.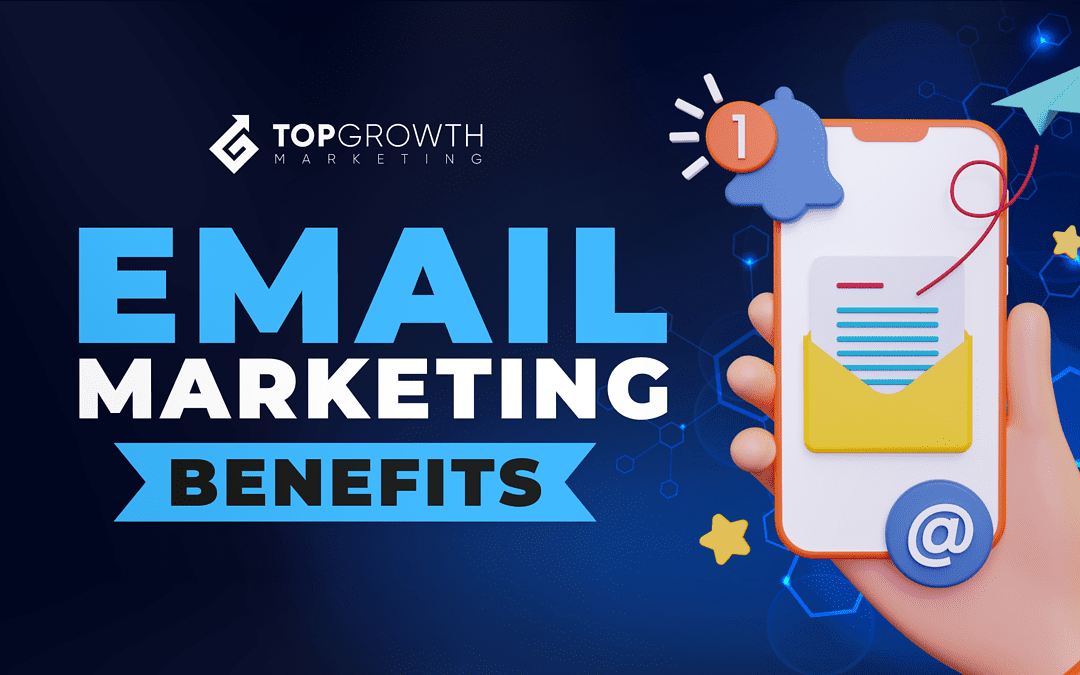 Acquire, retain, and do it all again. Read all about benefits of email marketing and start leveraging your first-party data to grow!