Contact Us For A Strategy Call 🚀
We have been working with clients around the world improving their online businesses. We focus on ROI, scale and look at the whole revenue and growth picture.
We are dedicated to partnering with founders and marketing teams to provide the best possible results. All of our work is analytical, results driven and most importantly…. unique!
We're helping thousands of businesses increase their online success.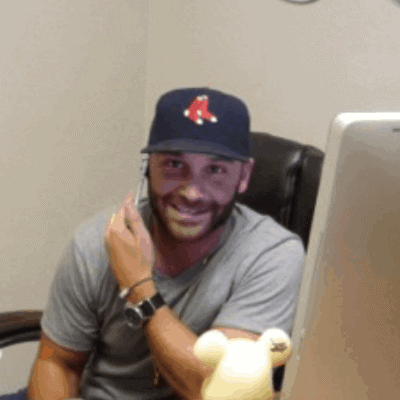 Evan Pinstein
Co-Founder, Beers
We started running ads with Top Growth Marketing and after only 2 months of working with their team we saw incredible results.  They dialed in what resonates with our customers around week 5 and by the end of month 2 we saw more sales on our website in 1 month than we saw in all of 2019!
TGM is incredibly easy to work with, they respond to questions and concerns immediately and they don't spend money just for the sake of spending.
They're an absolute necessity if you're looking to bring your business to the next level and I can't say enough great things about them.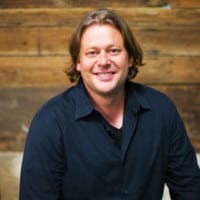 Dave Palmer
Founder & CRO, Yoga Club
Jack is one of the most driven, genuine, efficient, and dynamic people I've ever had the pleasure of working with. He was instrumental in growing brands to multimillion-dollar status, all within the tightest performance-driven ROI requirements.
He balanced outward-facing client presentation skills with deep hands-on knowledge on a level I've not seen before.
He is never too busy to answer a question and his positive can-do spirit lifts the room and the team around him. In Short, Jack is a super high caliber, high integrity, fun, smart, driven and effective.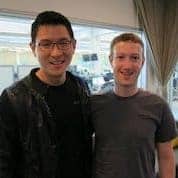 Chris Pan
Founder, MyIntent
It has truly been a gift to have worked with TGM.
1) Truly an expert at digital marketing.
2) Understands and cares about our needs and goals.
3) Selfless in teaching and empowering us.
4) Genuinely pleasure to work with and be around.
Sophia Lotter
Director of Marketing, Waiakea Water
Being able to trust our partners to do the best job possible makes our lives that much easier. Jack and Jenn at Top Growth Marketing are experts in what they do and will go above and beyond to create valie for their clients.
We've worked with TGM for over 3 years, growing our revenue by 280% while reducing CPA's and CPM's. These guys know what they're doing, hands down.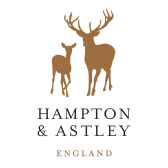 Caroline Brooks
Founder & CE0, Hampton & Astley
Top Growth has been transformative and has taken the brand to the next level - which is exactly what I was looking to do!
What I really value is the communication I get from you guys which is frequent, to the point, and fast despite the time difference. I really appreciate this because I never feel in the dark about what's going on, the actions/inputs you guys are taking, and it gives me the reassurance that you guys are all over it.
I am so busy with developing stock and managing the day-to-day running of the business that I need a marketing team I can rely on to make the best decisions for the brand as you guys are the experts!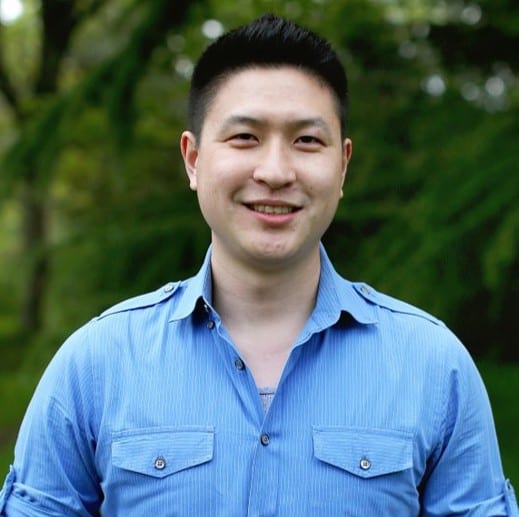 Dave Pan
Chief Operating Officer, MyIntent
I can't say enough good things about Jack. We had no Facebook ad expertise when we first started buying ads and Jack quickly and efficiently came in and setup all of the proper pixels, custom audiences, look-a-likes, etc to quickly get us scaling.
More importantly, Jack acts as a mentor and coach for your business, providing best practices across your entire marketing strategy (email, average order value, pinterest, etc).
He also has a great, 'go getter' personality that is easy to get along with. We truly appreciate everything Jack did for us!
We have also published multiple courses & guides that have been taken by 1,000s
and given hundreds of 5 stars reviews.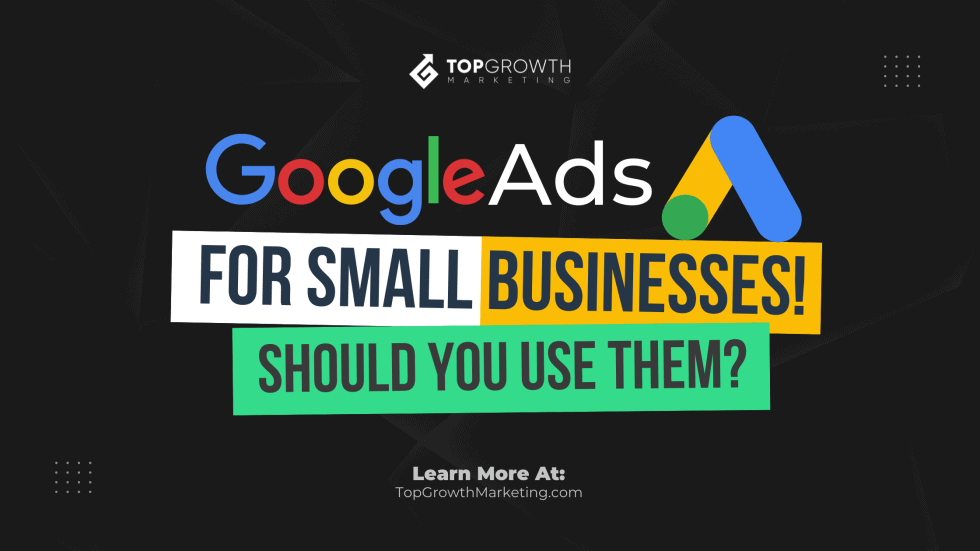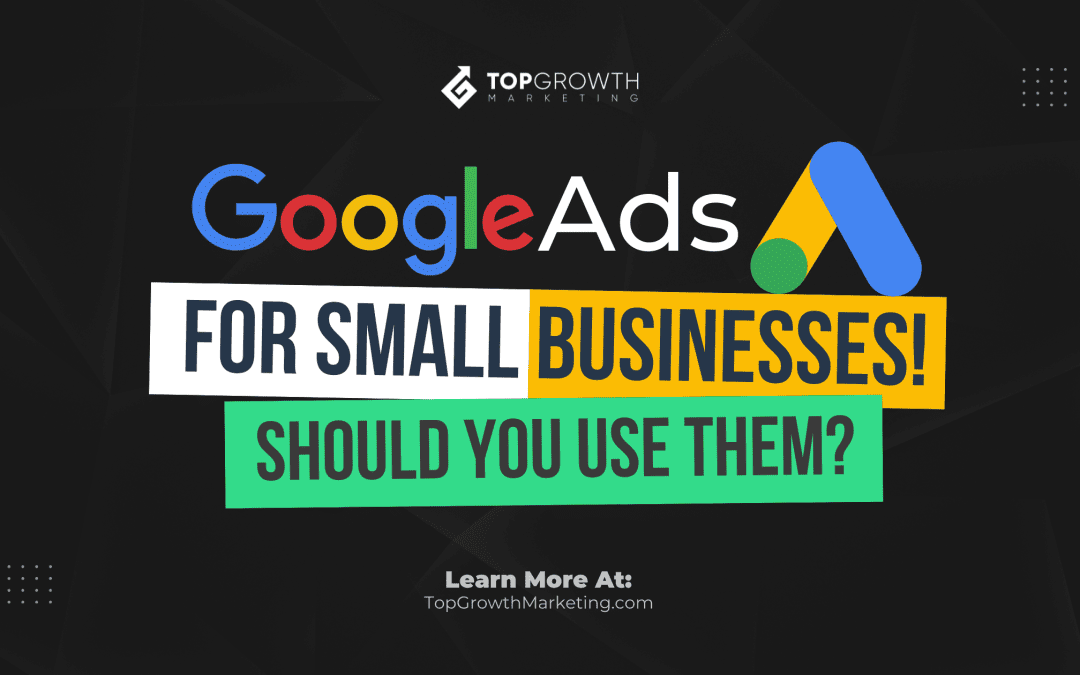 Running Google ads for small business can be a daunting task with a limited budget. Read this article to find out if it's worth it.