Joovv – Paid Advertising Case Study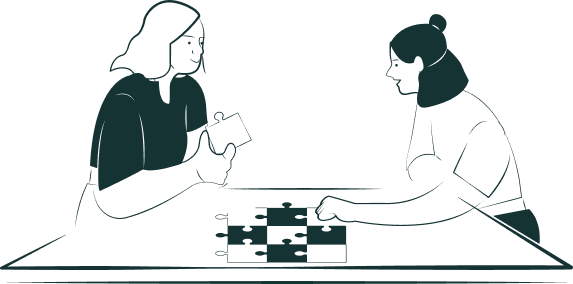 The Challenge
Selling a high ticket item ($1,000-$7,000) online in the medical space and scaling to a large spend to increase the scale of the company.
We needed to find a way to people excite and engage with a product that was a new innovation. Then convince them to learn more and eventually purchase.
The Solution
We built an in-depth remarketing and influencer strategy to nurture prospecting customers through the buying cycle.
Focusing on website, social engagement and email remarketing with unique messaging for each step.
Using Facebook and Google ads allowed us to get hyper targeted and also scale good posts and ads.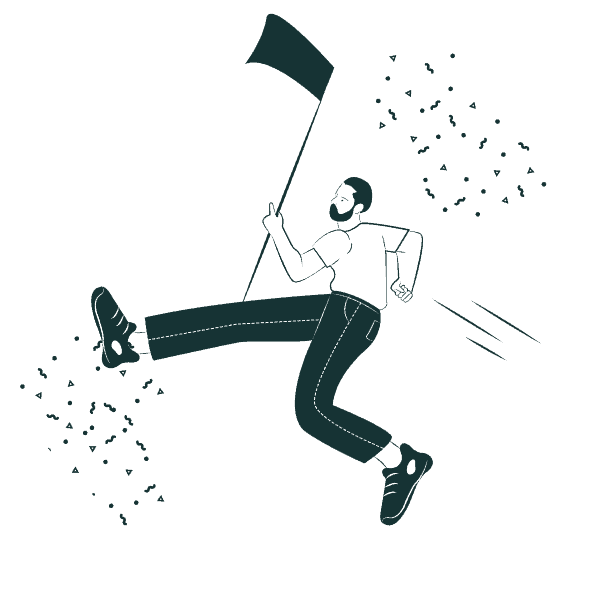 Return on Ad Spend (FB ROAS)
Increased Profitable Ad Spend
Facebook Ads
Layered Facebook campaigns to increase the depth of information about product as buying intent increased.
Remarketing
Increased touch points with potential customers to nurture them over social, search and email channels.
Repurposing
Leveraging educational content on YouTube and Facebook to demonstrate benefits & features.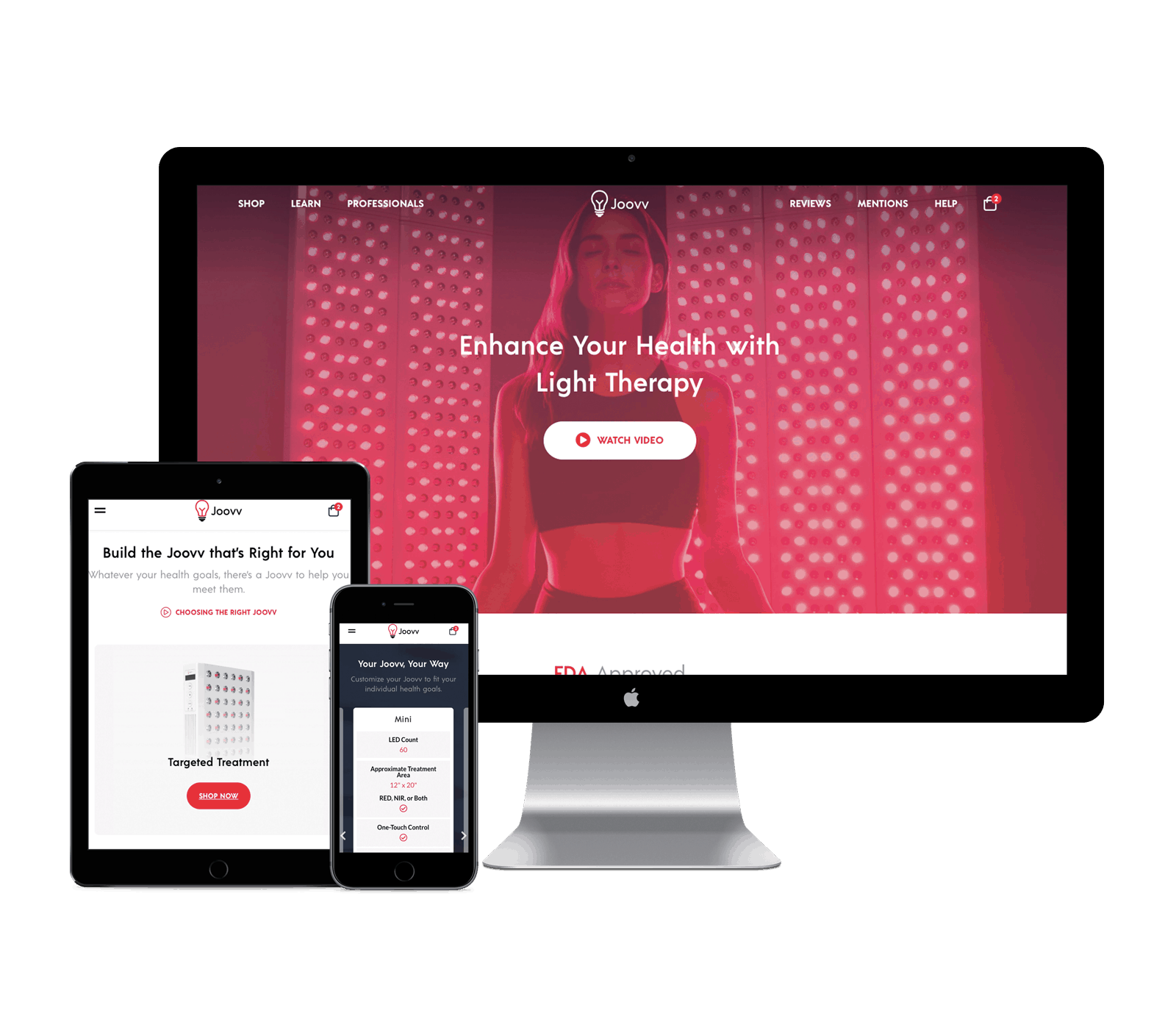 Social Media Ads

40%

40%

Search / Shopping Ads

10%

10%

Ad Creation

30%

30%

Account Restructuring

20%

20%
Increased the volume of sales on high priced items, improved the conversion rate and helped educate potential customers across multiple channels.

Meet your dedicated team before you sign on the dotted line.