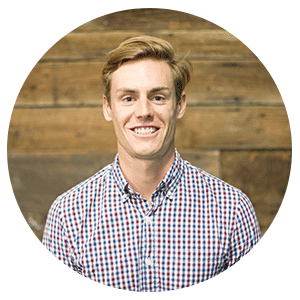 JACK PAXTON
Media Buying & Customer Acquisition
I am a full stack digital marketer, specializing in media buying and customer acquisition. Managed ad accounts from $10 to $100k+/day in ad spend across Facebook, Adwords, Twitter, LinkedIn, Pinterest and more.
Some of my past work includes accelerating companies to multi million dollar run rates in less than 6 months, conducting company audits and consulting for growth in customer acquisition.
Shopify Training - Advanced Facebook Ads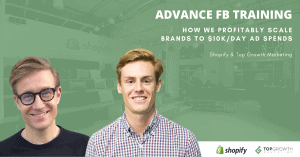 Social Media Examiner Post on Marketing Attribution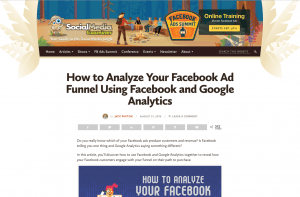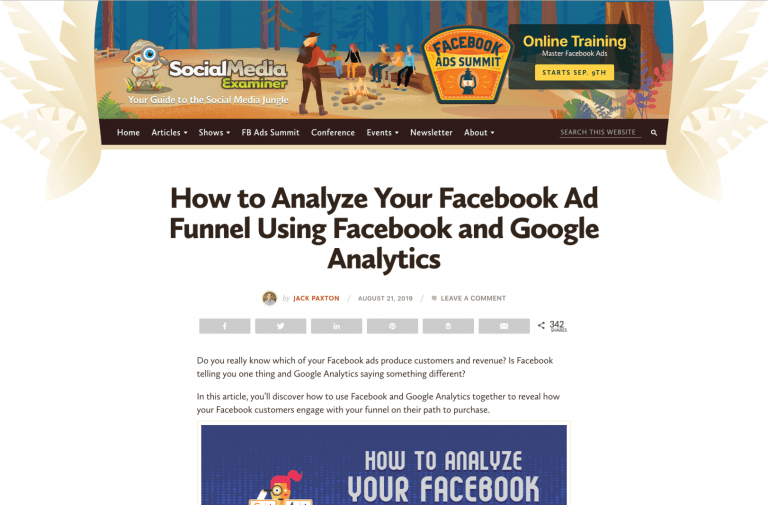 Foundr Magazine On Building An Email List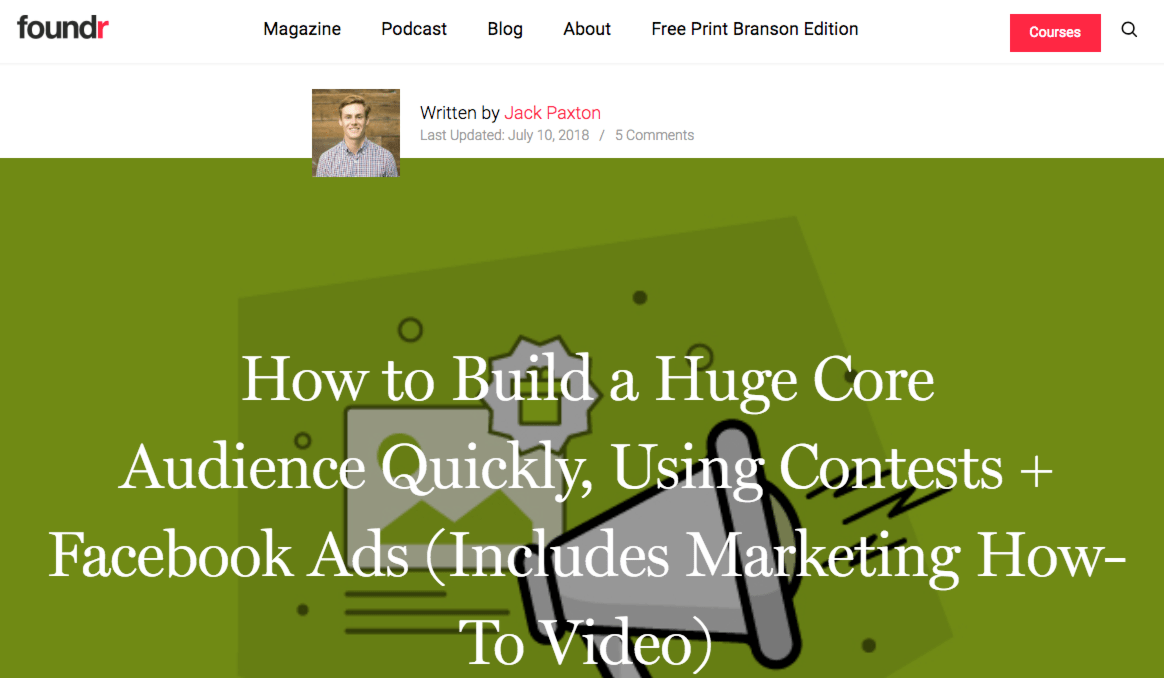 A Better Lemonade Stand Blog Post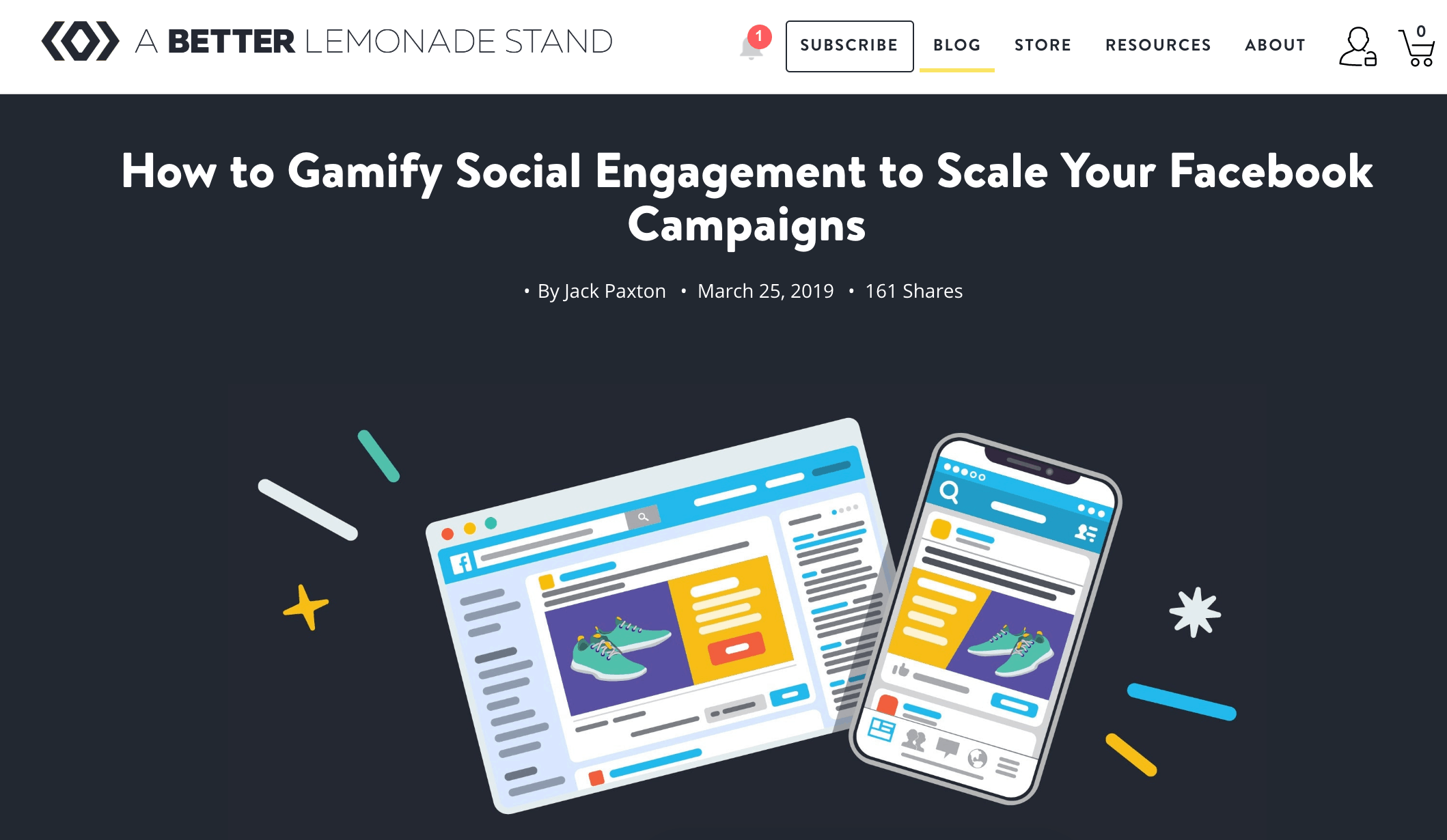 Sumo & AppSumo Training Guide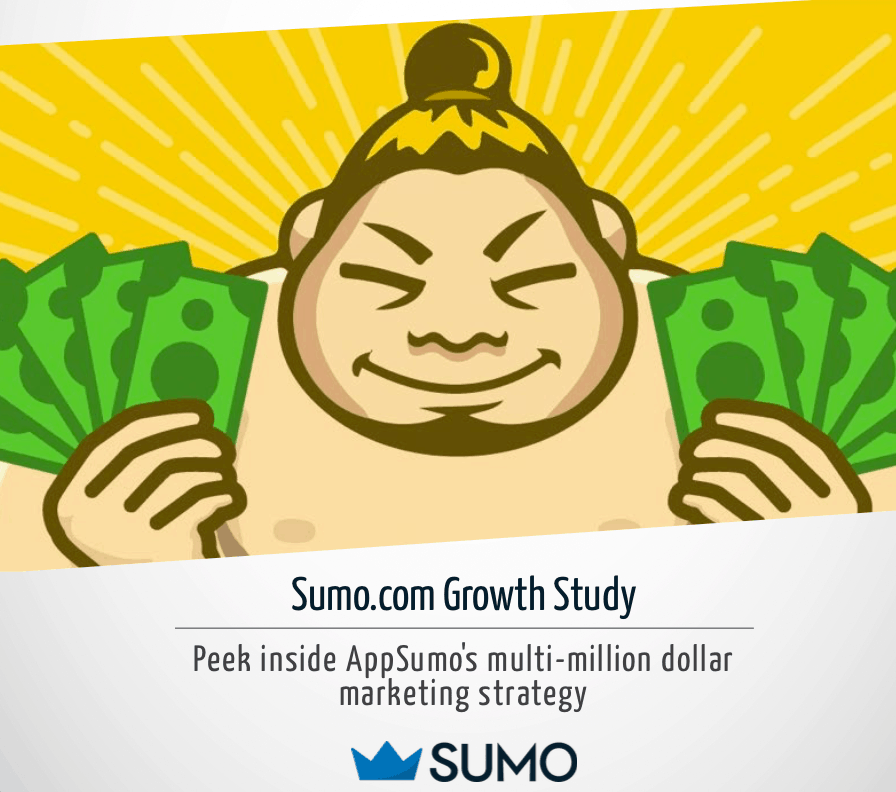 Social Media Growth Podcast On Scaling eCom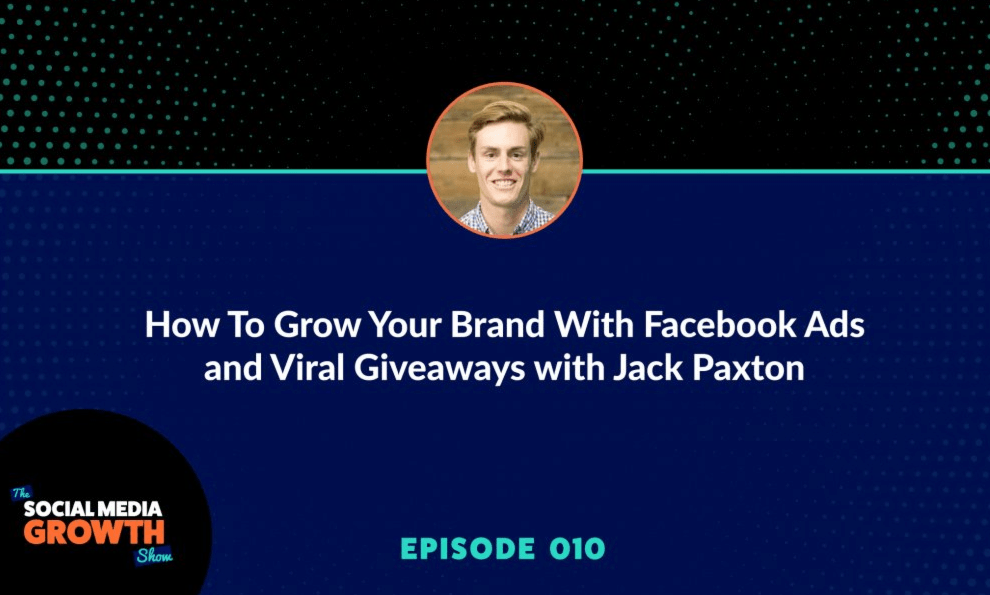 OkDork (Noah Kagan + Jack Paxton) Training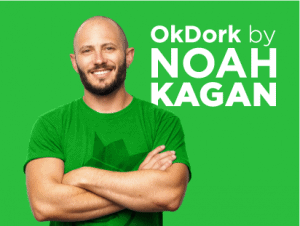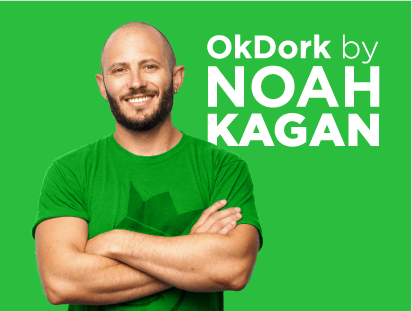 Facebook Ads Guide Published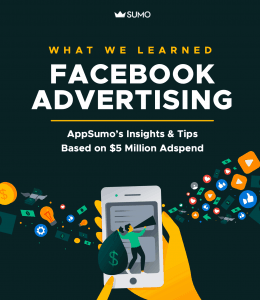 SPEAKING EVENTS & APPEARANCES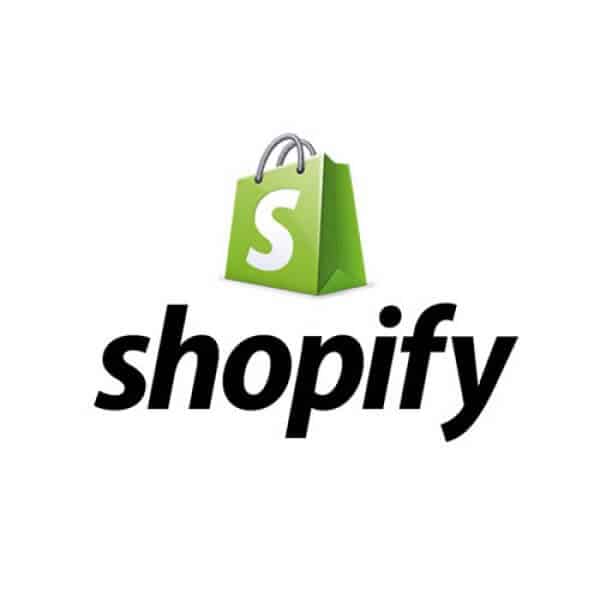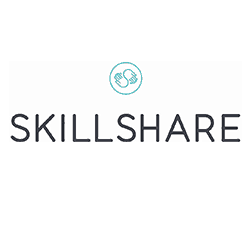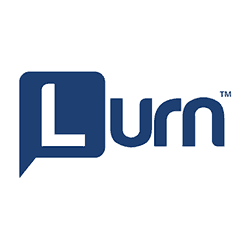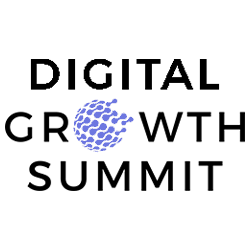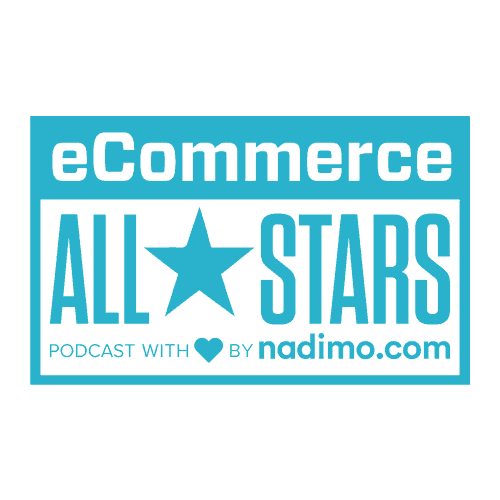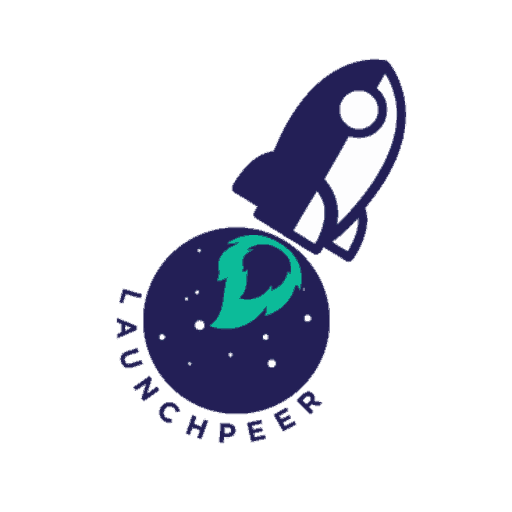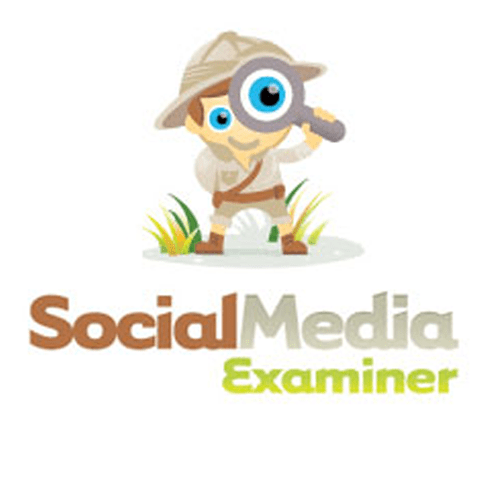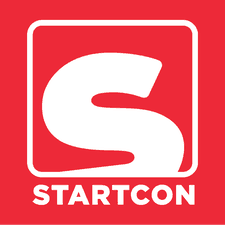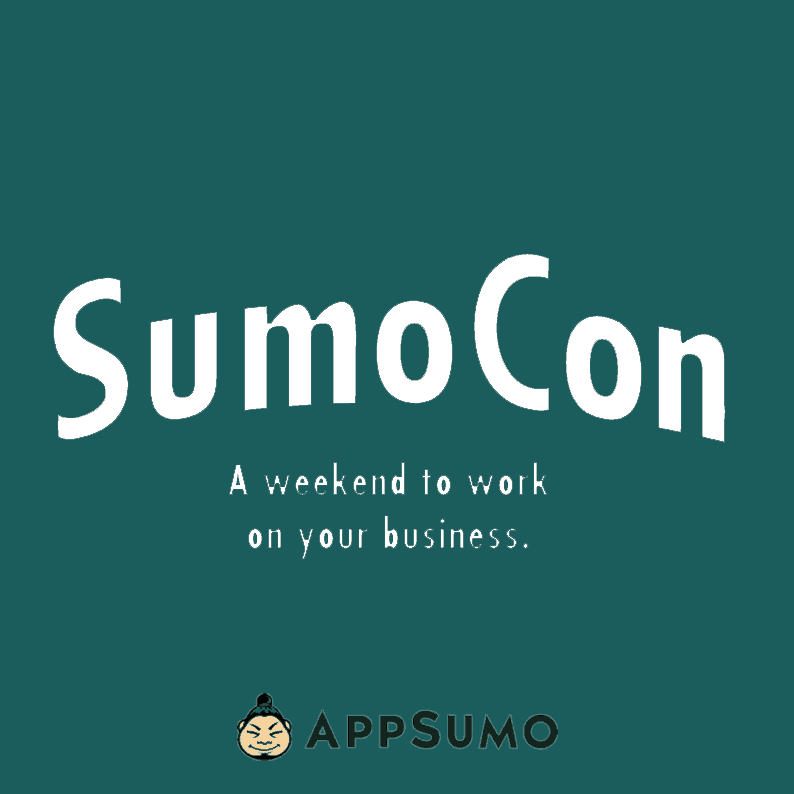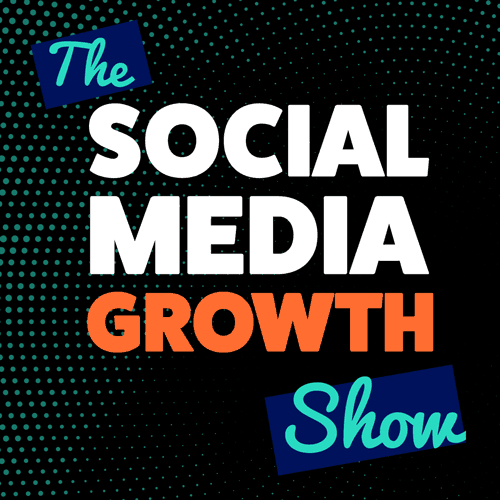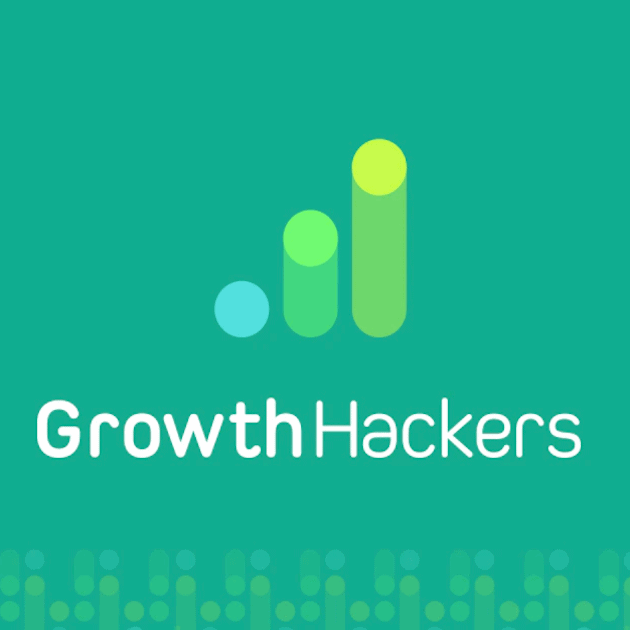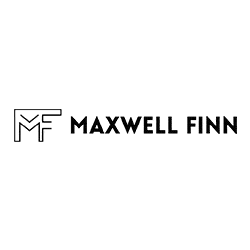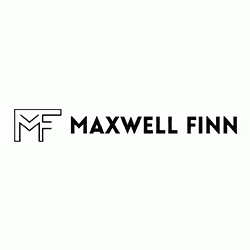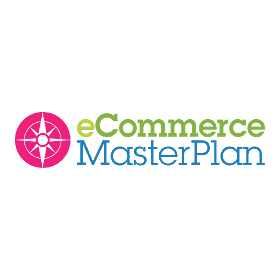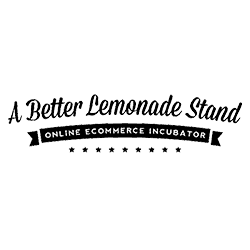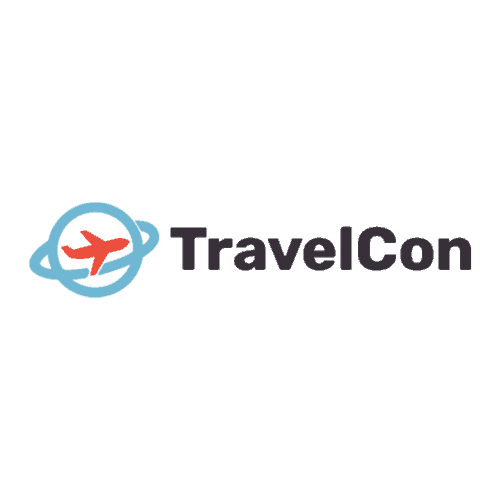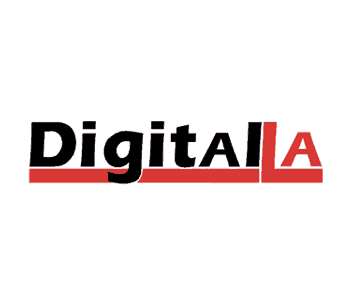 Jack started with affiliate marketing, PPV and PPC making chump change!He used to build little landing pages and websites, squeezing them for the maximum conversion rate to then find cheap targeted traffic to spin some profits through 3rd party offers and deals. As a kid, he thought how much better could it get, "I can buy all the toys in the world doing this"!
Then SEM and social media ads sparked his interest around 2011 and he learned that scaling to millions of people was possible. Which meant bigger dollars!
He now services clients with his team of a full stack digital marketers, specializing in media buying, scaling and customer acquisition. He also builds software products in the marketing space!
Get in touch for more information on how we can grow your business!
Social Media Buying

95%

95%

SEM Media Buying

85%

85%

Website Optimization

70%

70%

Big Picture Digital Strategy

80%

80%
Social Media Buying
Social Media marketing (Facebook, Pinterest etc.) has a huge amount of scalability and is leading the way in innovative marketing opportunities. The transparency in tracking, pricing and the flexibility in ad creative makes social one of the largest opportunities for online businesses today.
Conversions Optimization
Getting visitors or potential customers to a website is only half the battle. Optimizing pages, checkout funnels and user experiences is just as important to make sure conversion rates and goals are being met.
SEM Media Buying
SEM (Search Engine Marketing) is still and probably will always be one of the most effective PPC (Pay Per Click) marketing channels. Identifying keywords targeting those with the intent to buy is important in running a successful business. This includes, Adwords, Bing, Yahoo etc.
Digital Strategy
Having the ability to envision end goals, see opportunities and execute on them is all part of the digital strategy approach we bring to every project. Scaling revenue & ROI to KING. 
GET IN TOUCH
Starting to feel like you could use a media buying to grow your business?