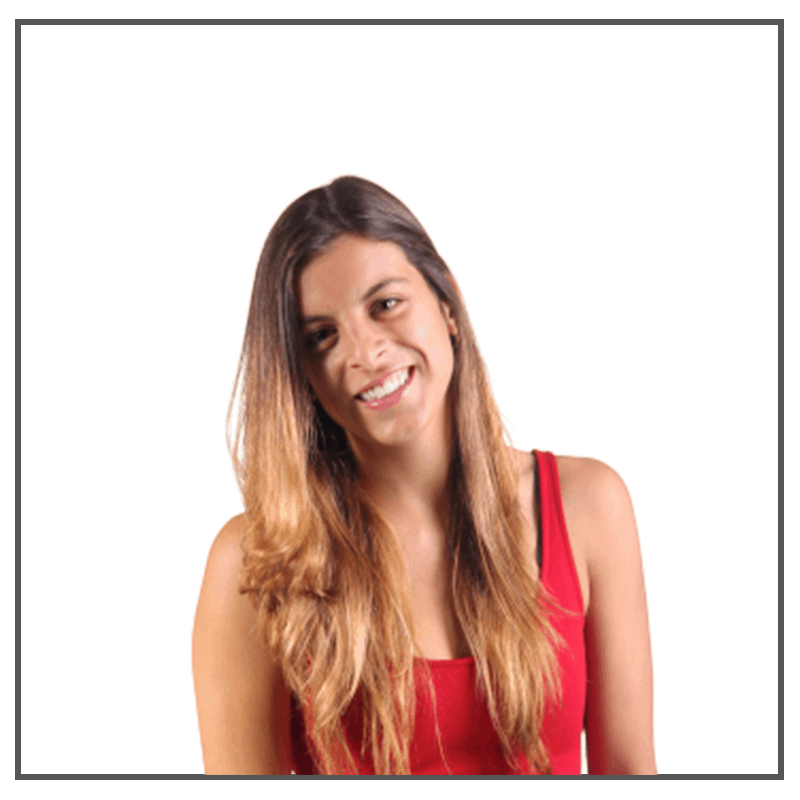 Jenn Malka
Head of Creative
Jenn is head of copy and creative. She has over 10 years experience in event planning and marketing in the music industry working for companies like AEG Live, Coachella, MTV, and Warner Music.
Most recently, she has created fan community pages on all platforms and has gained over 1.5 million engaged followers within a year.
Jenn has been active in making viral videos and memes for pages like Notorious B.I.G, The Doors, The Monkees, Fleetwood Mac and many more.
Not to mention, she loves a good pun!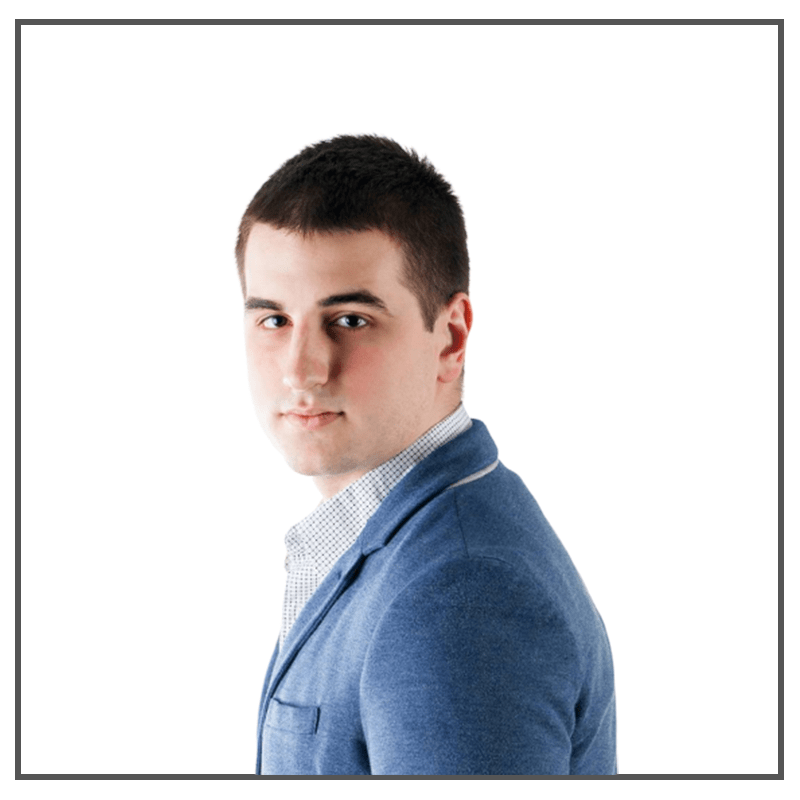 Ivan Janku
Head of Paid Acquisition
An expert digital marketer with a focus on Facebook & Instagram ads. Has an impressive track record at scaling businesses with paid ads, especially in the eCommerce space.
Ivan heads up the media team and is constantly pushing the boundaries on creative marketing campaign techniques.
Not to mention, he loves sipping on a smooth vodka after a long day of work!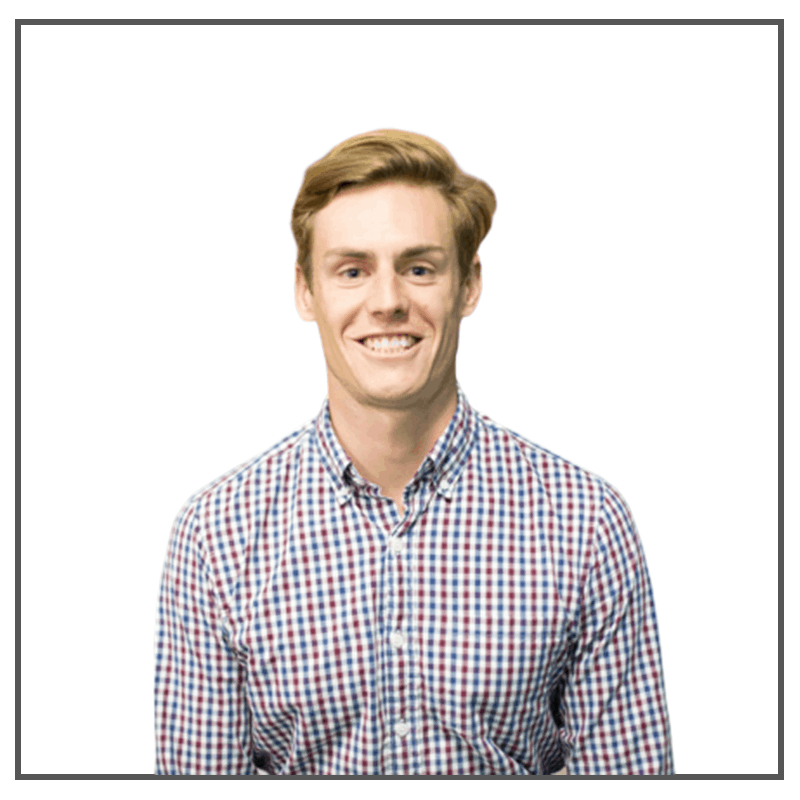 Jack Paxton
Head of Strategy
I am a full stack digital marketer, specializing in media buying and customer acquisition. Managed ad accounts from $10 to $100k+/day in ad spend across Facebook, Adwords, Twitter, LinkedIn, Pinterest and more.
Some of my past work includes accelerating companies to multi-million dollar run rates in less than 6 months, conducting company audits and consulting for growth in customer acquisition.
Not to mention, he loves starting the day with a strong espresso!
We Are Hiring
If you're looking to join our team of media buyers, account managers and creative genius, submit a contact form below. We would love to hear from you as we're always on the look out for the worlds top marketers and we think it could be YOU!